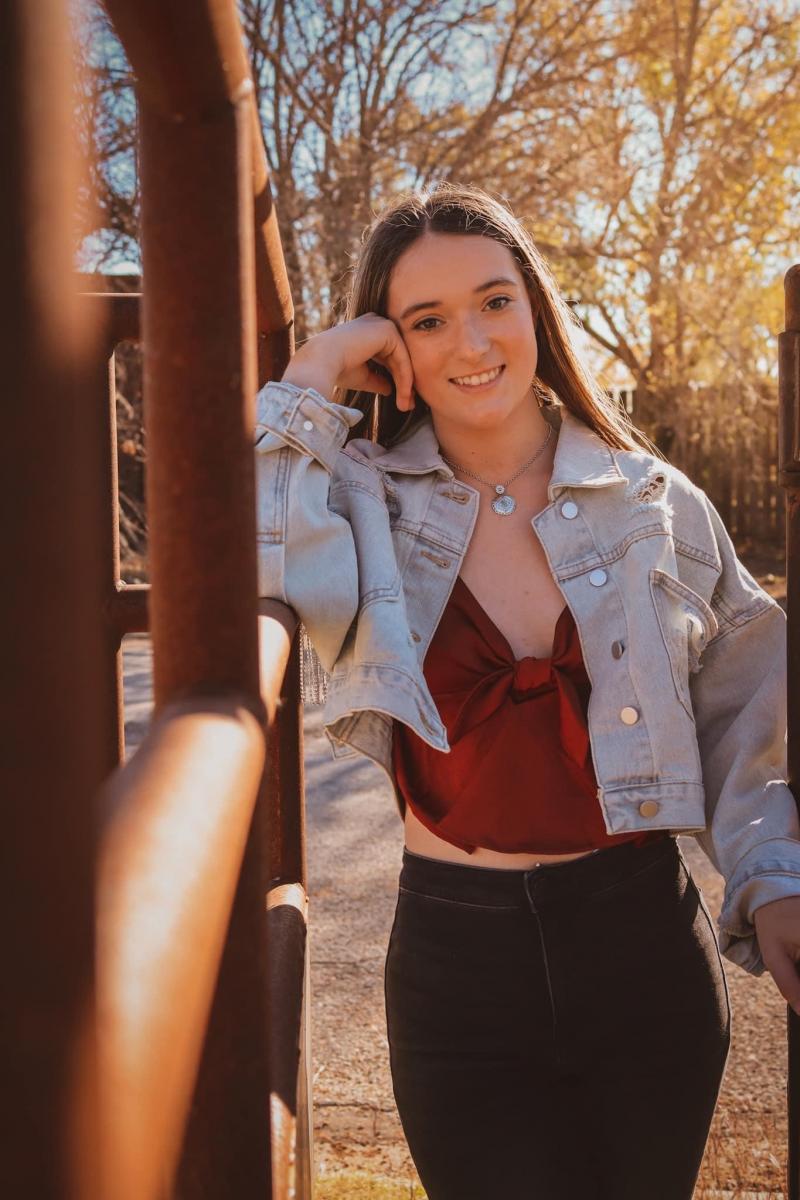 Name: Riley Prosser
Field of Study: Pre-Nursing
Hometown: Pratt, Kansas

Riley is a high school senior expected to graduate from Pratt High School and Pratt Community College May 2022. 

Riley earned a CNA certification and Associate of Applied Science Degree in Pre-Nursing from PCC by taking Career Technical Education (CTE) courses as a junior and senior in high school.
What brought you to PCC?
I went to PCC so I could take college classes while still in high school. I'm happy about being able to do that because I could get a discount on my college classes and be finished with school two years sooner.
Why did you pursue this field of study?
Nursing is always something I have been interested in. As I got older I became more serious about it. I want to be a Neonatal nurse because I have always liked babies and this would be a way to nurture them and help them overcome difficult obstacles.
What do you like best about the program?
The professors and how they are willing to put in extra work to make sure you understand the concept.
Is there any particular class, lesson or hands-on activity you really liked in the program?
Anatomy and Physiology
What do you plan to do in your career after degree or certificate completion?
After I get my degree I plan on attending Bethel College to get my BSN.
What advice would you give to future students interested in this program?
If they know what career they're going into, they can get some of their prerequisites done before entering college. My advice would be to take time out of your day and study hard.

Learn more about College Start and Career Technical Courses (CTE) on our website.
View more PCC Features.