Name: Kenny McCartney
Field of Study: Ag Power Tech
Hometown: Harper, KS
Degree: Associate of Applied Science- Ag Power Technology, May 2022
Kenny is a Resident Assistant (RA) in the dorms and an Ag Power Technology student.
What brought you to PCC?
The Ag Power Tech program brought me to Pratt, but also the community of Pratt because it is just so nice and welcoming.
Why did you pursue this field of study or activity?
I pursued my field of study because it is something that I have always enjoyed, so I wanted to know more about it and be able to work on my own stuff.
What do you like best about the program or activity?
I enjoy how we get to work on older equipment that has real problems and new stuff that doesn't. I also really enjoy that we are able to do internships so we can help pay off college while you are at college.
Is there any particular class, lesson or hands-on activity you really liked at PCC?
I enjoy all of my classes, but my favorite is our shop class and being able to work in the shop but learning about the parts while we are with our teacher.
What do you plan to do in your career after degree or certificate completion?
I plan on going back to school to be an elementary teacher and using my degree in my free time and the summers.
What advice would you give to future students interested in this program at PCC?
I would advise you being completely into the classes and working as hard as you can. I would also advise you to soak in as much of the information as you can.
Any shout outs to instructors, staff or a mentor at PCC?
I love the whole staff they are all so nice and want everyone to be successful.
Visit our Agriculture Power Technology page to learn more about this program.
View more PCC Features.
Resident Assistants 2021-2022.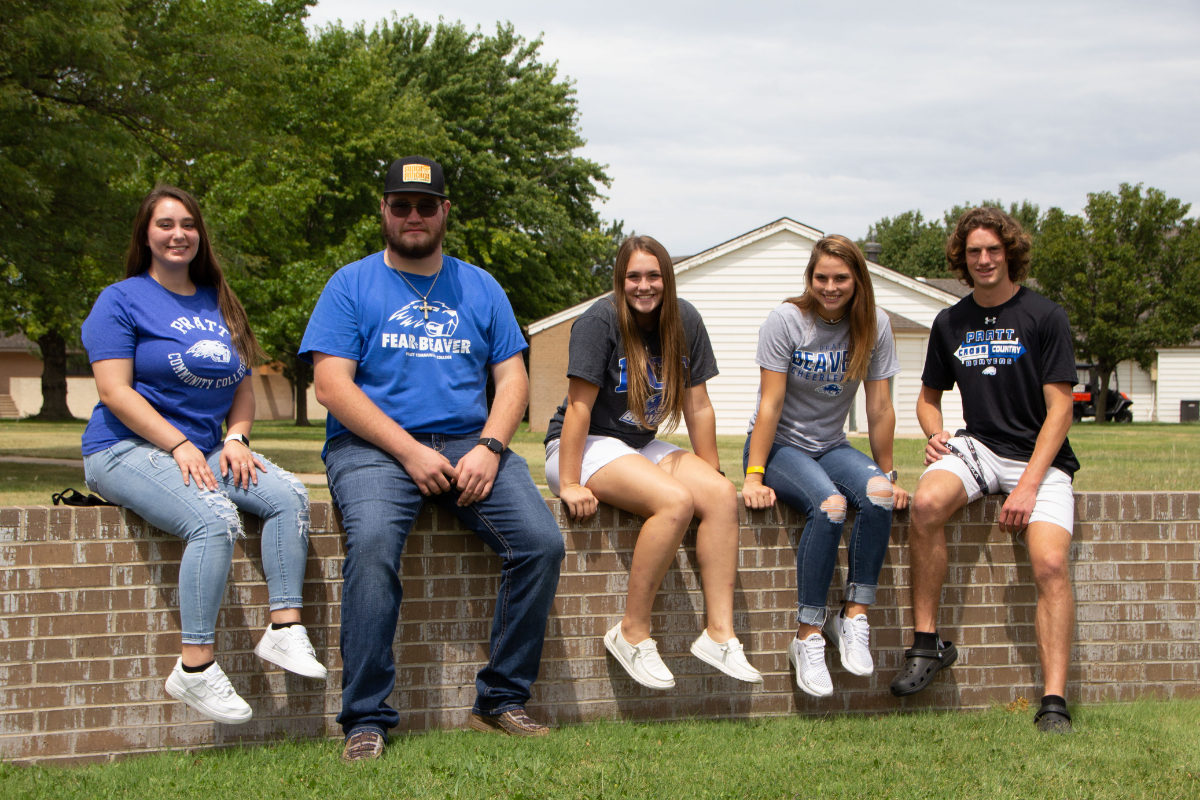 Forklift Certifications earned, 2021.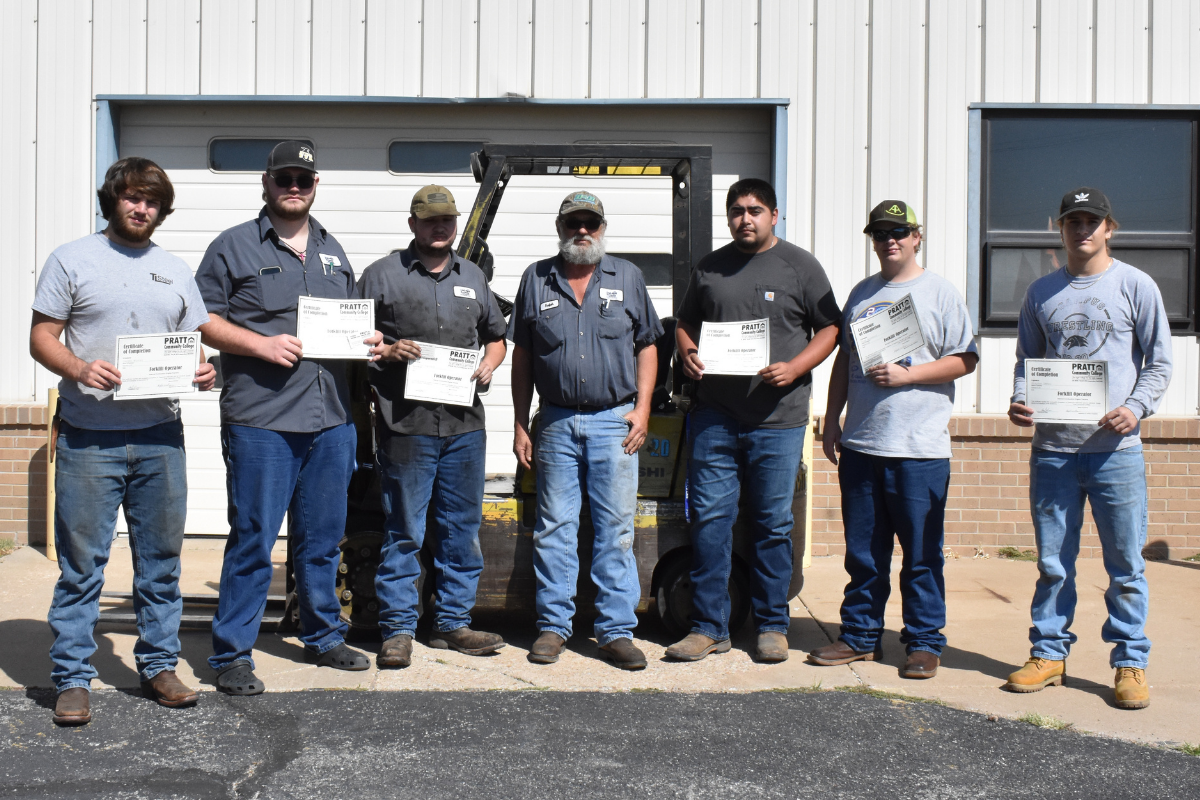 Cornhole Tournament by Student Life, 2021.