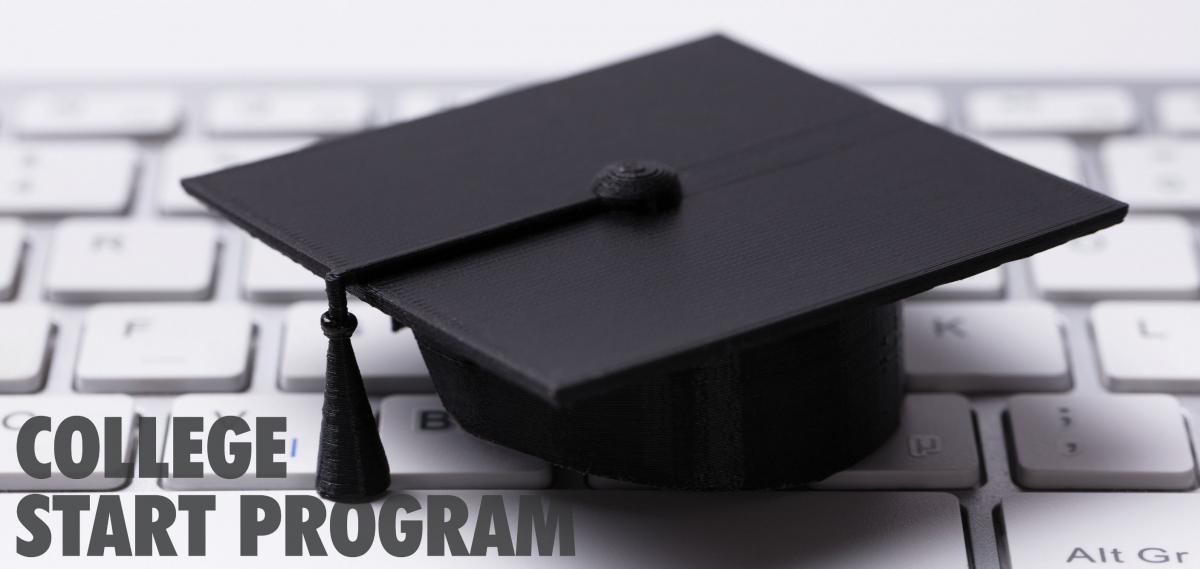 WELCOME TO THE COLLEGE START PROGRAM!
The College Start Program at Pratt Community College was started as a partnership with area high schools to help their students get a jump start on their college career. These students are provided the opportunity to earn college credits while still in high school. High School students are eligible for reduced tuition on all courses (excluding EduKan) and may take Career Technical Education classified courses for free (see Excel in CTE eligible courses (pdf), includes Edukan offerings).

There are three ways that this is accomplished:
1. Area high schools offer courses at the high school with instructors that are certified through PCC to teach college credit.

2. Area high school students come and take classes at PCC just as a full-time college student would.

3. All high school students may take online PCC classes on their own time. Students can take classes through PrattOnline using Canvas or through EduKan.
 
If your student is interested in participating in the Pratt Community College College Start Program please see your high school counselor or contact the College Start office at 620.450.2217 or pccadmissions@prattcc.edu.

Check out the Excel in CTE eligible courses (pdf).
Career Technical Education (CTE) Program Charts
Accounting and Business CTE
Agricultural Power Technology Pathway
Allied Health Pathway
Automotive Technology Certification
Farm & Ranch Certificate
Information Network Technology Pathway
Welding Technology Certificate
 
---
Student Testimonials: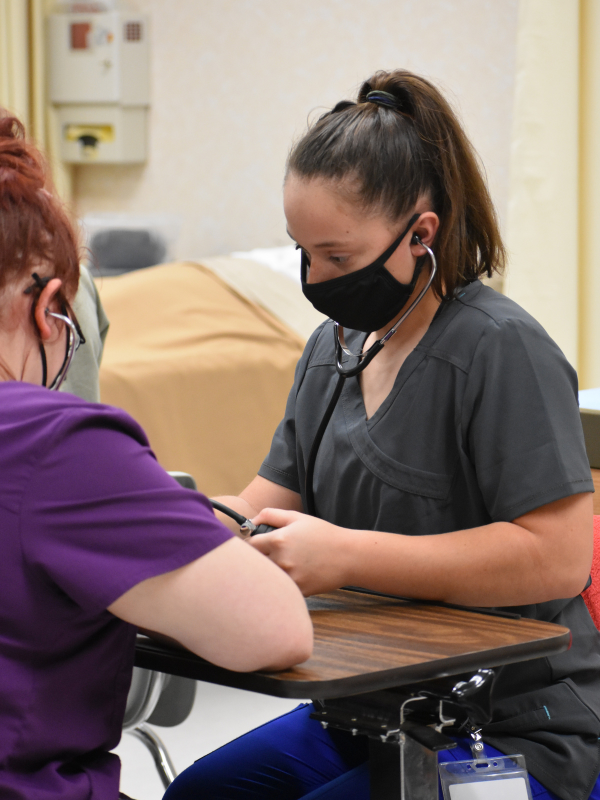 "I went to PCC so I could take college classes while still in high school. I'm happy about being able to do that because I could get a discount on my college classes and be finished with school two years sooner." 
-Riley Prosser, earned CNA certificate and AAS Degree in Pre-Nursing, graduating from Pratt High and PCC May 2022.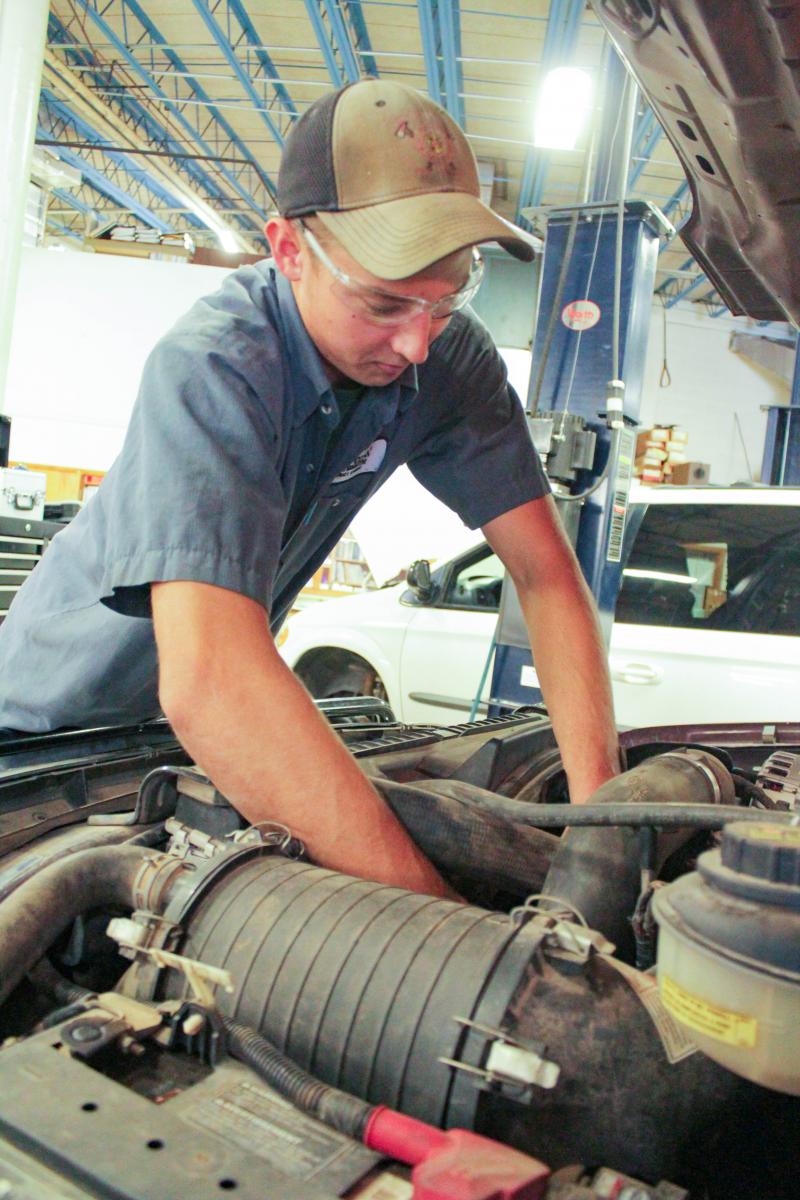 "I grew up in the shop with my dad and have always loved working on vehicles and the satisfaction of a job well done. I had the opportunity to start the Automotive program as a senior in high school and after I graduated high school I finished the program at PCC."
-Mason Welsch, PCC Automotive Technology graduate, runs auto shop with his dad in Trousdale, KS.
---
Student Accomplishments: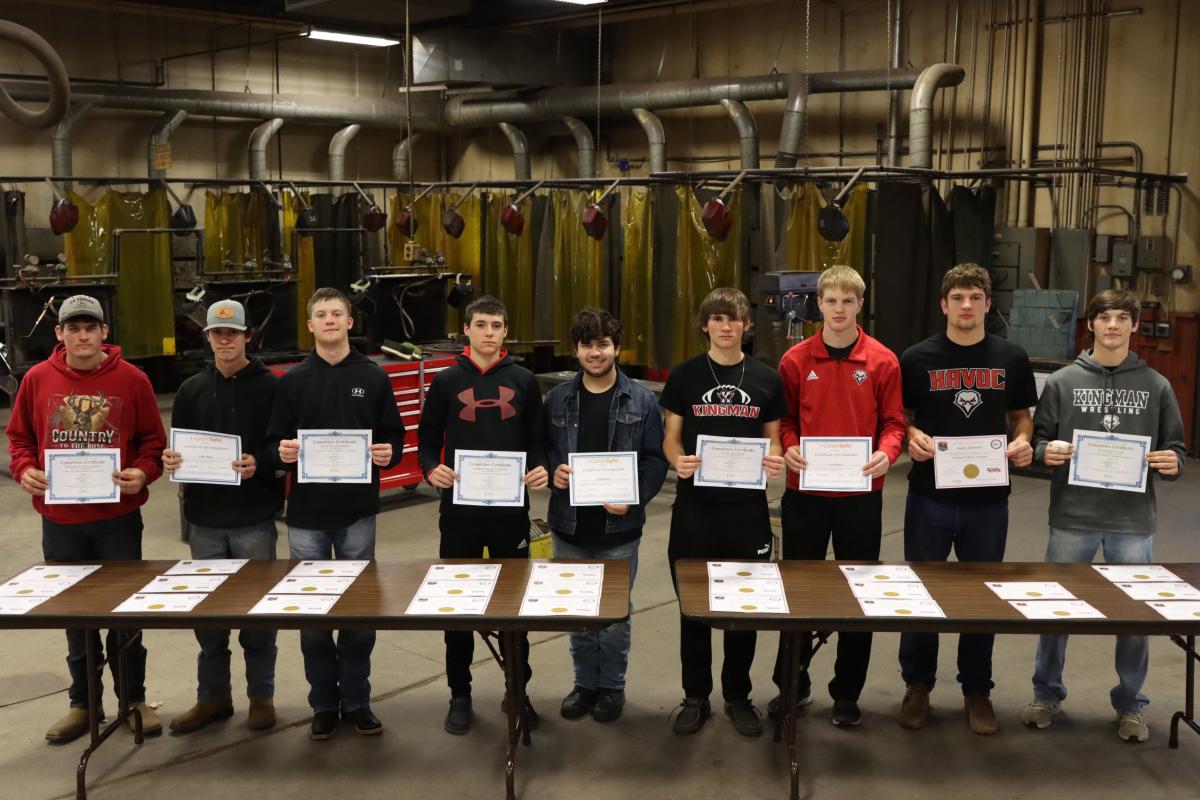 CTE Welding students earn OSHA Certifications at Kingman High School, 2021.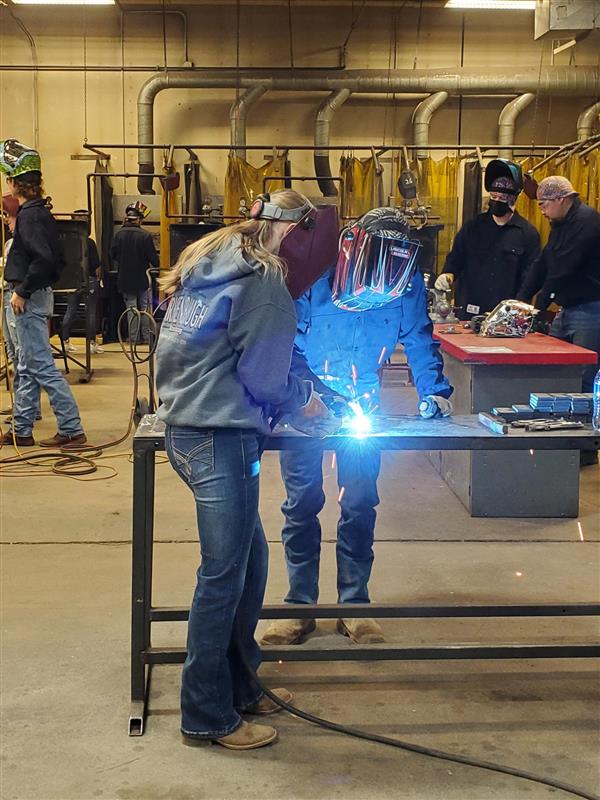 All-girls Welding clinic held by PCC at Kingman High School, 2022.
---

Watch Automotive Technology CTE students earn real-life experience by working on vehicles at our facility in Kingman, KS.