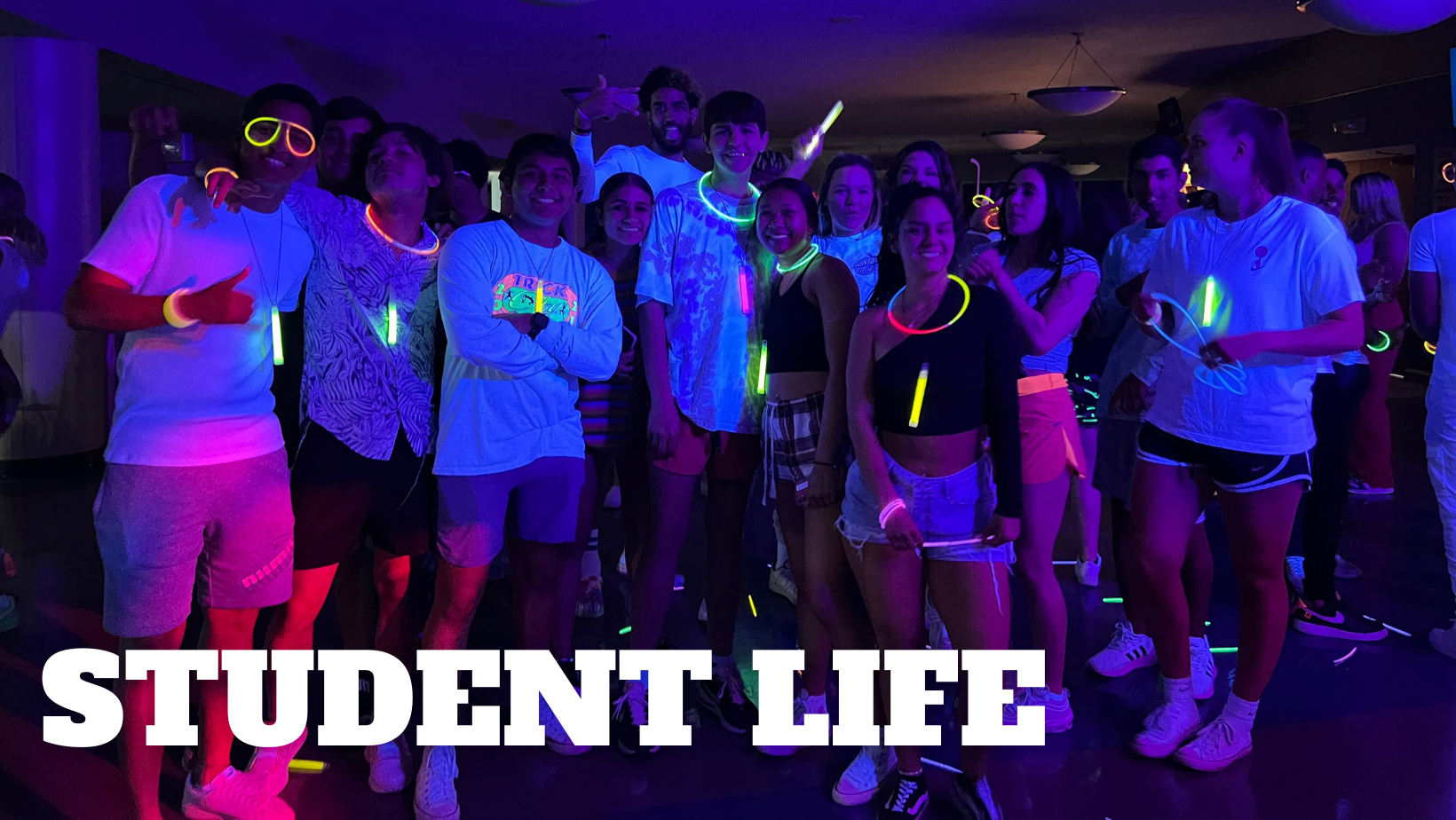 Student Life Mission Statement 
The mission of Student Life is to provide students with important learning and life experiences which allows for positive growth intellectually, culturally, and socially.
Student Life Purpose 
The purpose of the Student Life department is to assist students in having a positive, productive college experience. From educated and social programming to building community relationships to services on campus, the goal of this department is to make sure students get the most the most they can out of their education at Pratt Community College. The department is dedicated to continually improving campus culture, information dissemination, and making PCC the best college in the state. 
The Student Life Department and Staff is here to encourage involvement in campus life, and support student initiatives.
Education happens both inside and outside the classroom, and a successful college career includes social as well as intellectual development. 
Invest in your own success and get involved with Student Life and Student Activities at PCC!
---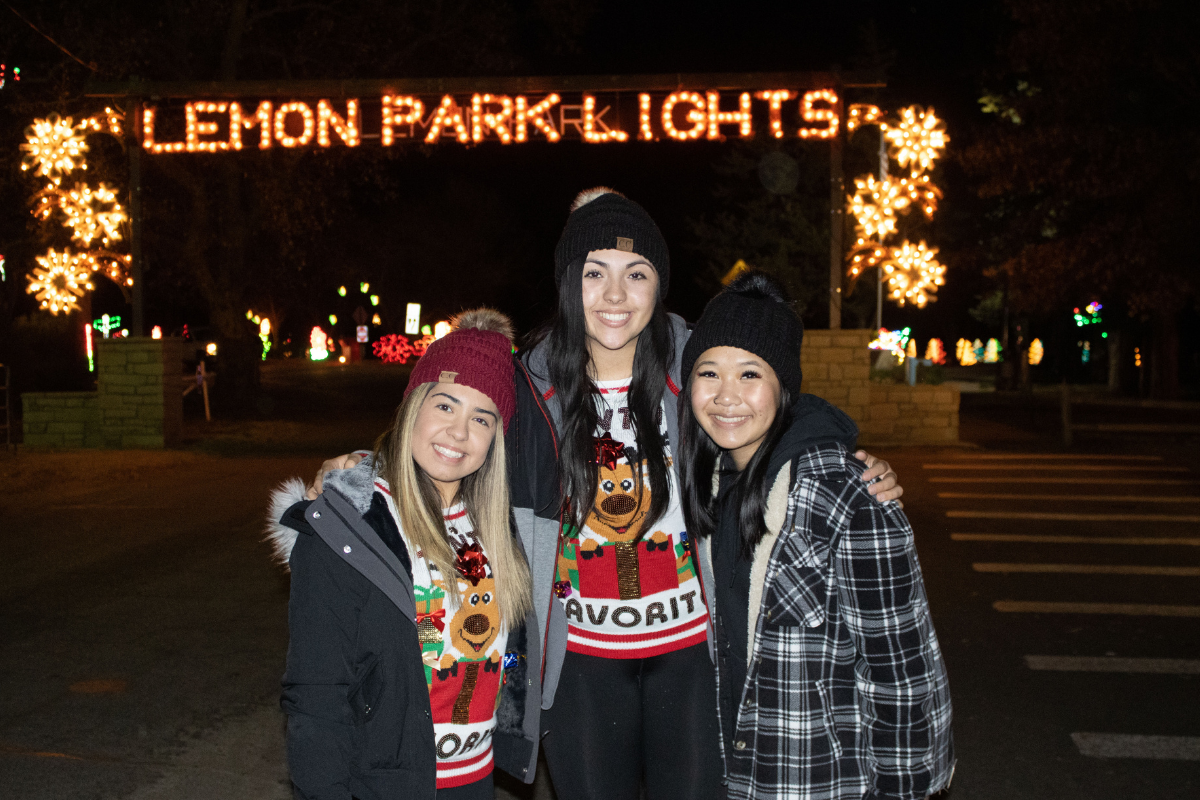 PCC Students Jacelyn Rios, Bryana Gallagher, Audry Vorabouth
"Being in student life activities gives us a chance to meet new people and have some fun outside of our classes & sports. I really like how every activity is different and how much effort everyone puts into it." -Jacelyn Rios
"Student life activities give everyone an opportunity to come out & enjoy things & get out of their comfort zone."  -Bryana Gallagher
"My favorite thing about Student Life is that it allows us as students to come and enjoy activities after a week of school & sports. It allows us to come together & meet new people while participating in fun events."  -Audry Vorabouth
---
Connect with PCC Student Life
Take a look at what we do and stay up to date by downloading the monthly calendar and following us on Facebook at Pratt Community College Student Life and Instagram @PCCstudentlife
To suggest events, please email studentlife@prattcc.edu.
Want to learn more in person? Set up a campus tour! 
---
Grocery Bingo Night, 2021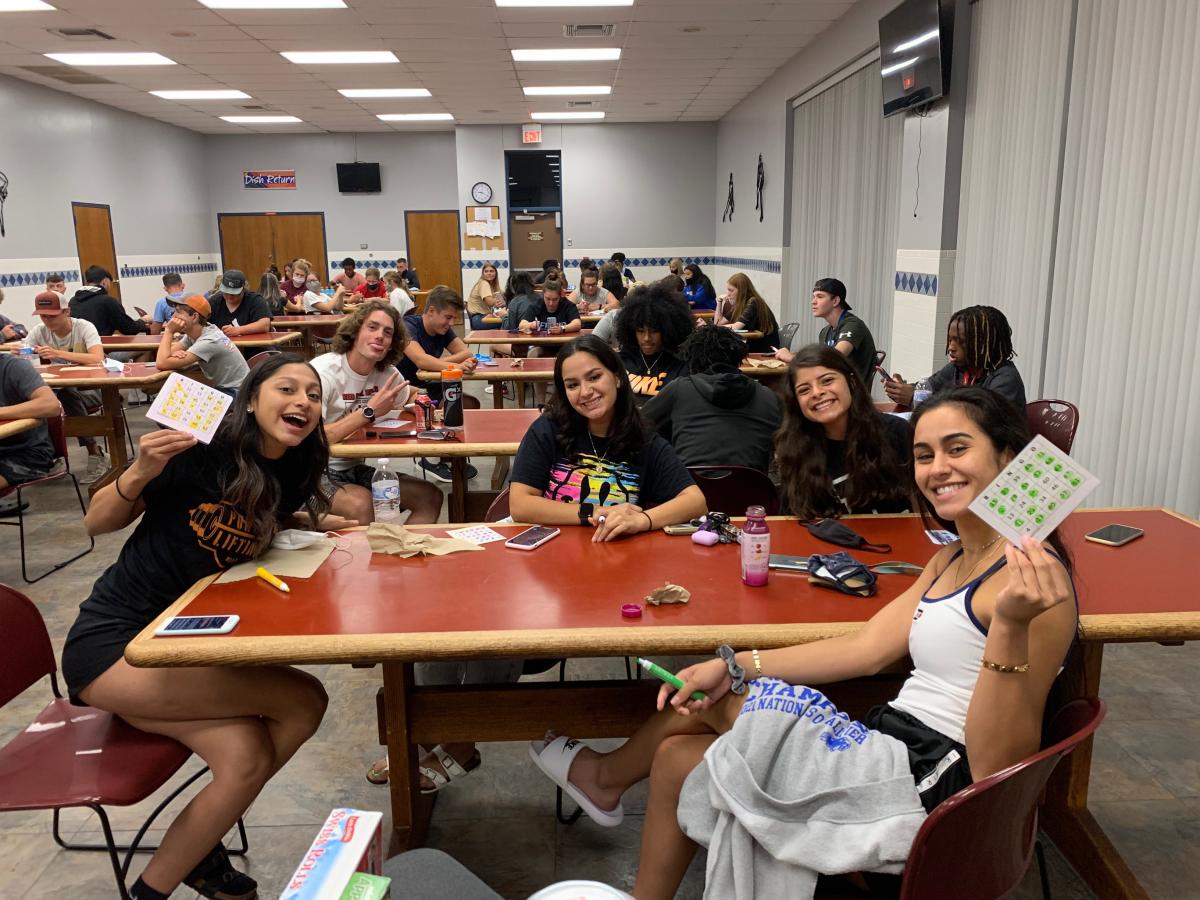 Kickball and Snow Cones, 2021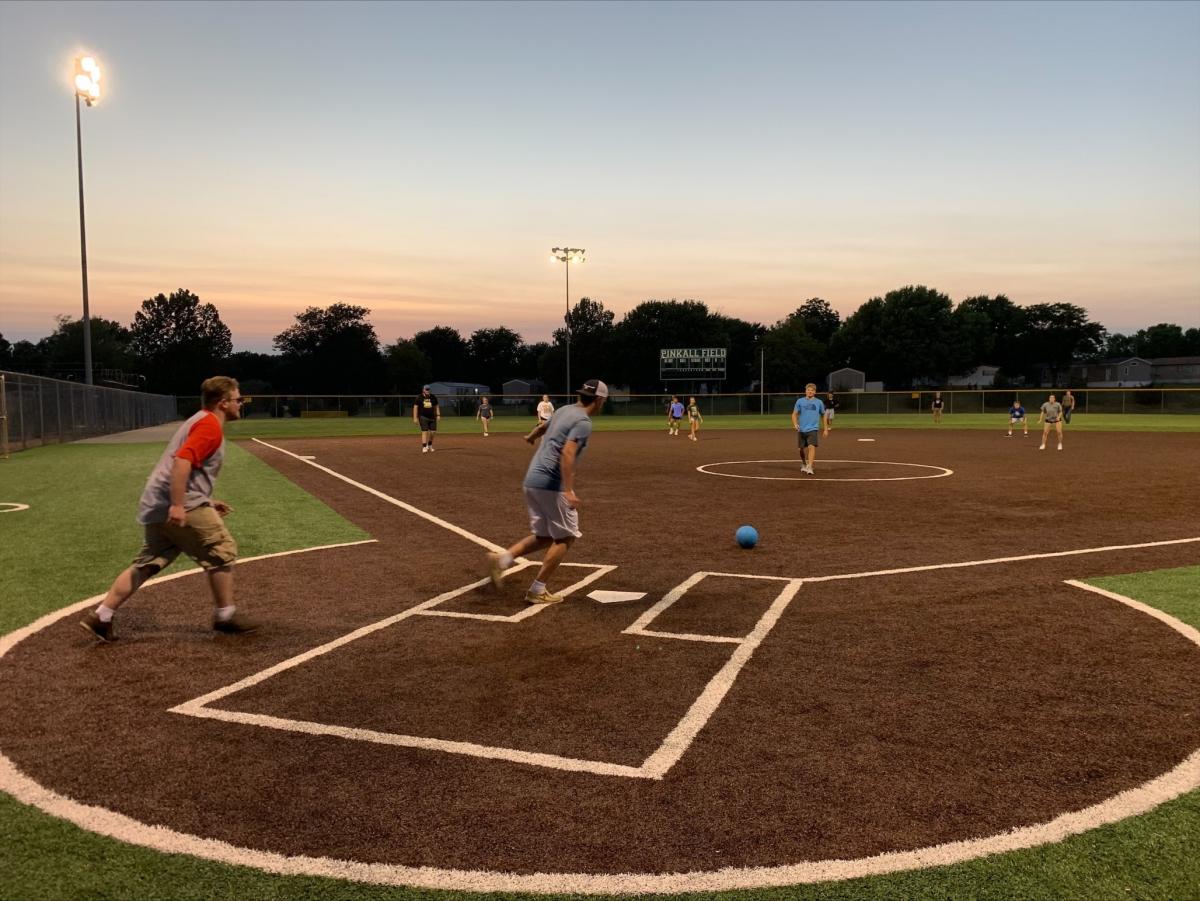 Cornhole Tournament, 2021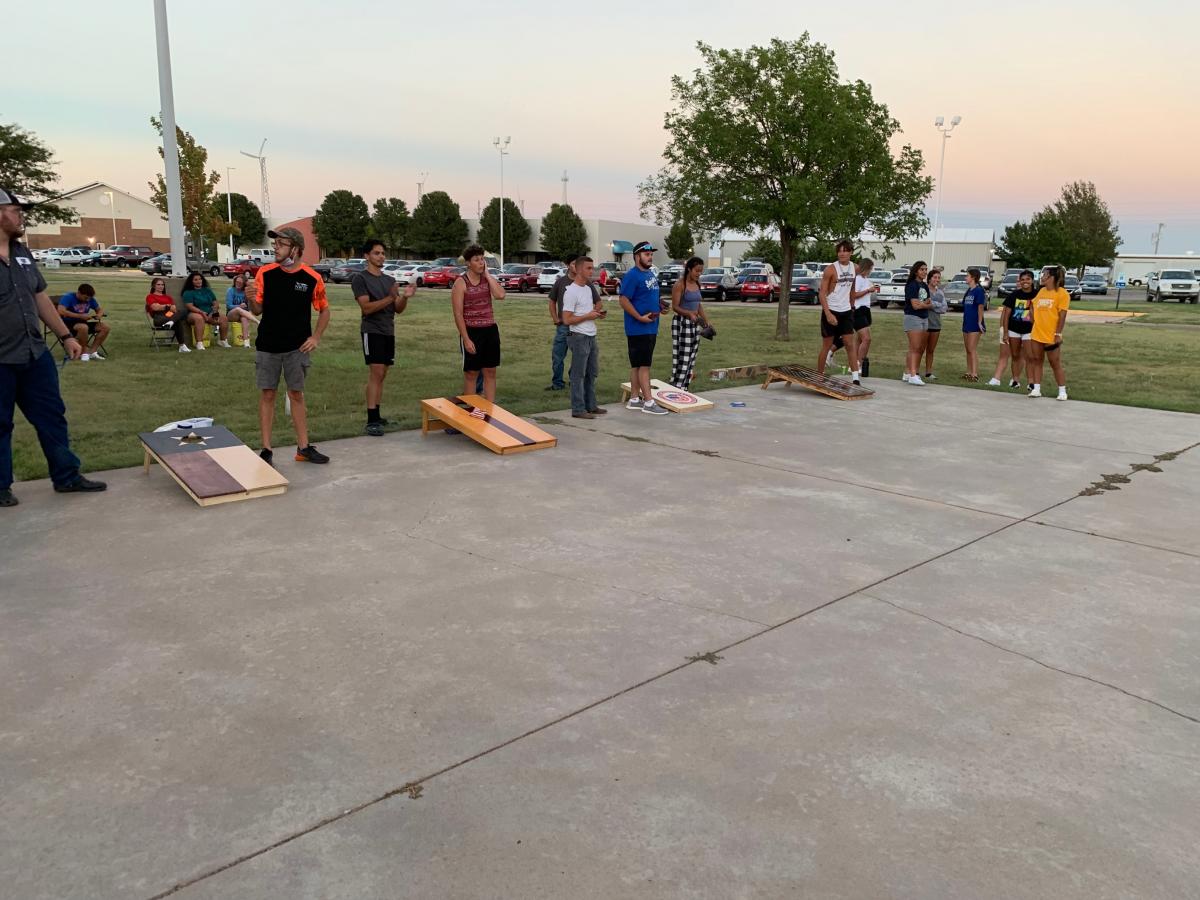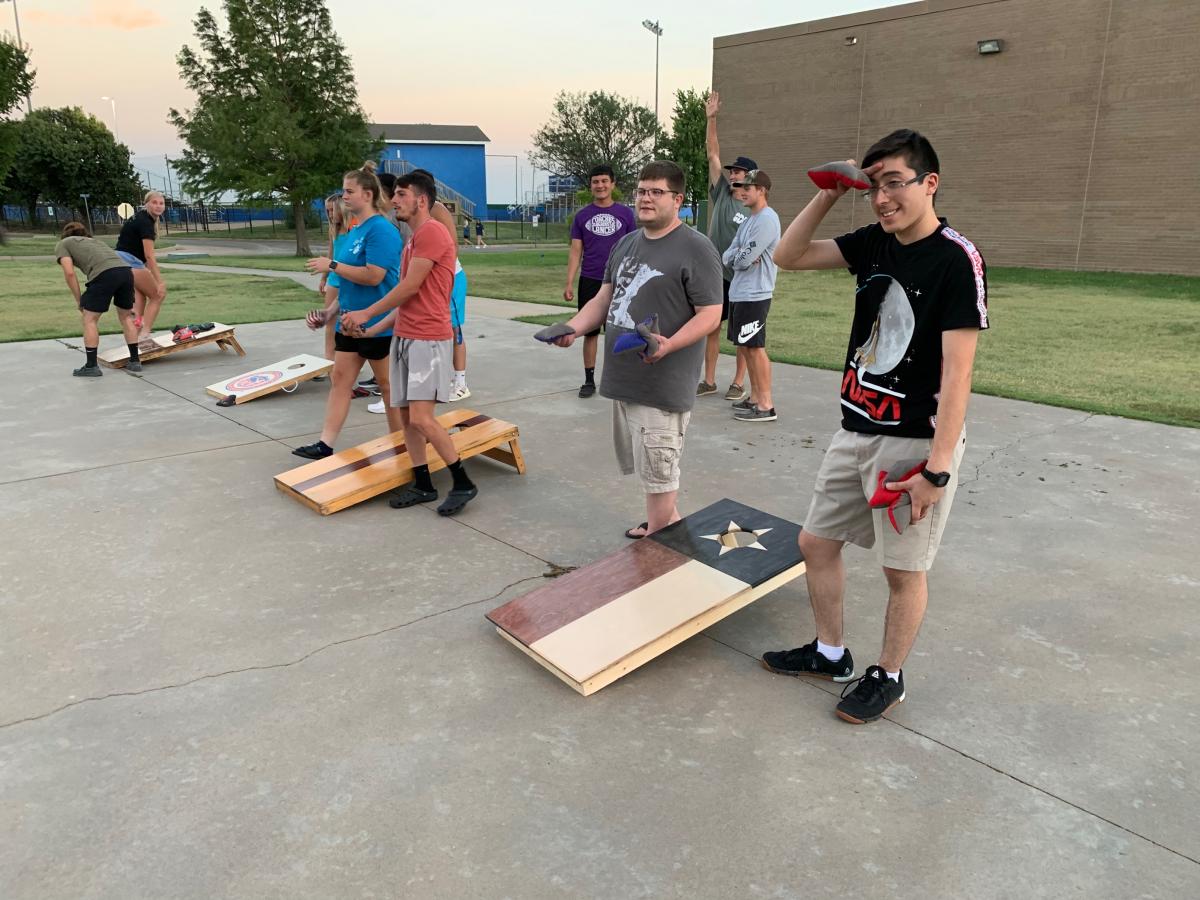 Paint Night at the Cafeteria, 2021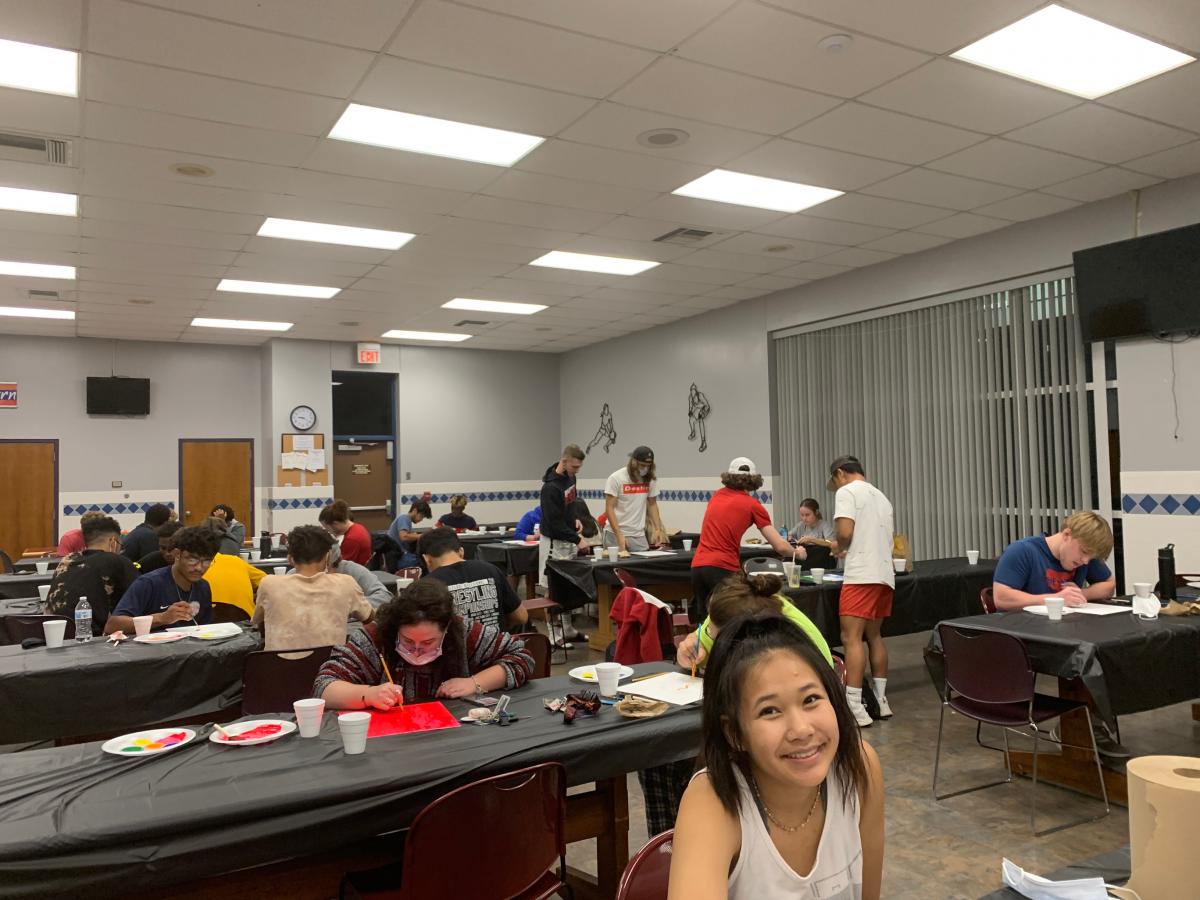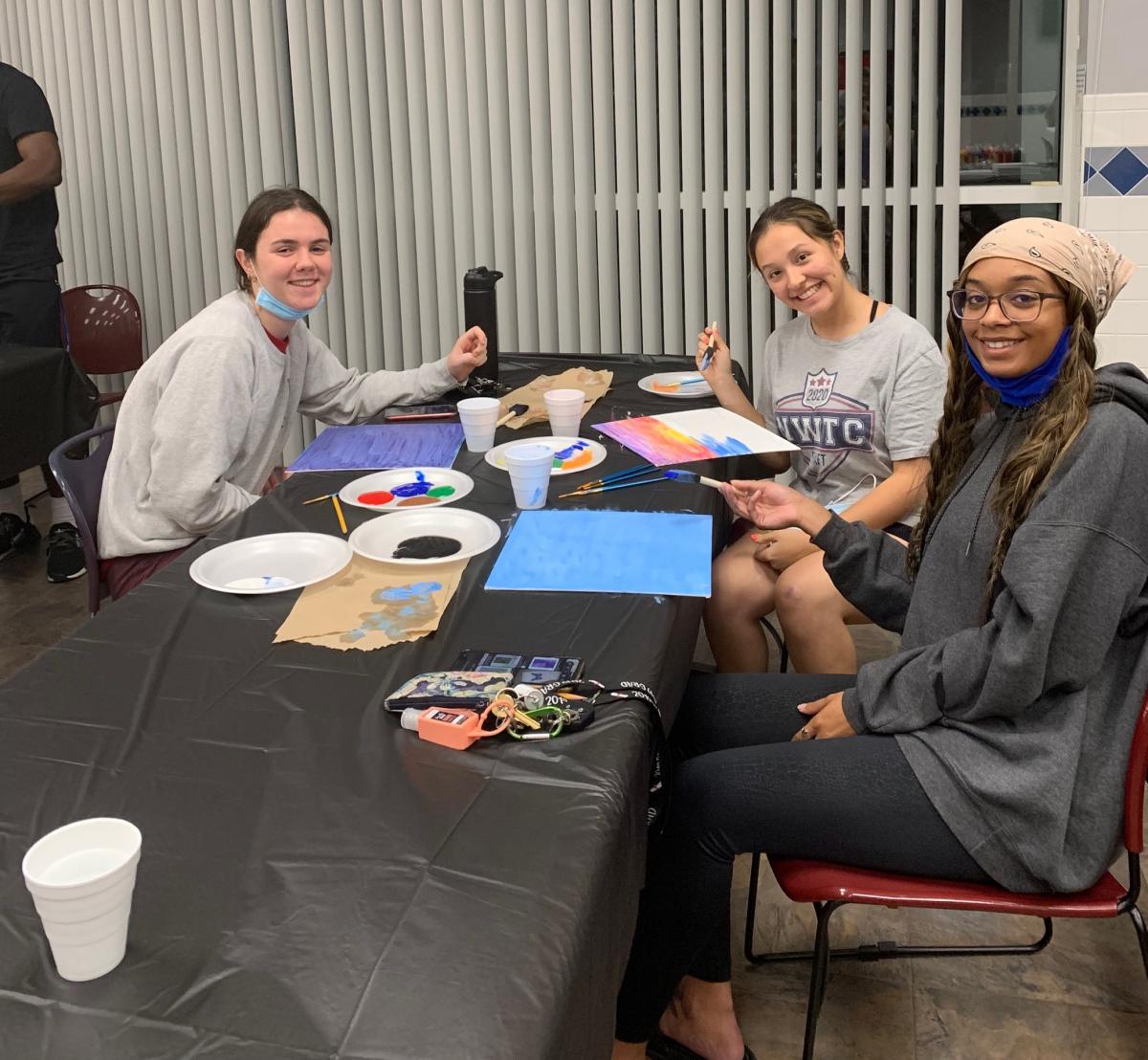 Ultimate Frisbee, 2021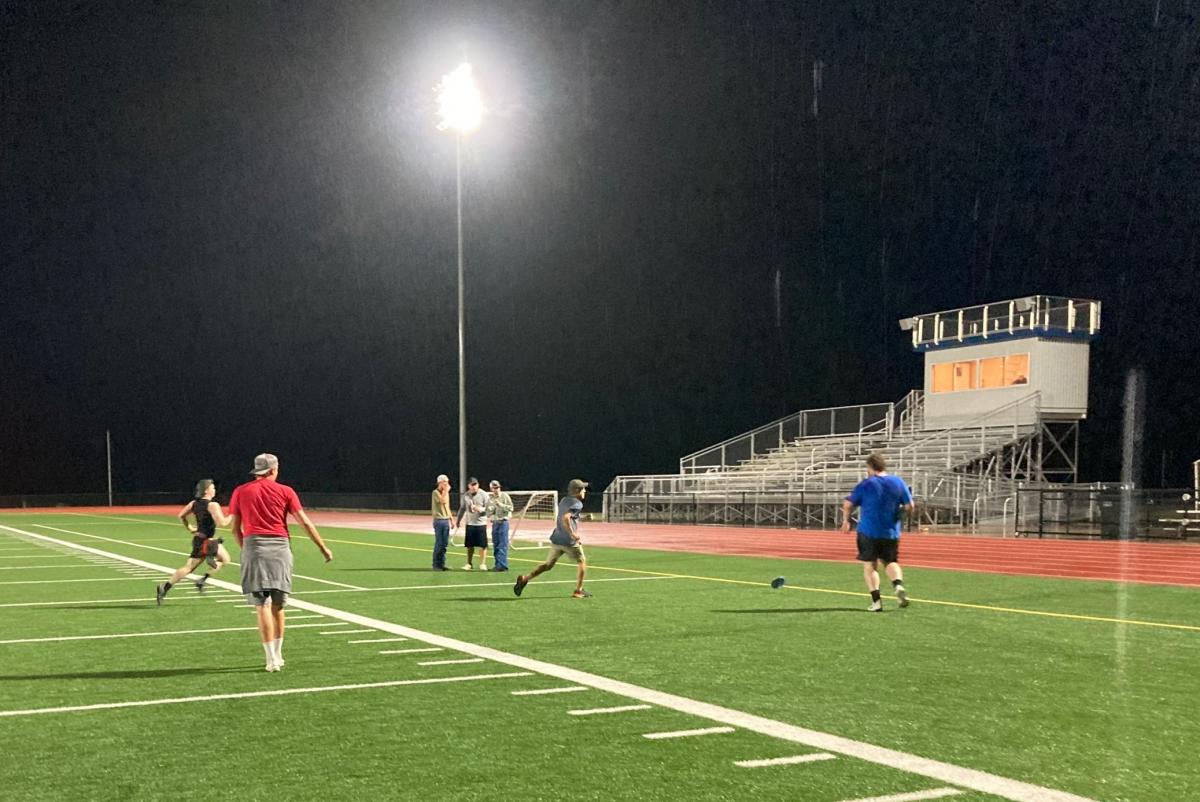 Come and join the close-kit campus community at PCC!

Roommate Quiz Night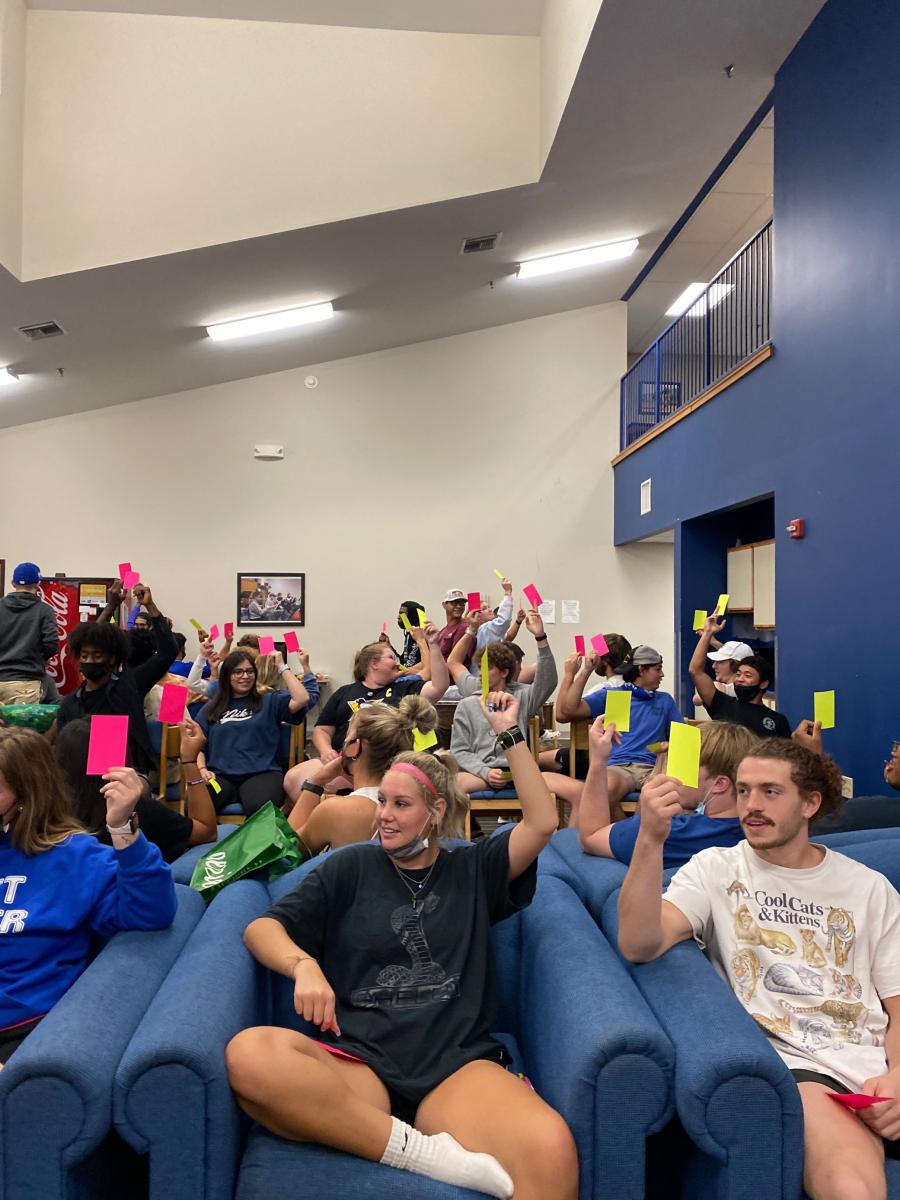 Door Decorating Contest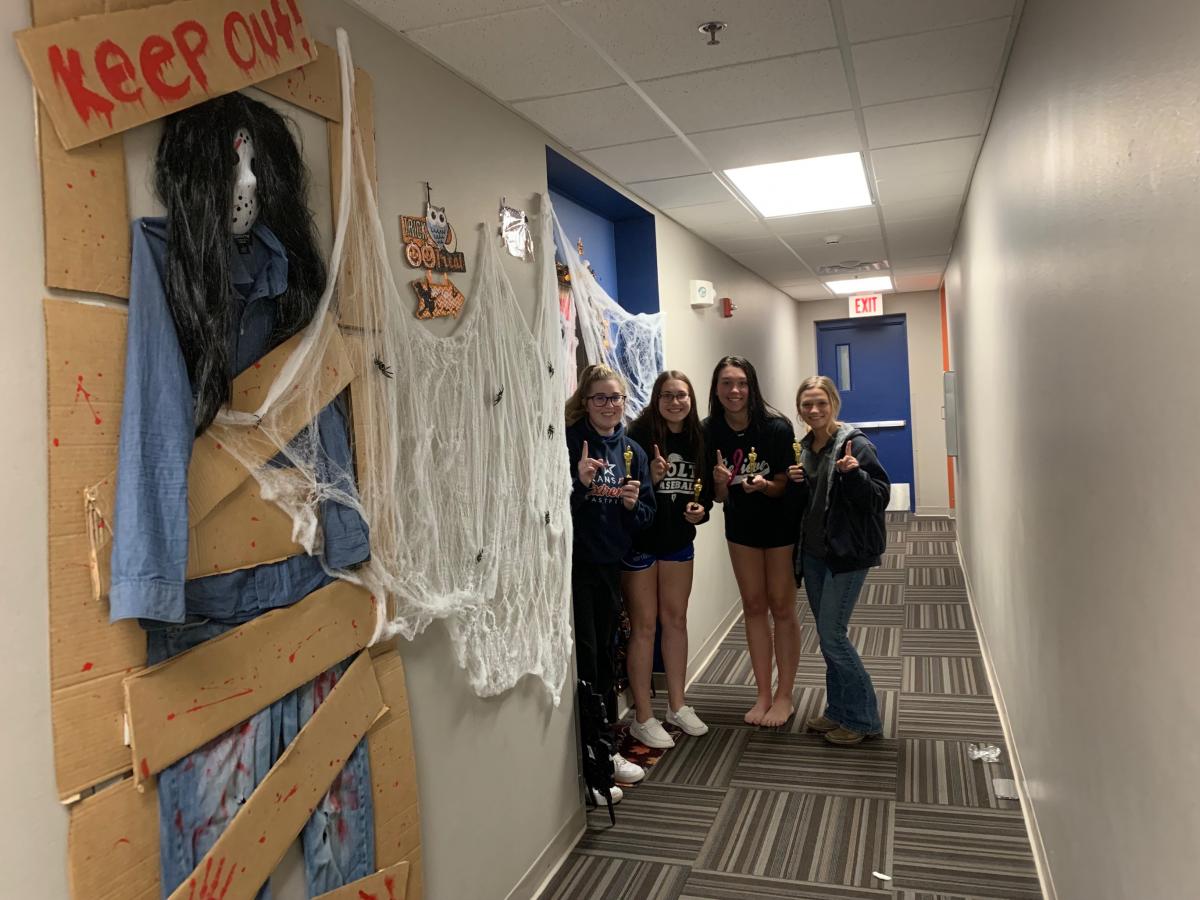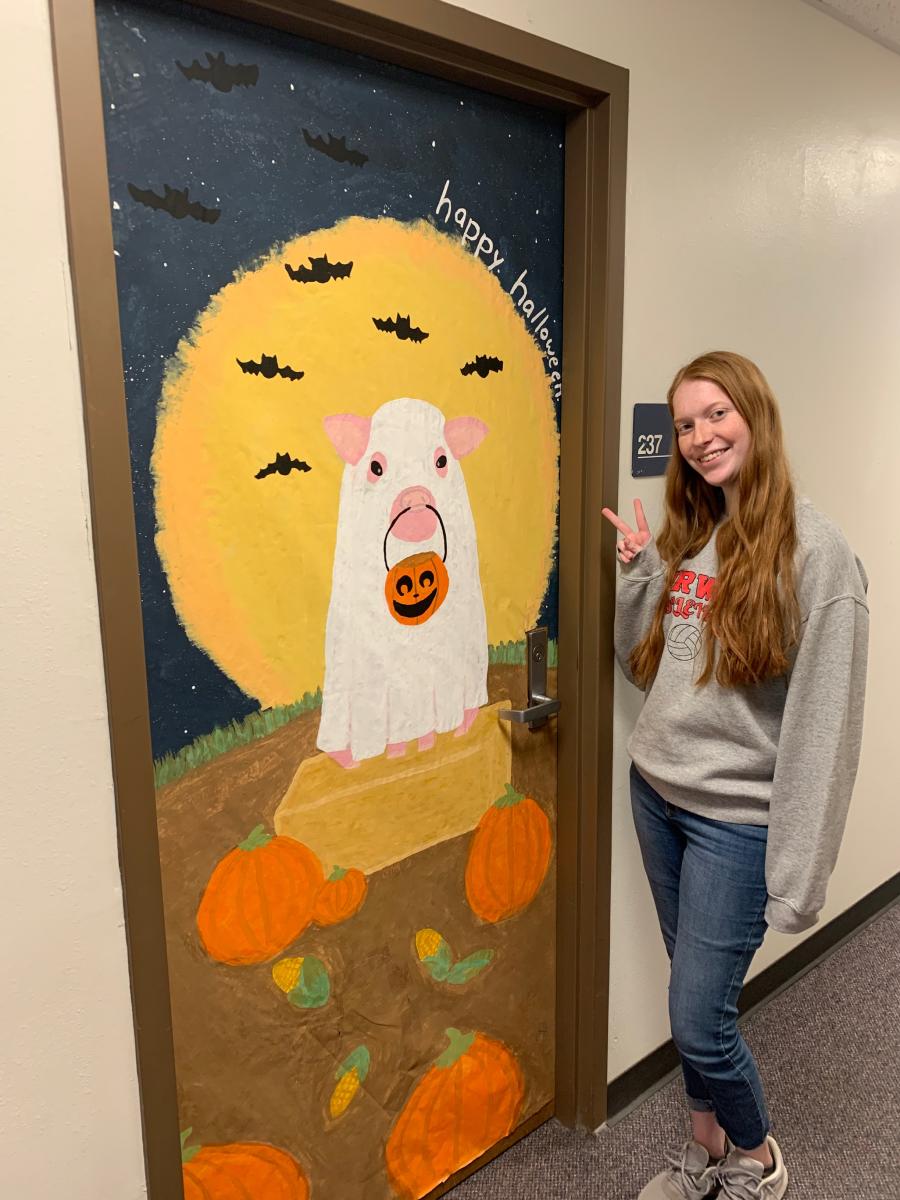 Dodgeball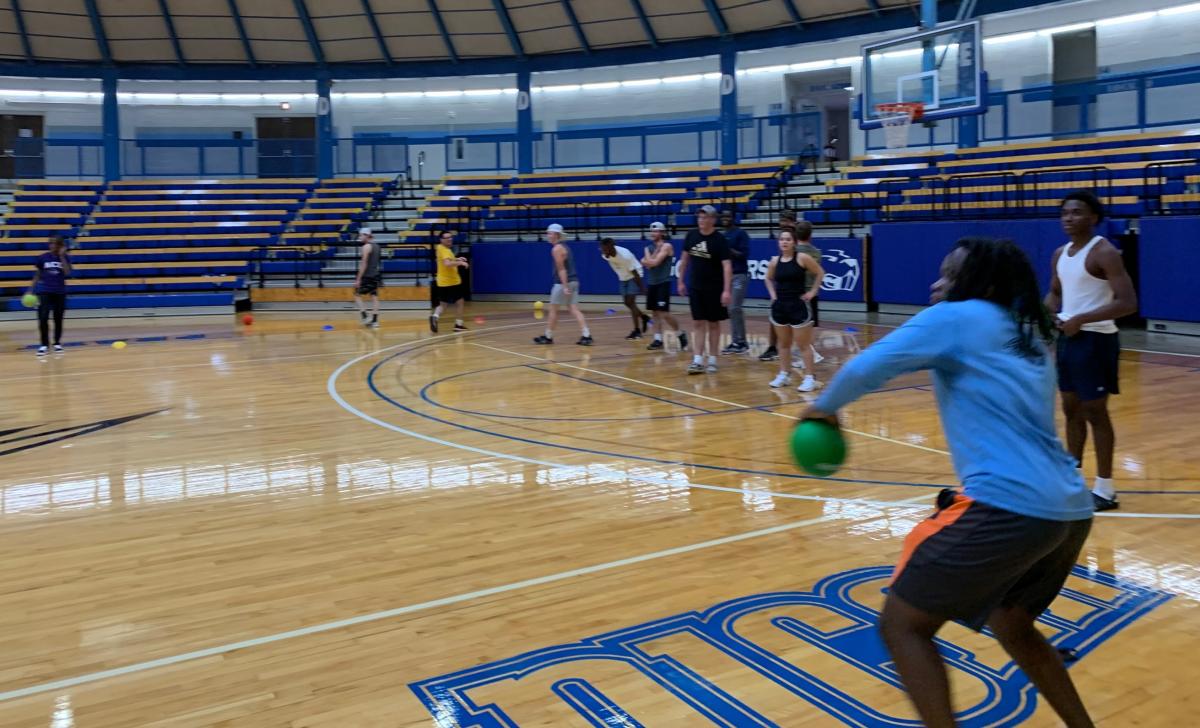 Water Pong Tournament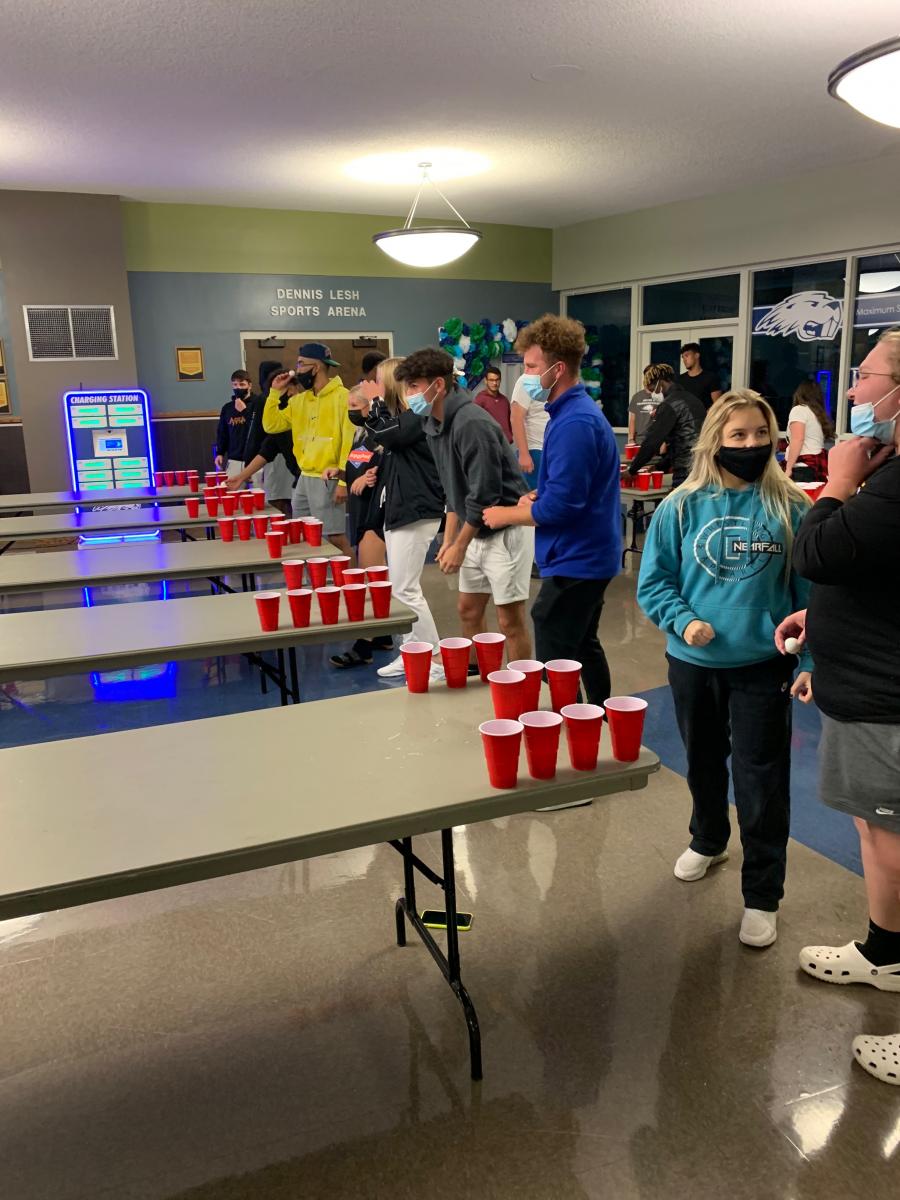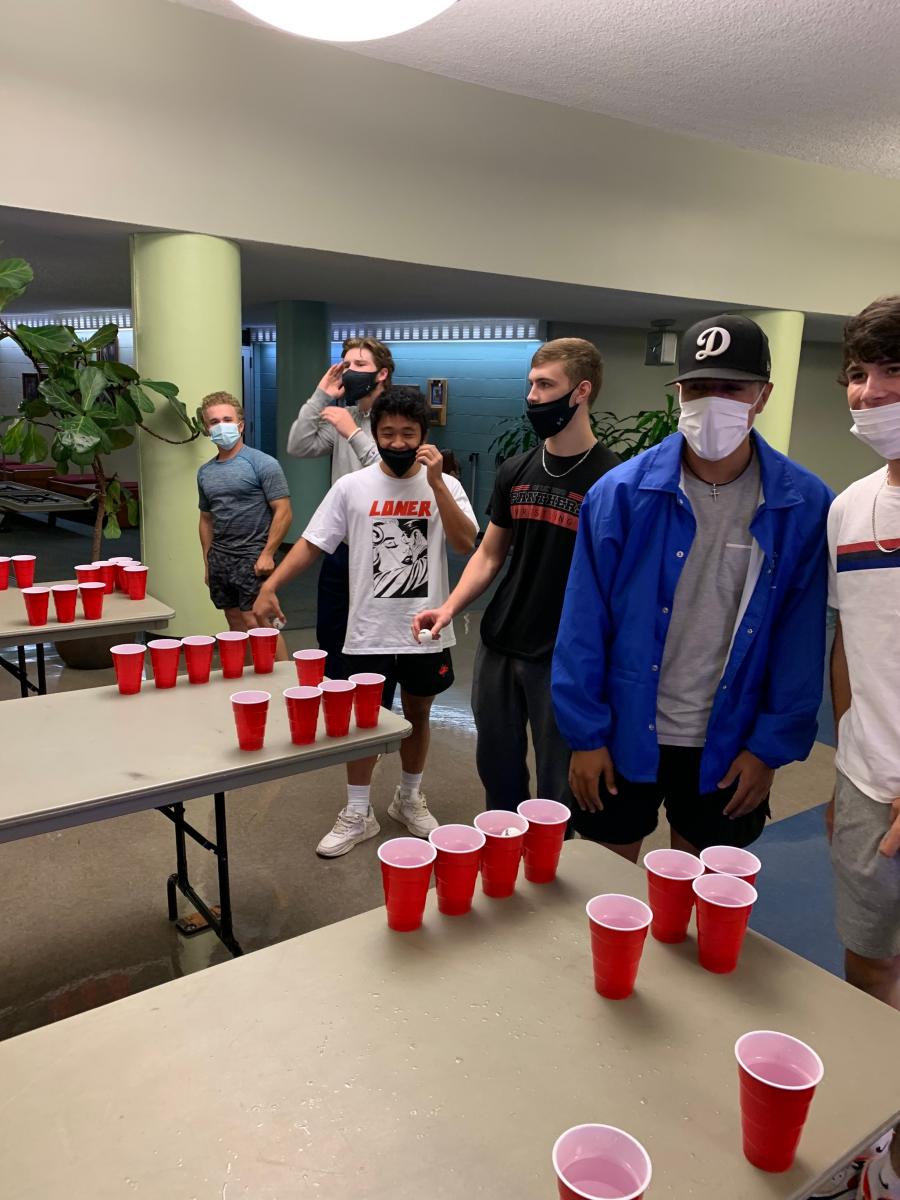 Student Life Sleighs Christmas, hayride and Christmas Lights at Lemon Park.