Join us for the Best Dam Tour Around!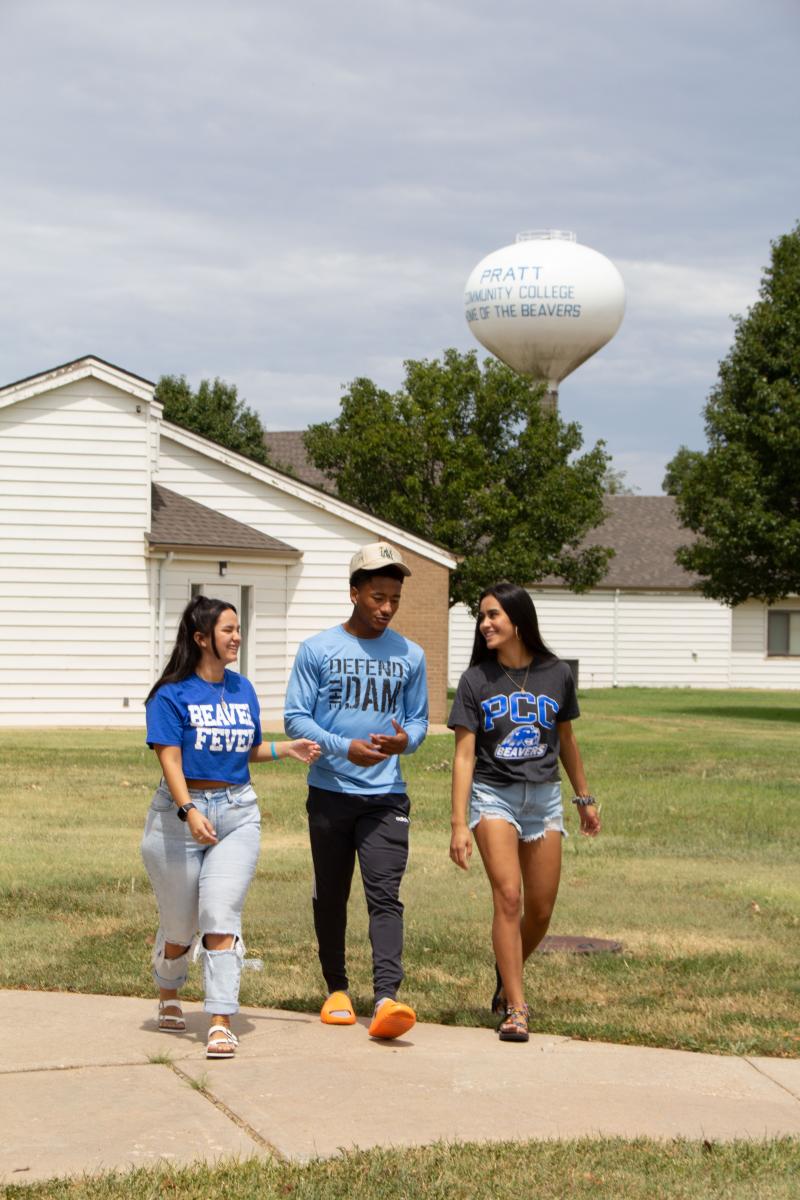 Pratt Community College is a great place to call home and we want to show you why. On a visit to our campus, you will have an opportunity to explore activities and programs by meeting faculty and staff and seeing the facilities where you will study, eat, live and play.
You will also get important information to help prepare to become a Beaver. Campus visits are conducted Monday-Friday at 10 a.m. and 1 p.m. Tours are booked on a first-come, first-served basis. Please let us know when you want to visit and we will be in contact shortly via the email provided to confirm your visit date and time.
Tour Requirements: In response to the declining numbers of COVID-19, all visitors are no longer required to wear a mask while on campus. Masks are still highly recommended, but no longer required. If you would feel more comfortable wearing a mask, and having our staff do the same, please let us know!
Electrical Power Technology (EPT/Lineman), please fill out the separate EPT Tour Request Form.
Explore PCC's campus virtually from your computer or smartphone by visiting the Virtual Campus Tour.