PCC Friday Features
04 February 2022
If you follow us on social media, you may have seen our #PCCFridayFeature posts, where we highlight the people of Pratt Community College.
We share about students of different backgrounds, their interests, what they bring to PCC and their experiences here.
We also highlight the offices at PCC and explain a little more about what they do to serve students and beyond. It's important work!
View our #PCCFridayFeature profiles below!
PCC Student Feature - Sage Sherman
Program: Wildlife Outfitting and Operations

PCC Student Feature - Riley Prosser
Program: CTE Pre-Nursing

PCC Student Feature - Mason Welsch
Program: Automotive Technology

PCC Student Feature - Heather Cash
Program: Nursing, ADN graduate

PCC Student Feature - Stephanie Kerst
Program: Liberal Arts, Cheer

PCC Student Feature - Kenny McCartney
Program: Ag Power Technology 

PCC Student Feature - Julie Irvin
Program: Ag Power Technology

PCC Student Feature - Faith Bannister
Program: Psychology

PCC Office Feature - Admissions

PCC Office Feature - Registrar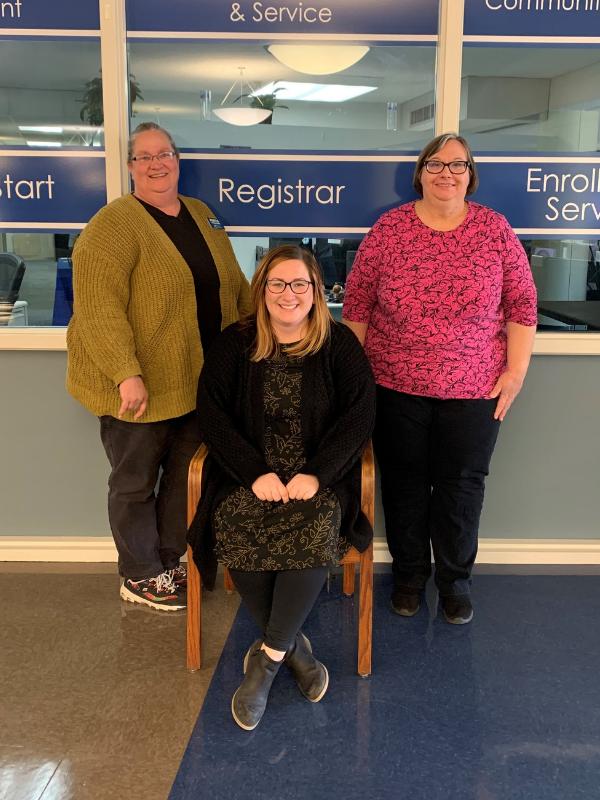 PCC Office Feature - Student Success 

PCC Service Feature - Great Western Dining

PCC Service Feature - Beaver Bites

PCC Office Feature - Financial Aid