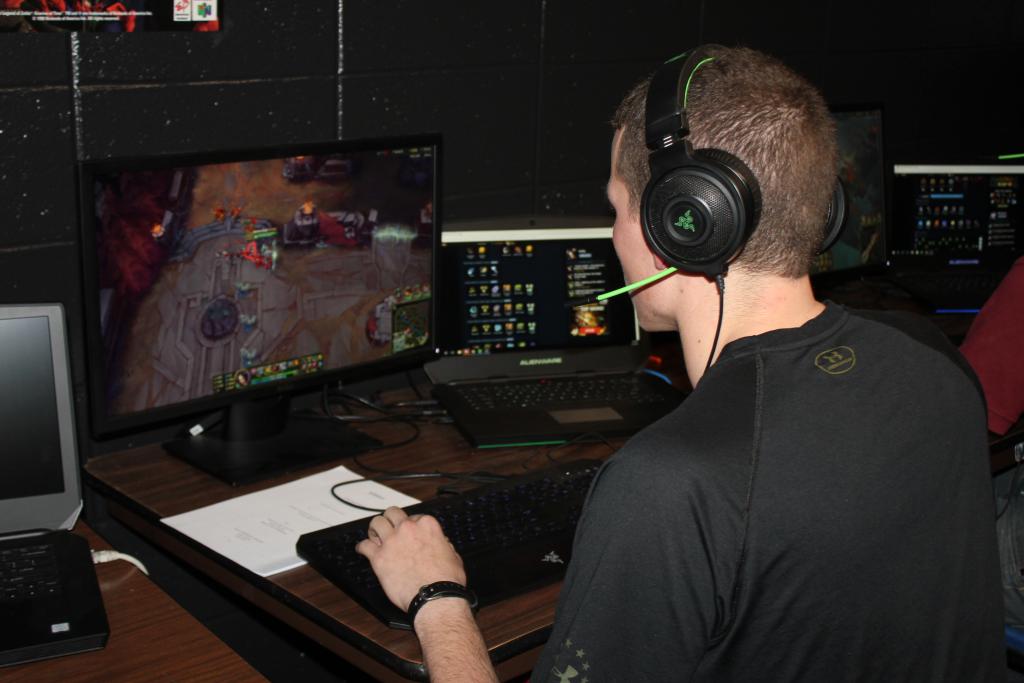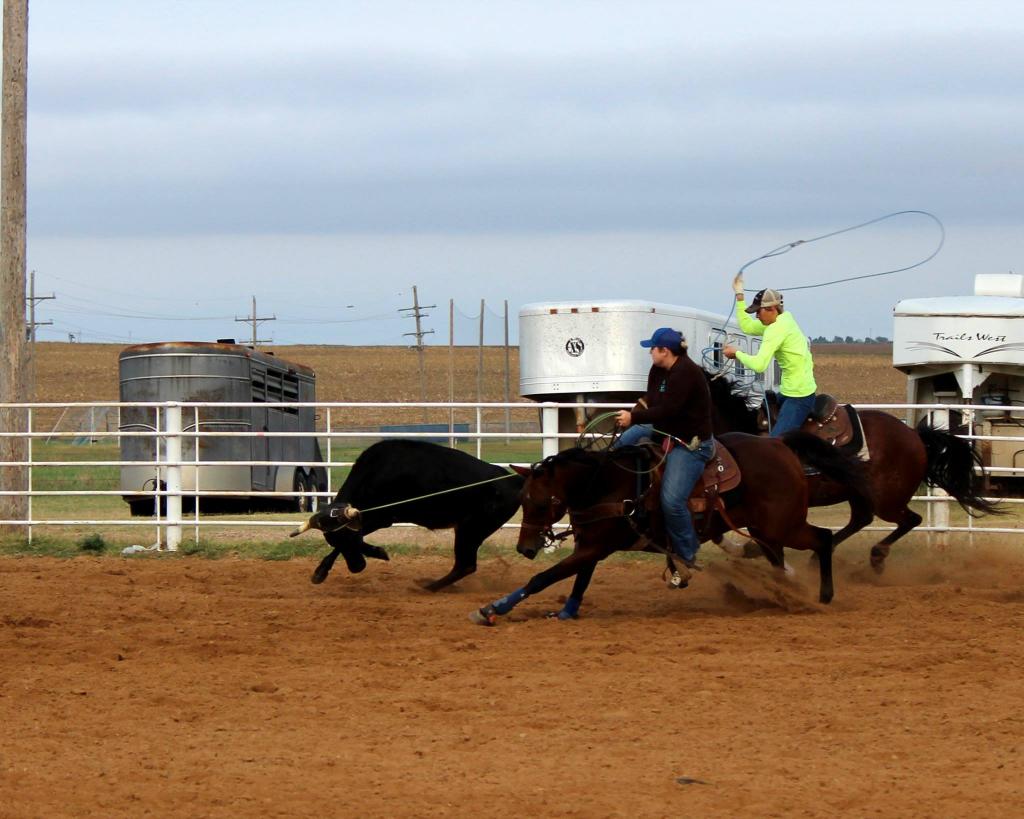 PCC Sport Activities
Pratt Community College offers several collegiate level sporting activities for students interested in extra-curricular learning opportunities. These activities allow students to be a part of a team of like minded individuals, travel to competitions as well as scholarship opportunities!
---
eSports
eSports is a form of competitive sports played online against people around the world. Multiple games such as League of Legends and Hearthstone are played, allowing all  types of people to compete.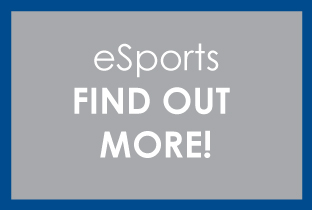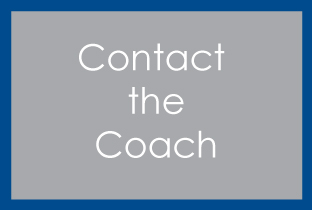 ---
Rodeo
Pratt Community College's Rodeo Program is a vital part of the college's Agriculture Department. Coached by, four-time World Champion, Rocky Patterson, the team practices at the on-campus facilities  with an indoor and outdoor arena, stalls and runs, and supplied livestock.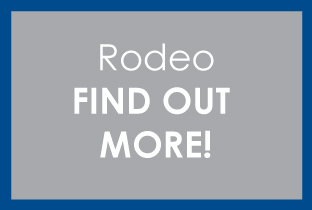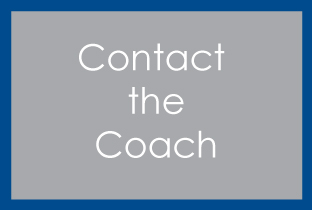 ---
Shooting Sports
Pratt Community College Shooting Sports Club promotes the safe handling of firearms, instills a lasting respect for the shooting sports, and provides the opportunity for members to improve their leadership and team building skills through a variety of training courses, competitions, and community service projects while enjoying the recreational and social benefits the shooting sports have to offer.