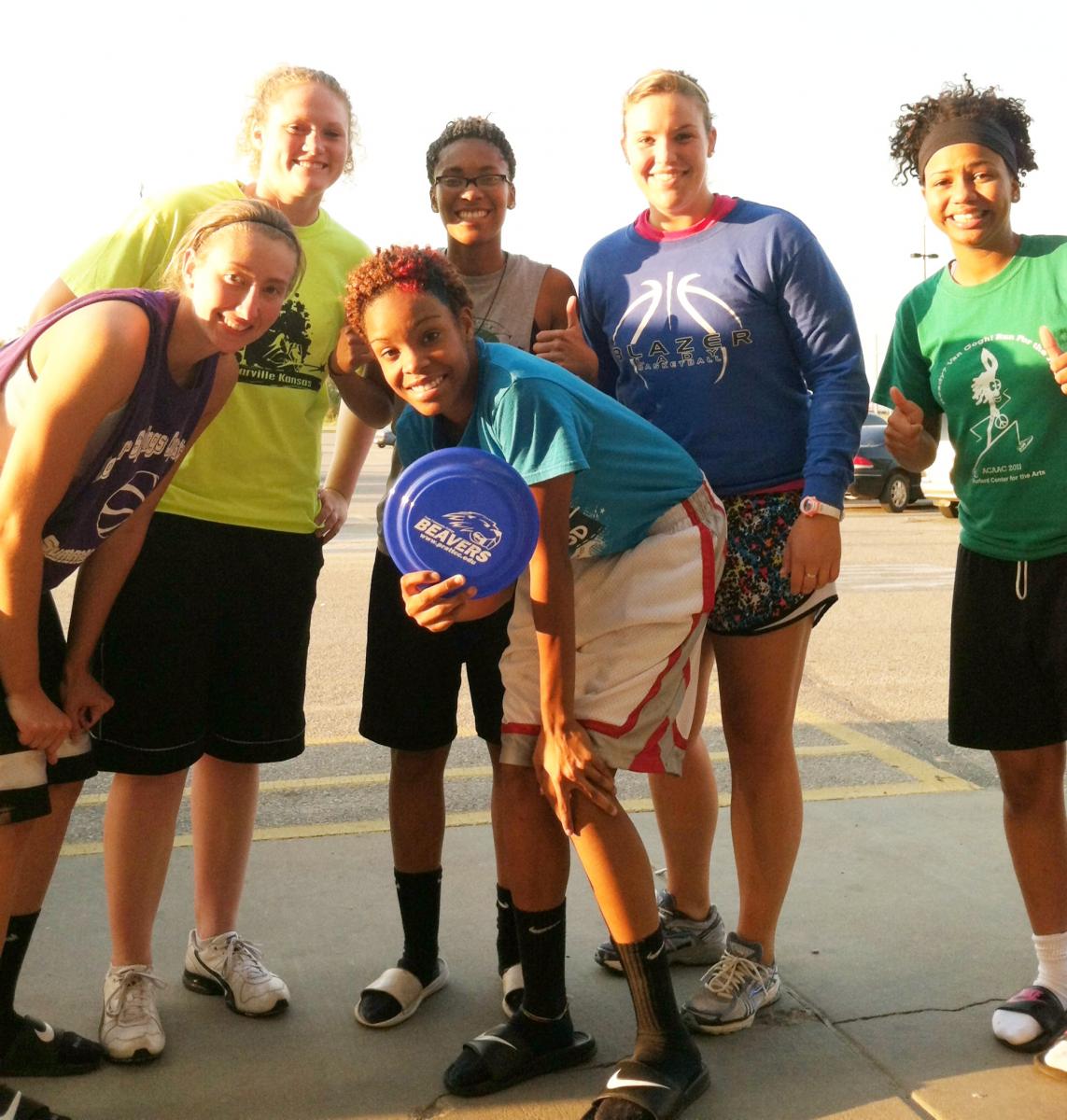 The Peer Educators group is students helping students make more responsible, healthier lifestyle choices. The group is an affiliate of the National BACCHUS network.
For more information or to join this club, contact Leigh Ann Hall, College Health Nurse, at leighann@prattcc.edu or 620-450-2150.
Recent Activity:
The Peer Educators had a table in the PCC cafeteria the week before Spring Break. The purpose of the group's presence was to promote having a "Safe Spring Break."
Students signed a pledge in which they promised not to drink and drive, not let friends get behind the wheel while impaired, not ride in a car with an impaired driver; not text while driving, wear a seatbelt and watch out for the safety of friends and themselves.
The pledge sheet was signed by almost 50 students, who were also registered for a drawing of a "spring break bucket" of goodies which included t-shirts, sunscreen, cups, lip balm, beach ball, etc.