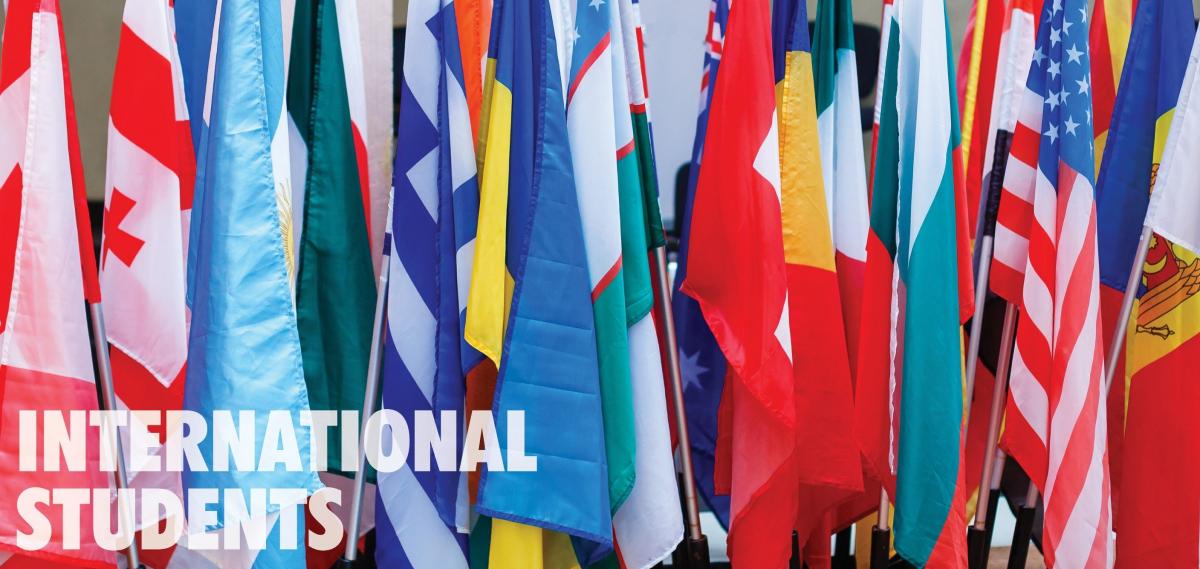 Pratt Community College is a student-centered public institution of higher education that grants associate degrees and occupational certificates. Our mission is to seek maximum student learning through high-quality instruction and services that meet the educational and occupational training needs of our students.  We provide activities for the lifetime enrichment of our students and the citizens in south central Kansas and beyond.
For more information, please contact the Associate Director of Special Program Admissions, at 620-450-2114, international@prattcc.edu. 
THE FOLLOWING DOCUMENTS MUST BE PROVIDED UPON ARRIVAL/ENROLLMENT
Student copy of PCC I-20
Copy of I-20 from transferring school (if applicable)
Passport, F-1 Visa, and I-94 card 
Admissions requirements and procedures for international students are subject to change according to the recognized needs of students and the college.
---
---
Documents