Delmar Riney Art Gallery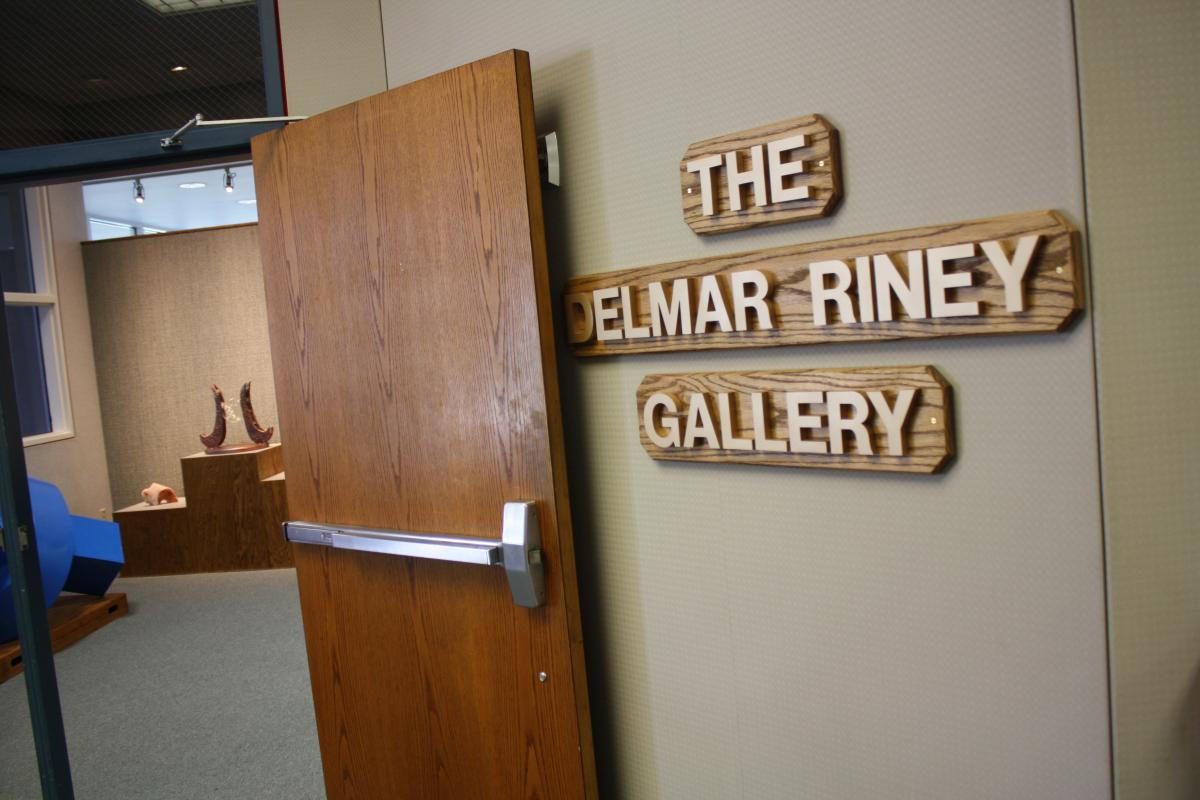 The Delmar Riney Art Gallery is located in the Riney Student Conference Center and is open to the public Monday through Friday 8 a.m. to 5 p.m. each week. The Gallery is also open on Saturday and Sunday, by appointment and during special events.
To be considered as a "Featured Artist of the Month", complete and return this application.
For more information contact the Vice President of Students/EM at 620-672-3559.
 
About the Rineys
On Sept. 30, 1998 Pratt Community College dedicated the Delmar Riney Art Gallery, which serves as a remembrance of Delmar and Claudine Riney. Delmar served at Guadalcanal in the Western Pacific during World War II in the Marine Corps. He was a part of the Pratt community for nearly 50 years and worked at Dillons as manager until his retirement. Though not an artist himself, he had a strong appreciation for art. Through the yearrs, the Rineys contributed to PCC scholarship funds, furniture for the Student Conference Center, and donations to athletic facilities. 
On Feb. 19, 2012 the gallery was rededicated after it was moved from its original location in the Benson Education Center to the Riney Student Conference Center.