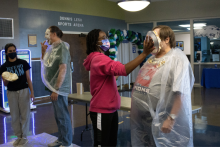 PCC's Phi Theta Kappa organization held a "Pie Your Professor" fundraiser on campus, open to students, faculty and staff.

PTK Sponsor Jason Ratcliffe organized the event and the faculty candidate volunteers included Jason Ghumm, Stephanie Wiese, Quintin Powell, Roy Clark and Jerry Thompson.

Coin and bill donations were accepted into the jars located in the Linda Hunt Memorial Library to elect the "winners", and nearly $100 was collected by the end of the competition, consisting mostly of coins.

The winners of the Pie Your Professor fundraiser were Jason Ghumm and Roy Clark.

Phi Theta Kappa student officers Jazmin Levario and Chariah Daniels did the honors of pieing their professors in the face in the lobby at PCC.

PTK is an International Community College Honor Society whose members are chosen on the basis of scholastic achievement. Students must complete 15 hours of classes at Pratt Community College with a minimum grade-point average of 3.5 to receive an invitation to join PTK.

Learn more about PTK on our website.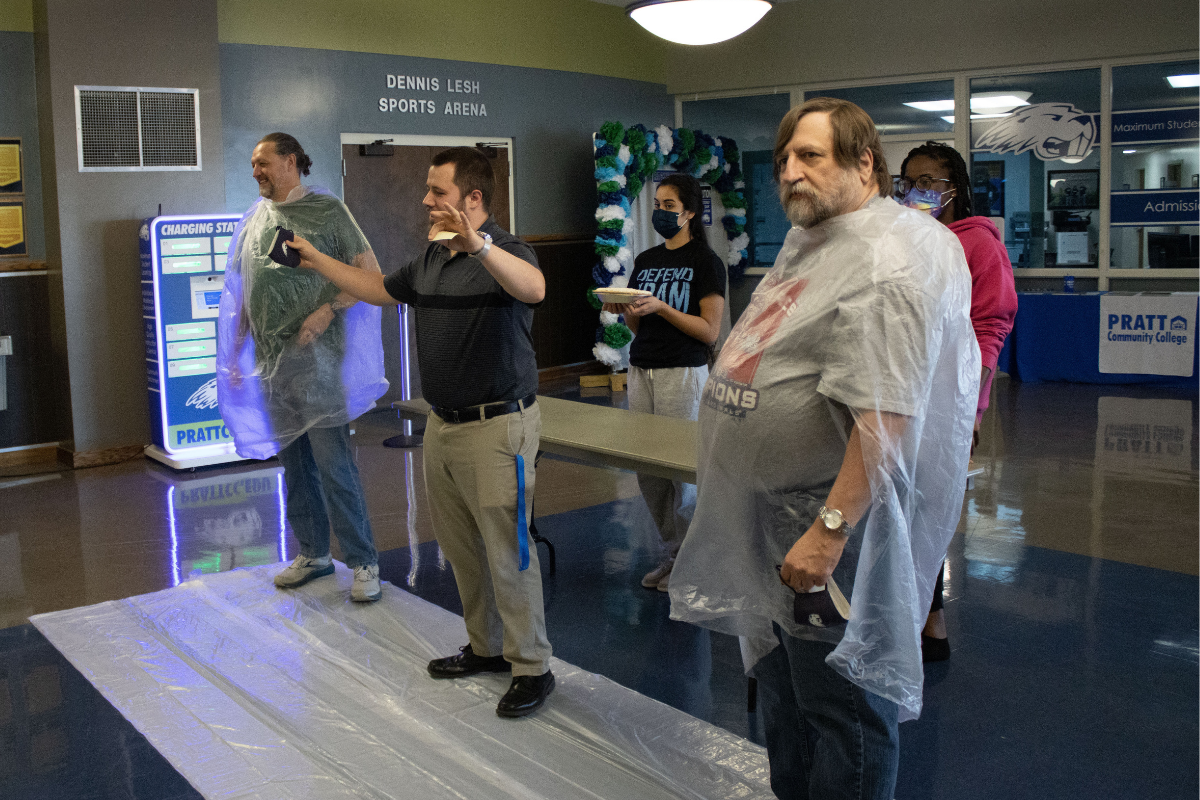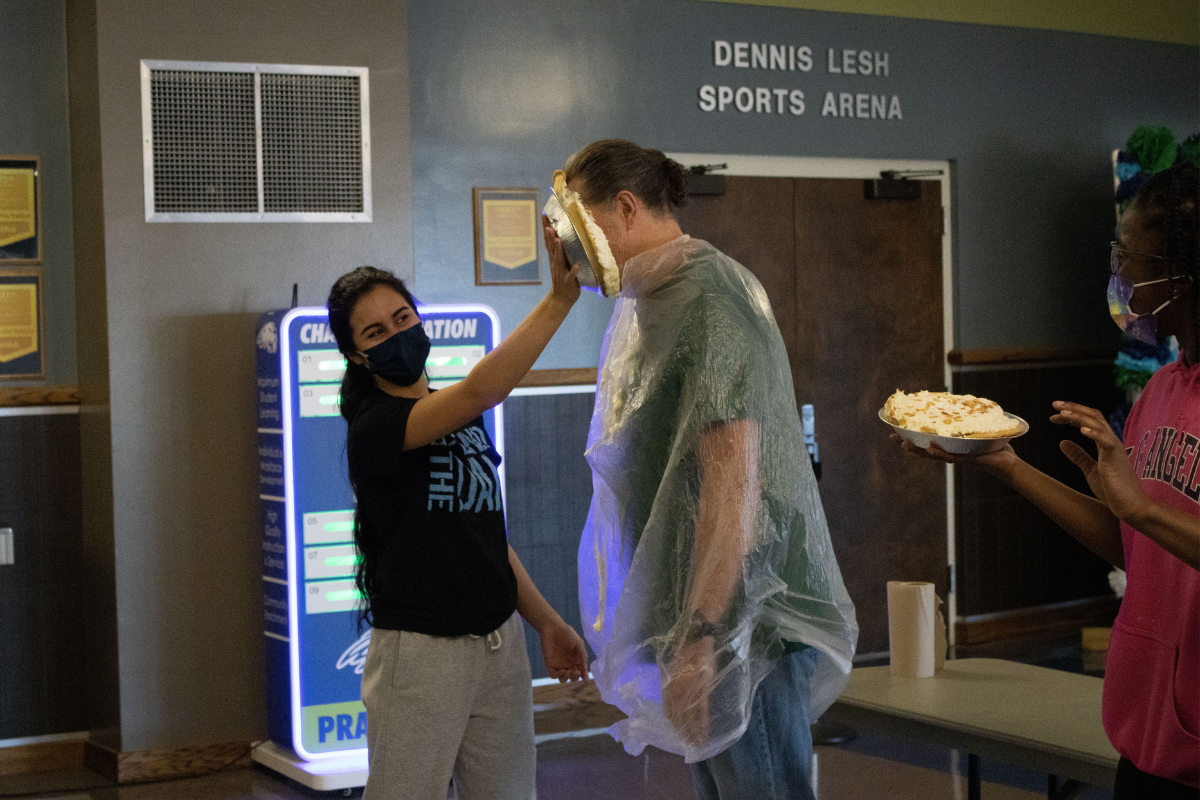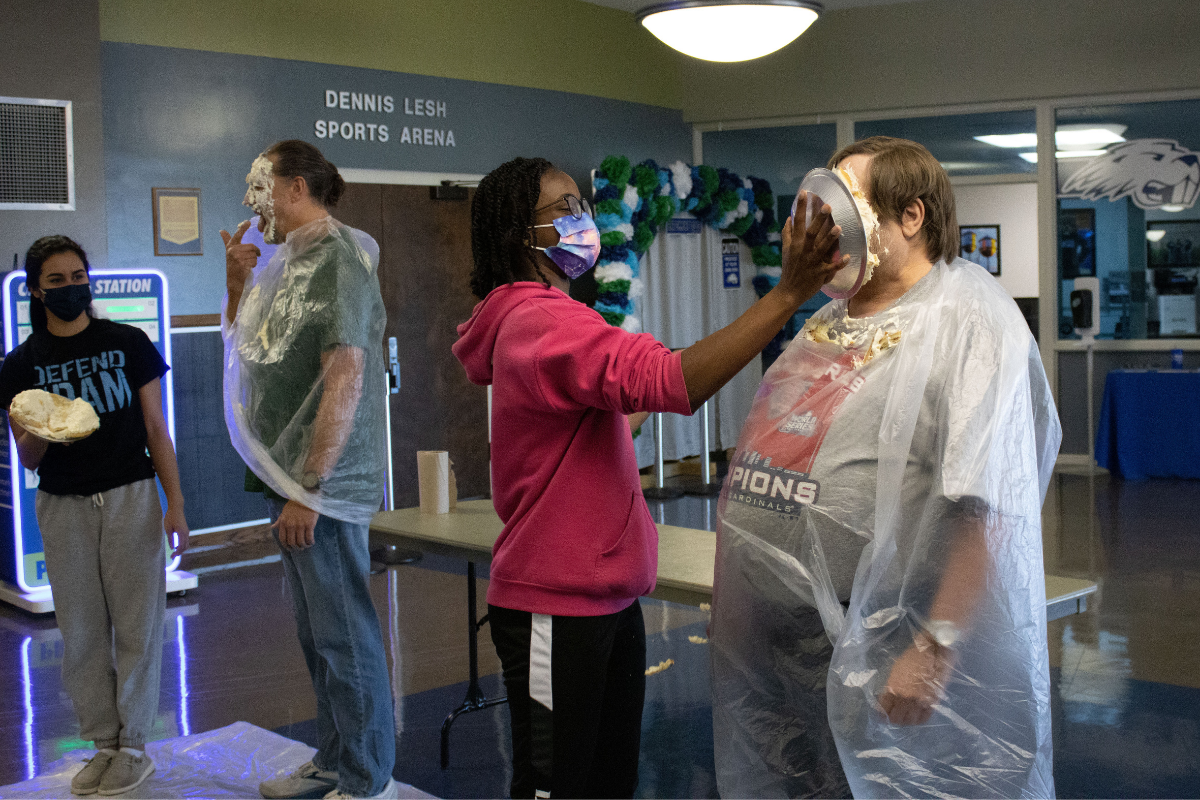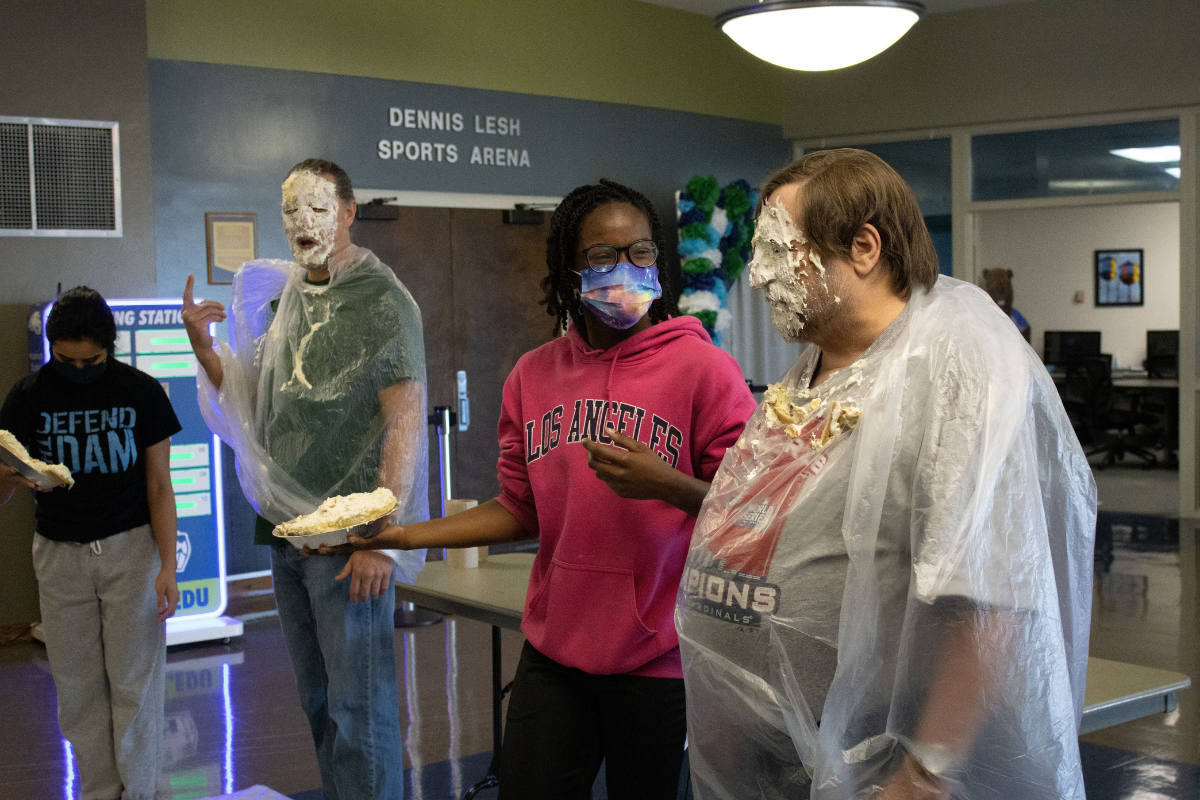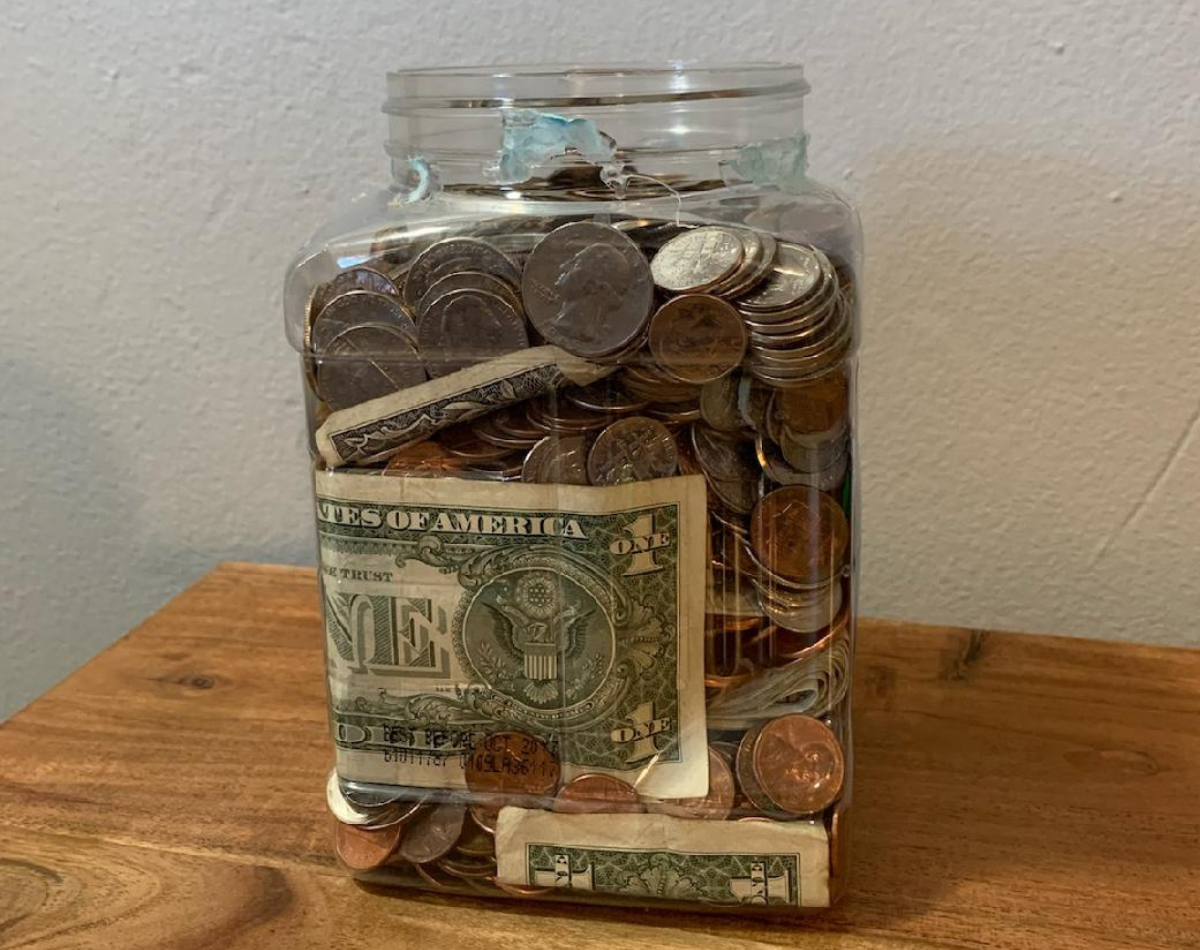 View the video on our Facebook Page!