PCC Hosts College Prep Day on Campus
07 April 2021
Approximately 60 area high school sophomore, juniors and seniors registered for College Prep Day on the Pratt Community College campus.
Students received a college preparation checklist based on the year they graduate and attended several information sessions.
They learned about the processes for testing, enrollment, where to find and apply for scholarships and financial aid, the importance of community service and resumes, and choosing a major.
Students also toured the campus, stopping by the residence halls to meet with Student Life. A Resident Assistant (RA) was also on hand to answer questions. Student Life discussed examples of items they should and shouldn't bring to college with them, as well as an overview of what living on campus would look like.
Students heard about the many different types of activities offered, and what a day in the life of a student-athlete might look like, as there were students in the session interested in Athletics.
Student Life also mentioned that the PCC Cheer team was traveling to Nationals that day, and PCC Wrestling just won the NJCCC Championship and would also be traveling to Nationals soon.
Lunch was provided inside Dennis Lesh Sports Arena at the conclusion of a successful in-person College Prep Day.
Information Session, College Prep Day April 2021.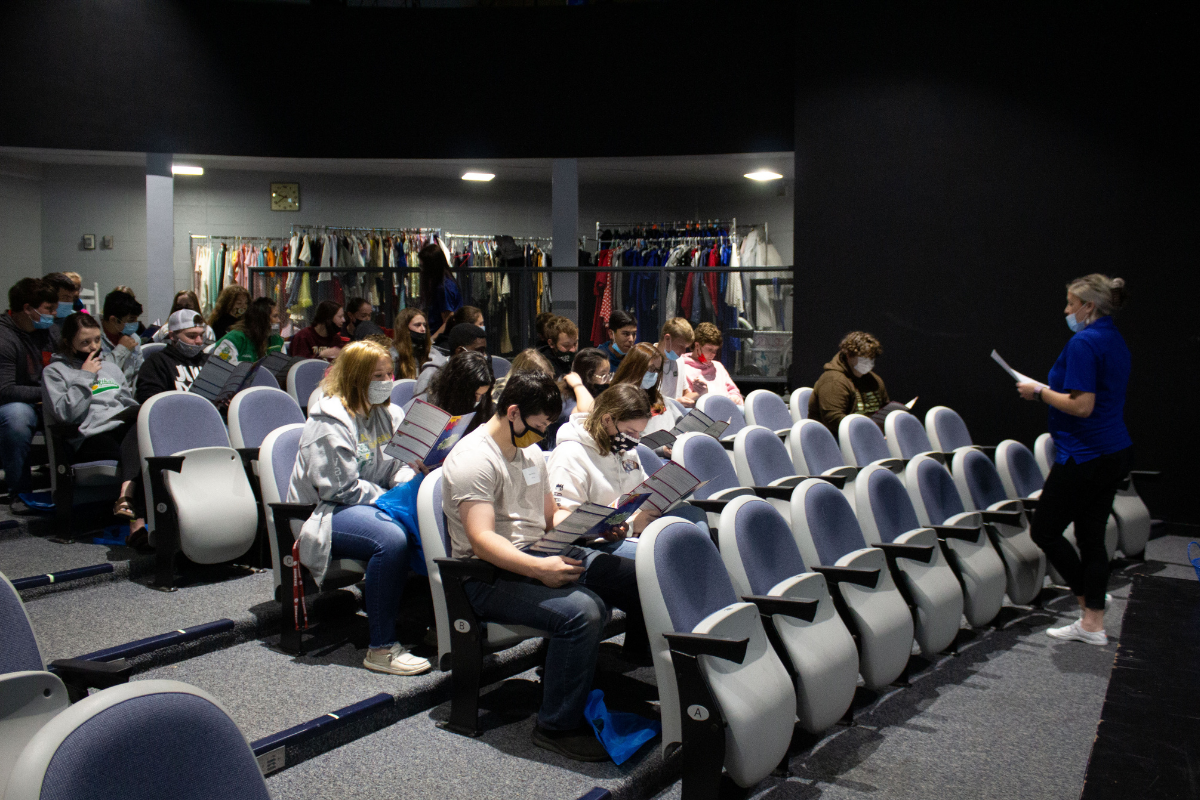 Residence Hall visit with Student Life, College Prep Day April 2021.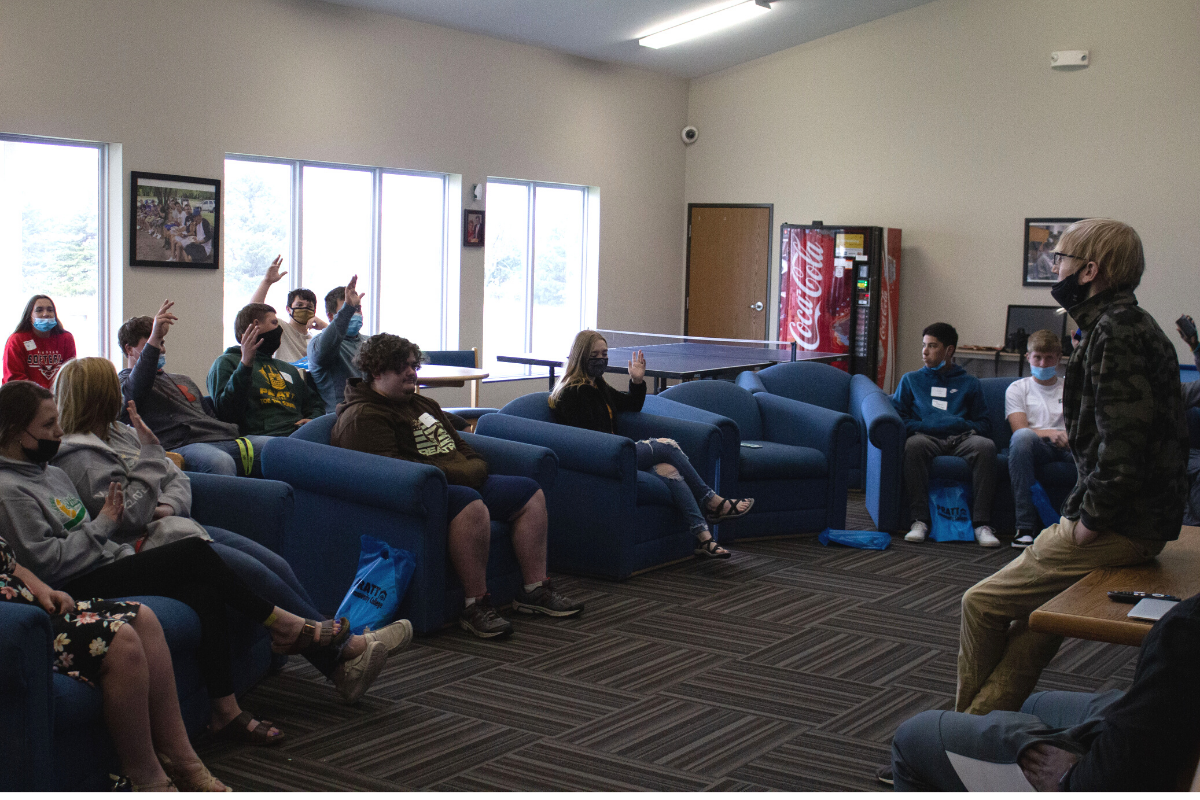 Lunch at Dennis Lesh Sports Arena, College Prep Day April 2021.