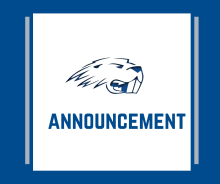 Pratt Community College is continually seeking ways to improve the work environment of its employees.
For a period of one year, PCC is adjusting its campus office hours of operation on Fridays from 8 am-12 noon.
Events and activities and/or scheduled classes may still take place on campus after 12 pm on Fridays, but campus offices will be closed in lieu of scheduled appointments.
PCC will revisit the updated hours of operation at the end of the one-year trial period to evaluate its effectiveness.