Are eLearning courses right for me?
I need help deciding if eLearning Courses are Right for Me
Taking college courses at home is appealing to many people. It is convenient, but sometimes people forget the challenges that go along with an eLearning education.
An eLearning education is self-directed. You will not meet with an instructor for two or three hours each week to learn the material and prepare for tests. You will be at home with a textbook and course materials to complete the course assignments and prepare for tests on your own. You will find that an online education requires good organizational skills to balance home, work and educational requirements.
Our eLearning students have commented that they sometimes feel isolated while taking classes online. People associate taking classes as being in a classroom with the other students and the instructor. It takes time to adjust to taking a class at home or in our eLearning Center. We suggest you use several methods to tackle this challenge:
 
Reach out to family who are likely to take the extra time to talk with you.
Use email, discussion boards, phone calls and class chats as an opportunity to reach out to other students. Don't be afraid to mention your feelings of isolation; No doubt others feel that same way too.
Take time to talk with your friends and continue to build those relationships.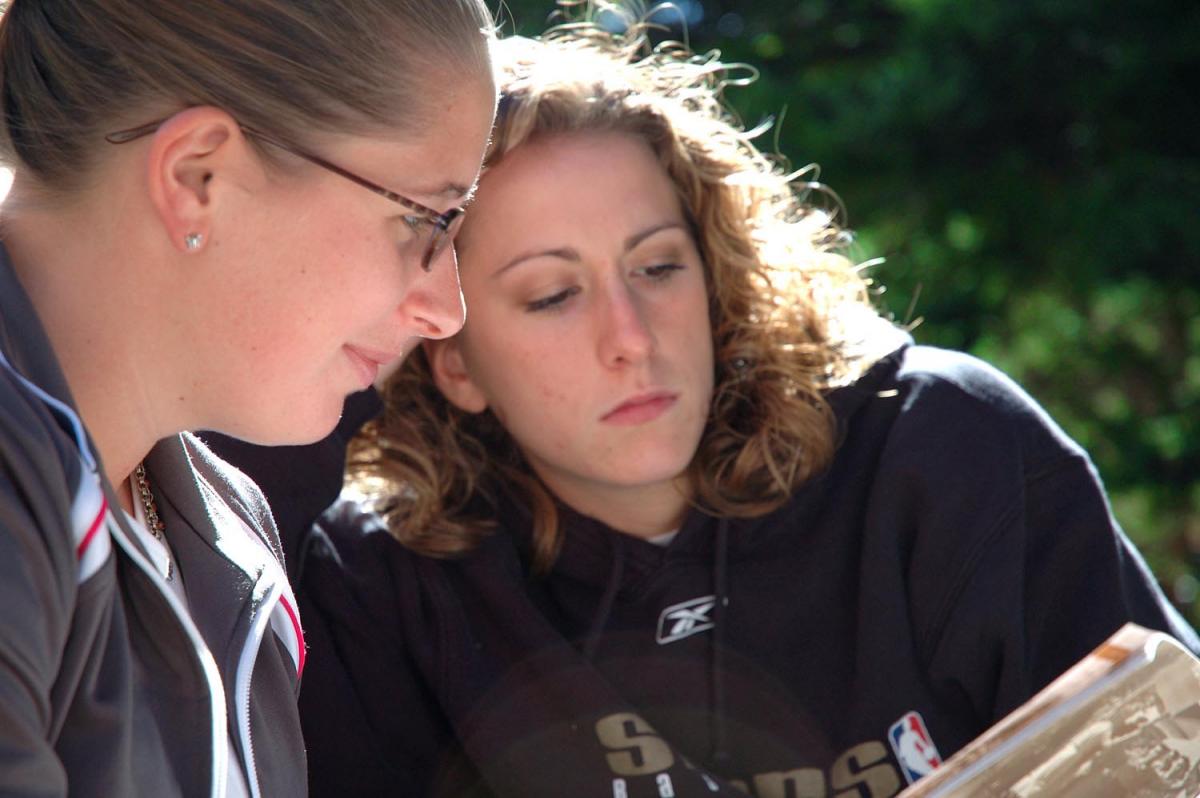 The Student Success Center is ready to help you plan and stay on track with your eLearning education. We are available by email (pamelak@prattcc.edu) and phone (620-450-2156) please call and we will refer you to an advisor for guidance.