The Pratt Community College Outstanding Alumnus award was established to honor outstanding alumni who have made contributions to career and community. Alumni who have completed at least 30 hours at PCC are eligible for this award, previous honorees are not eligible. The selection criteria are based on the following:

1. Exhibits outstanding leadership and character.
2. Achieved significant accomplishments in career area.
3. Exhibits outstanding service.
4. Evidence of support to PCC.
5. Other pertinent information.

Nominations may be submitted by completing a printed nomination form below or submitting this online form.
2018 Outstanding Alumnus
Doug Brehm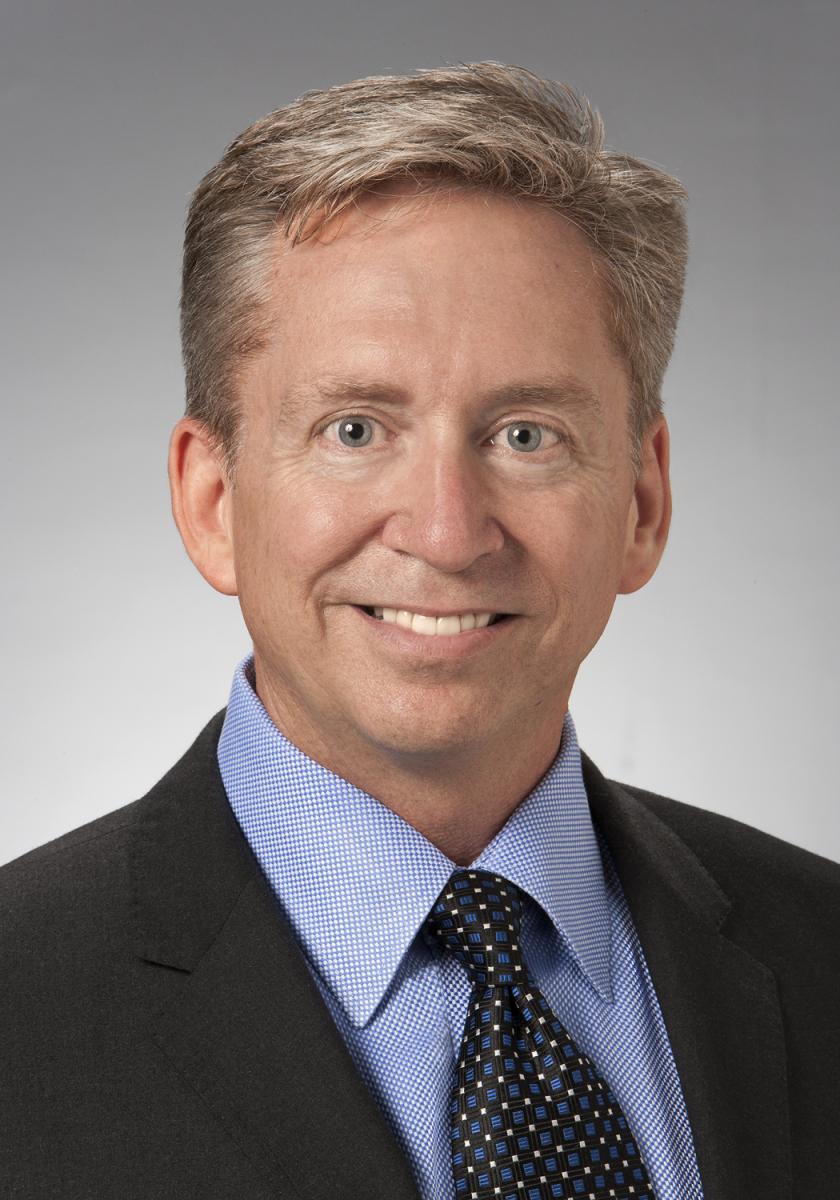 The Pratt Community College Foundation has selected Doug Brehm as the 2018 Outstanding Alumnus of the Year. The Outstanding Alumnus of the Year award goes to alumni who have made contributions to their career and community. The award was originally established in 1966. 

Brehm grew up in Pratt, Kansas and graduated from Skyline High School in 1980. He decided to begin his college career at PCC as both his parents and his brother attended. He thought it was a great way to accustom himself to college by starting at a place he knew so well.

In 1982, Brehm graduated from PCC with an associate degree in science. While at PCC, he was involved in numerous student activities. He was a member of Encore! and Phi Theta Kappa. He enjoyed attending basketball games as a student and being able to continue his academic endeavors with his friends from high school. 

After graduating from PCC, Brehm transferred to Kansas State University where he received his bachelor's degree in business administration and management in 1985.  Brehm's educational goals extended past a bachelor's degree, so he attended Washburn University School of Law. In 1988, he received his juris doctorate from the university. He is currently a certified trust and financial advisor and an inactive member of the Kansas Bar Association. 

After graduating from Washburn University, Brehm moved back to his hometown and advanced in his career to Vice President of the People's Bank, where he remained until 2000. At that point in time, he decided to change careers to work at the INTRUST Bank in Wichita, where he currently holds the title of Senior Wealth Advisor.

Although he resides in Wichita, Brehm is still very active in the Pratt community. He currently serves as Chairman of the Board for the Miss Kansas Scholarship Foundation and Miss Kansas Pageant Inc., where he has been a volunteer for 38 years. He is also a supporter of the Filley Art Museum. 
In his free time, Brehm enjoys traveling, running, and learning more about history. 

 "It's a great honor to be the 2018 recipient of this award," said Brehm. "I feel that Pratt Community College plays an integral part in the community and enriches the students' lives that attend. It's important that we continue to facilitate the success of the college in all different ways."