We want to learn more about you! Are you an alumnus? 
Tell us about yourself.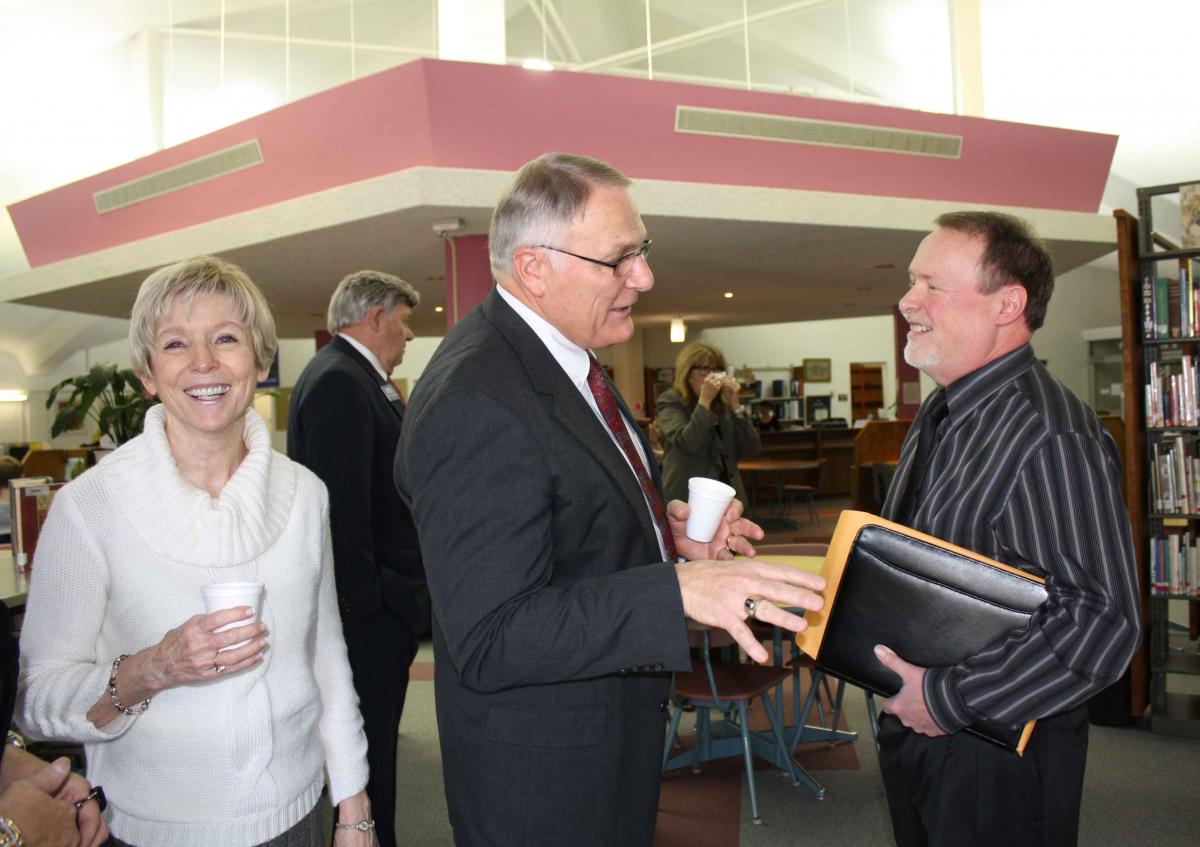 The mission of the Pratt Community College Foundation is to promote opportunities for a quality higher education and to advance institutional excellence through cultivating positive and enduring relationships with supporters.
The Foundation exists as a separate 501(c)3 non-profit organization responsible for college advancement, alumni relations, and stewardship of the college's endowment fund. Contributions are tax-deductible to the extent provided by law.