The Graphic Design curriculum under PCC's Art major provides the foundation needed to pursue a career in the industry. The program covers many different areas of graphic design, including web, print, and package creation, as well as animation and even game design.

Students will graduate with an Associate in Arts degree and be prepared to either enter the workforce or continue their education. Students become proficient in utilizing industry-standard software such as Adobe Photoshop, Illustrator, InDesign, Flash, and Dreamweaver.

Our newly remodeled lab is equipped with the latest cutting-edge design tools including a 17" Canon iPrograf printer. For more information please contact Valarie Dellrocco at valaried@prattcc.edu or 620-450-2228.

Students often visit off-campus locations to study the many different aspects of Design. They observe design elements that exists everywhere, from websites to business logos and signage, to the layout of a restaurant menu. 

Graphic design students take field trips to commercial printers to observe the design process from customer oncept to finished product, Spring 2021.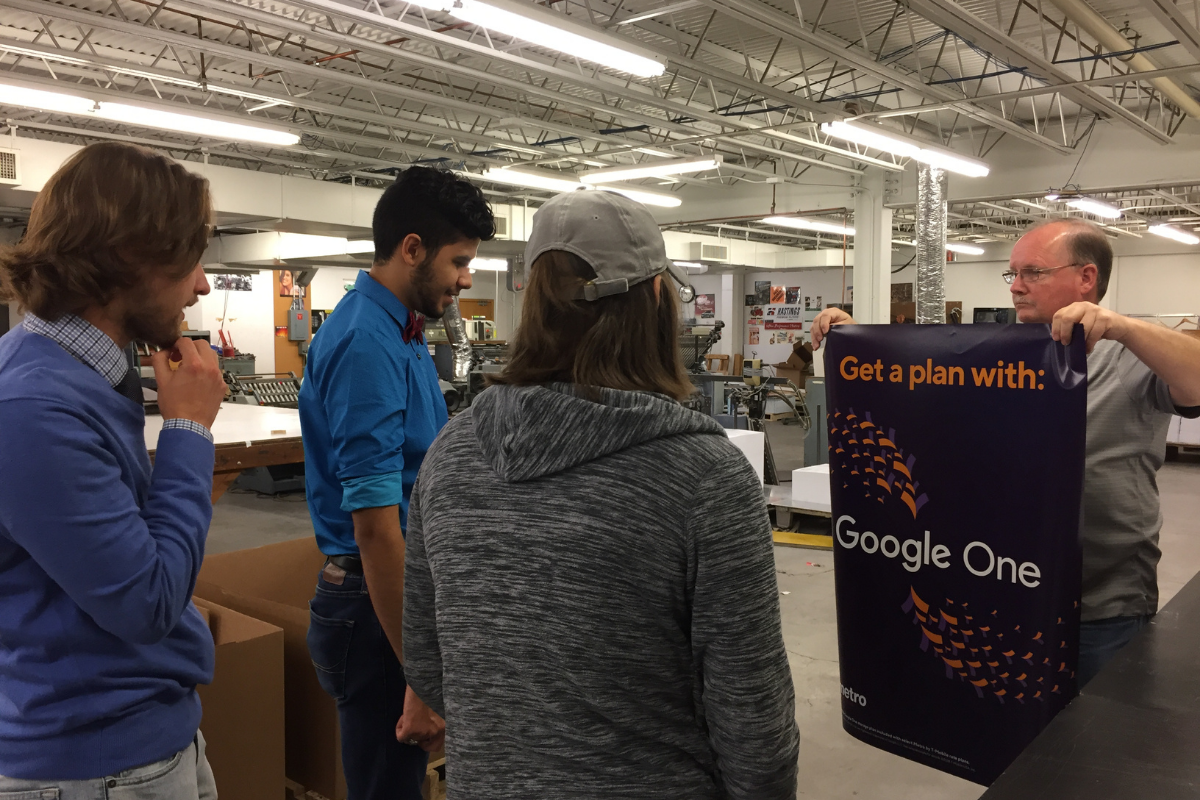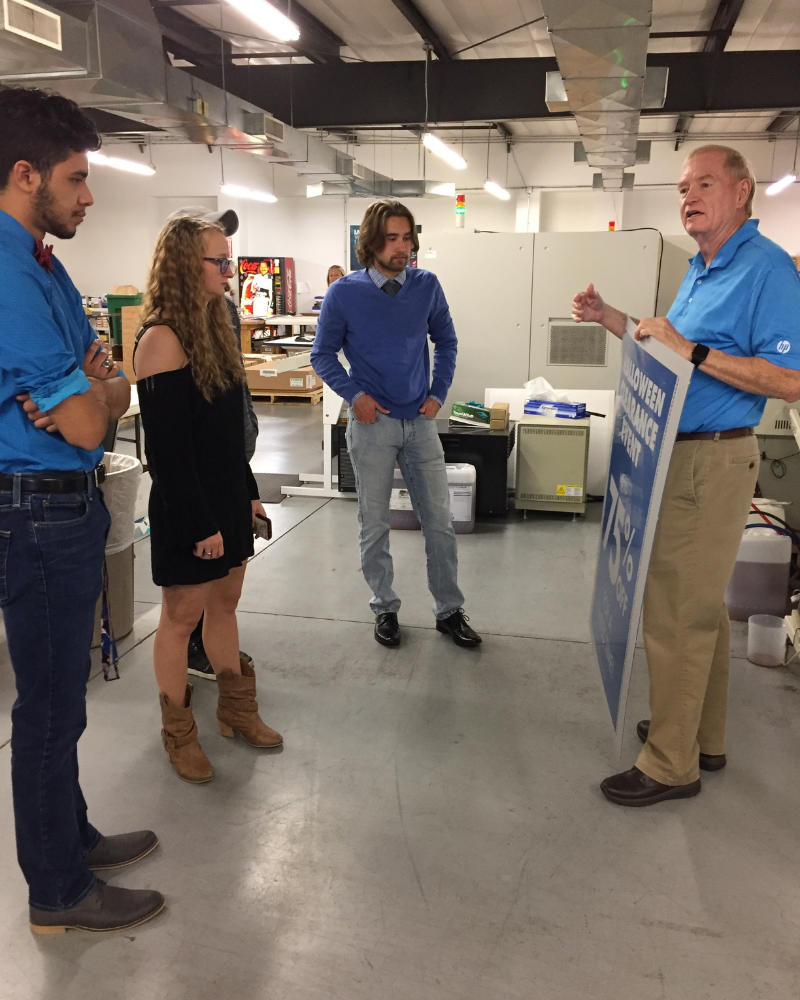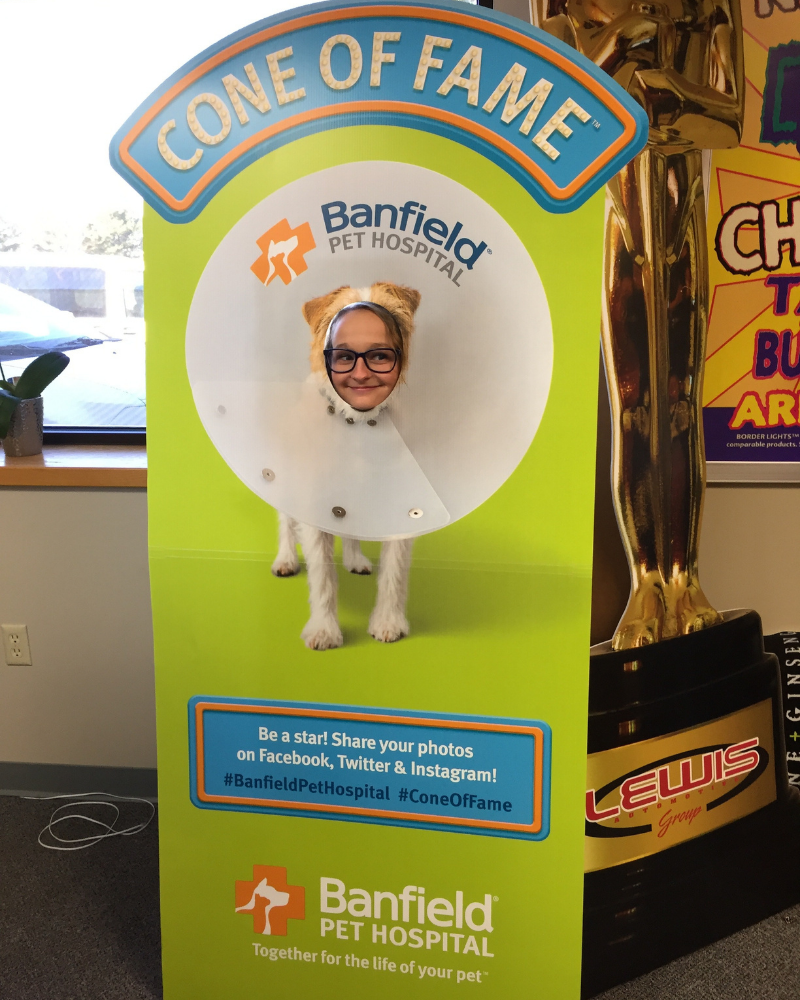 An art show is held on campus to display student artwork.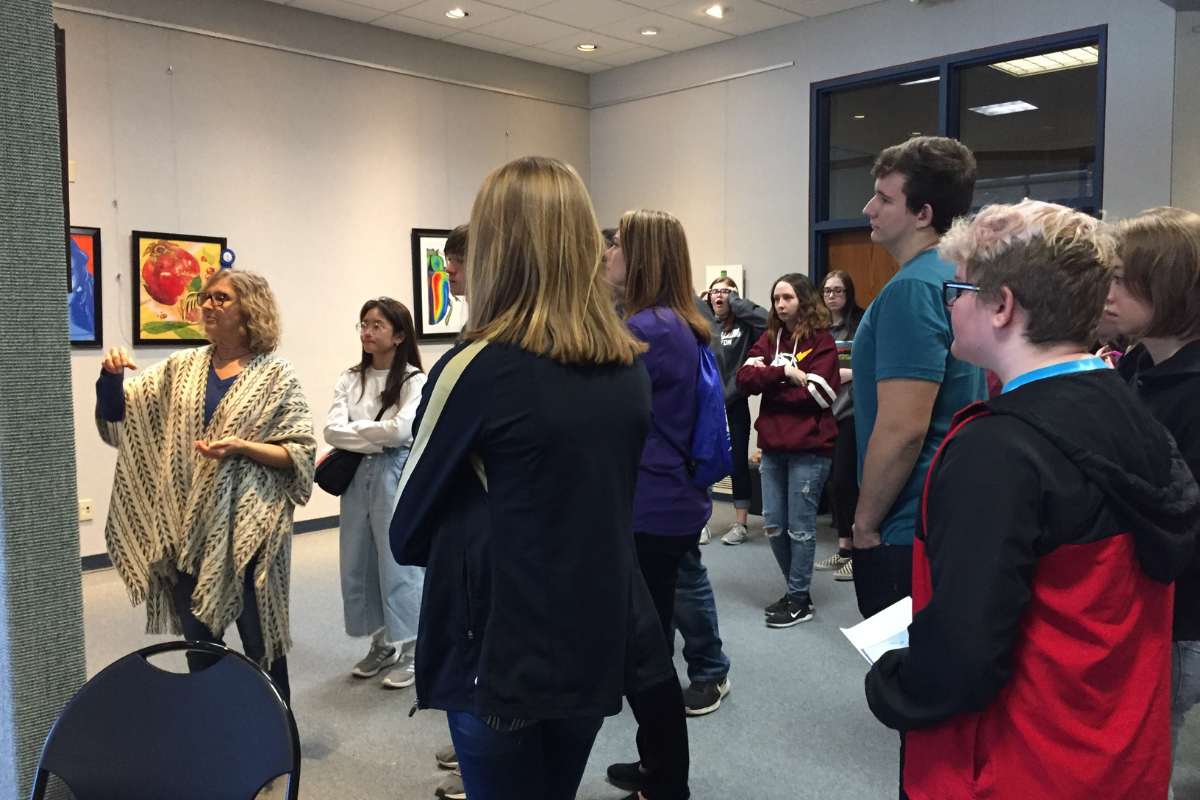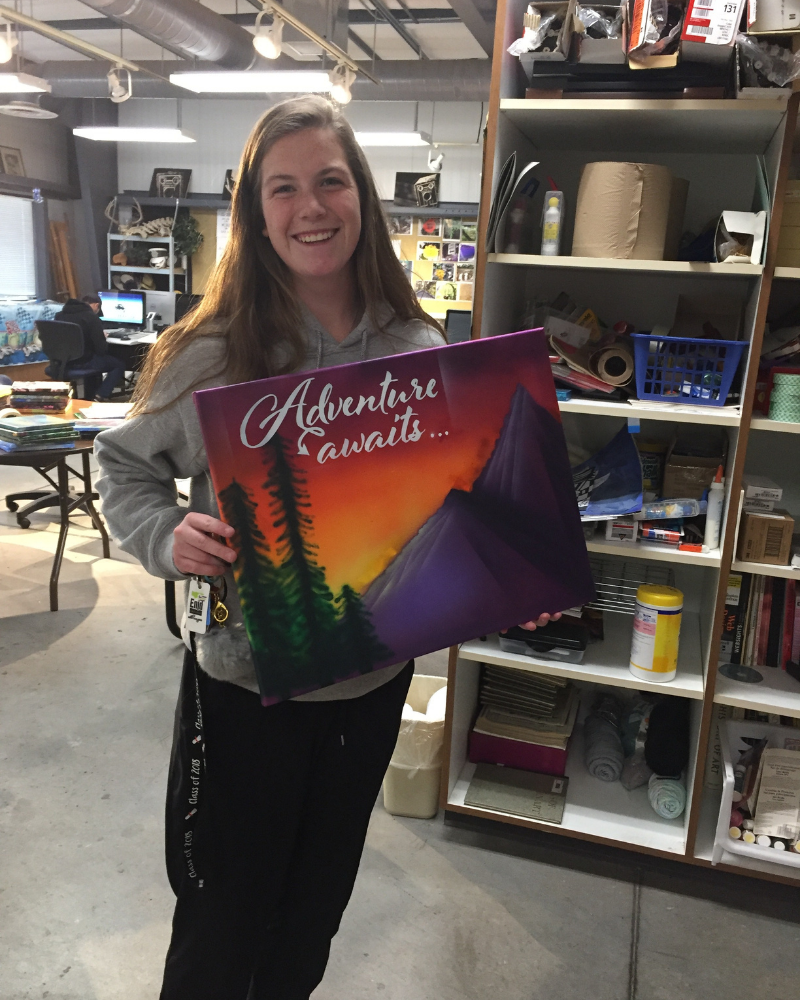 Students often design logos. A business may occasionally visit the class to discuss ideas and students create artwork based on those criteria.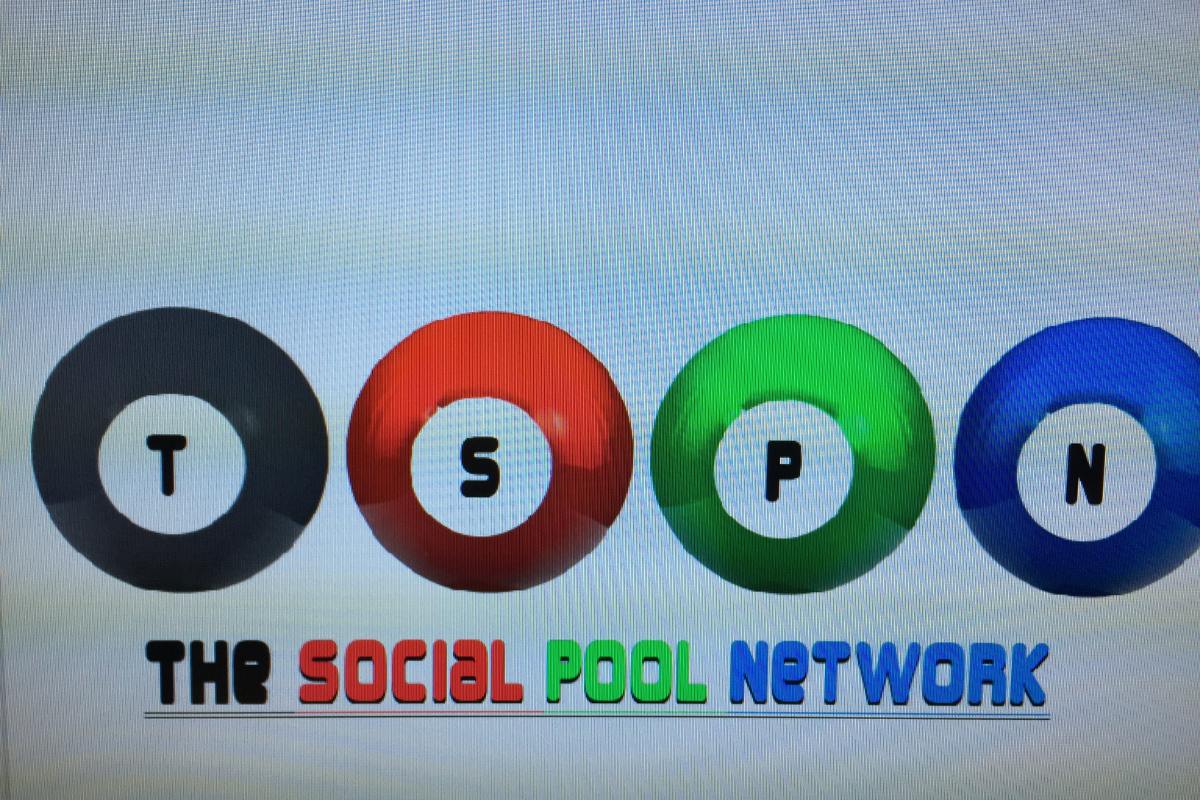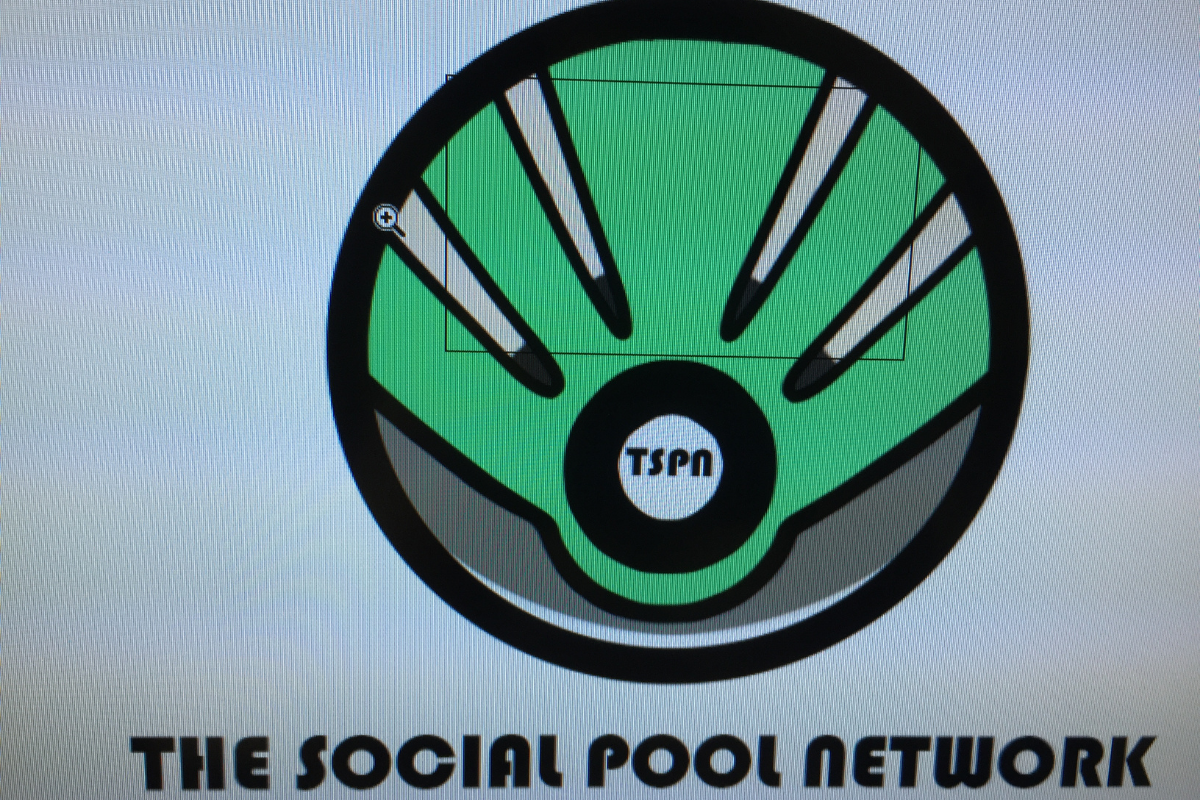 Student designs were printed on shirts and mugs, it's great to see their creations come to life!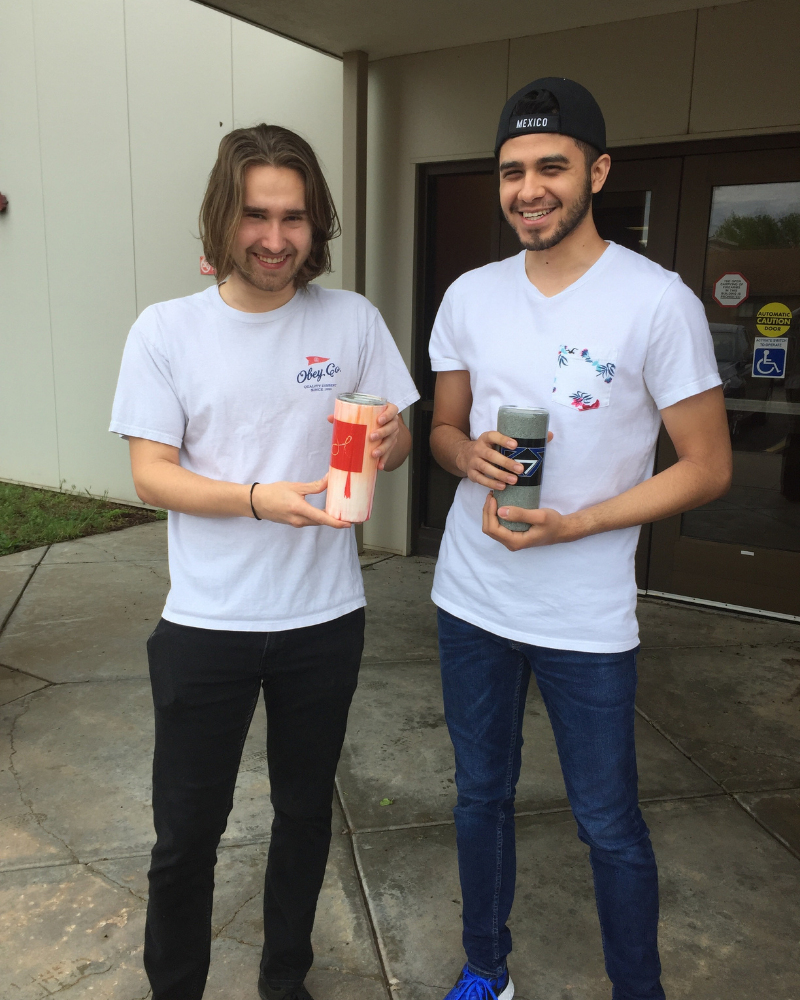 Field trip group photos, Spring 2021.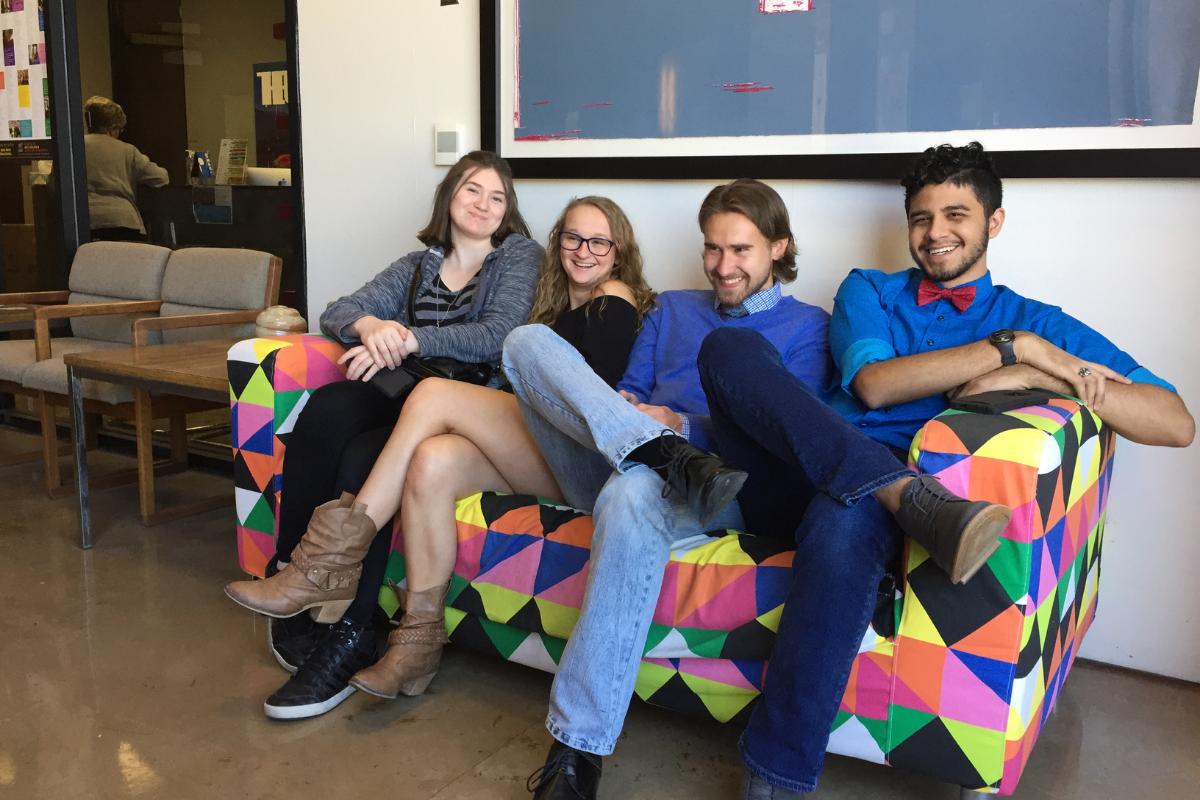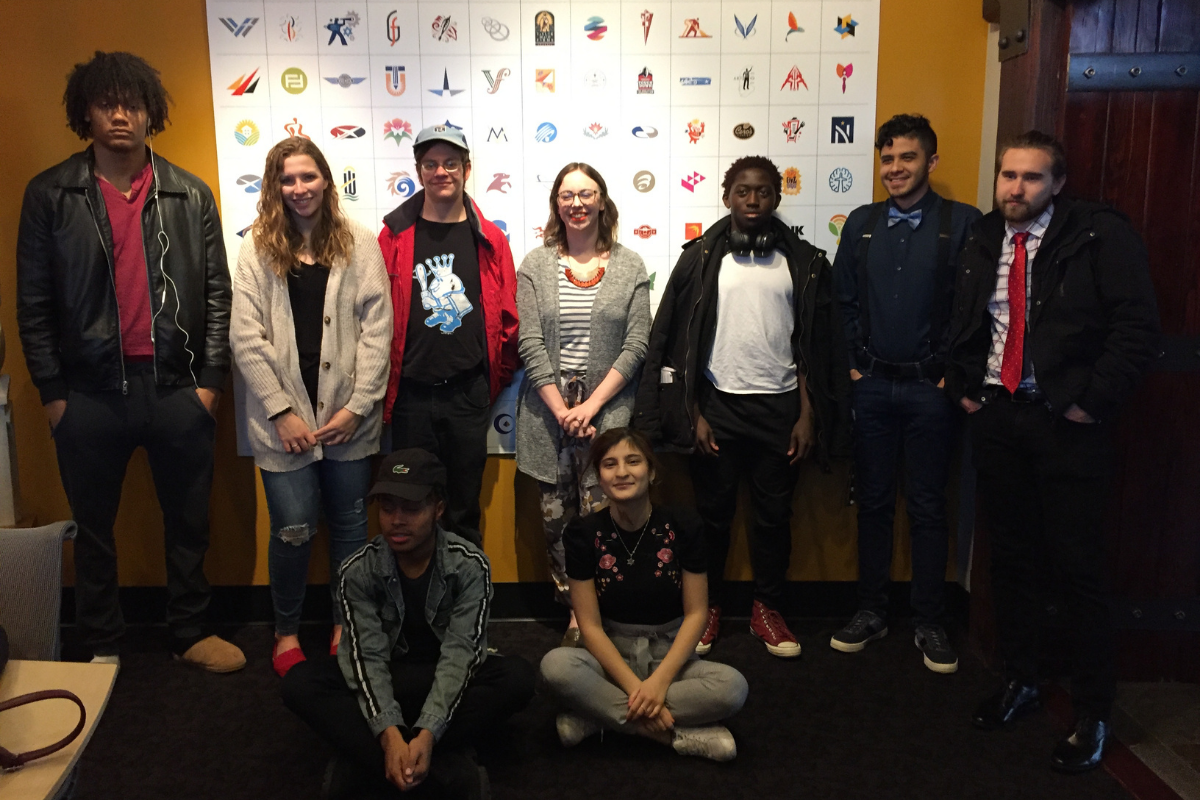 Students visited the Kansas Department of Wildlife and Parks to photograph live subjects for a Photography class, Spring 2021.