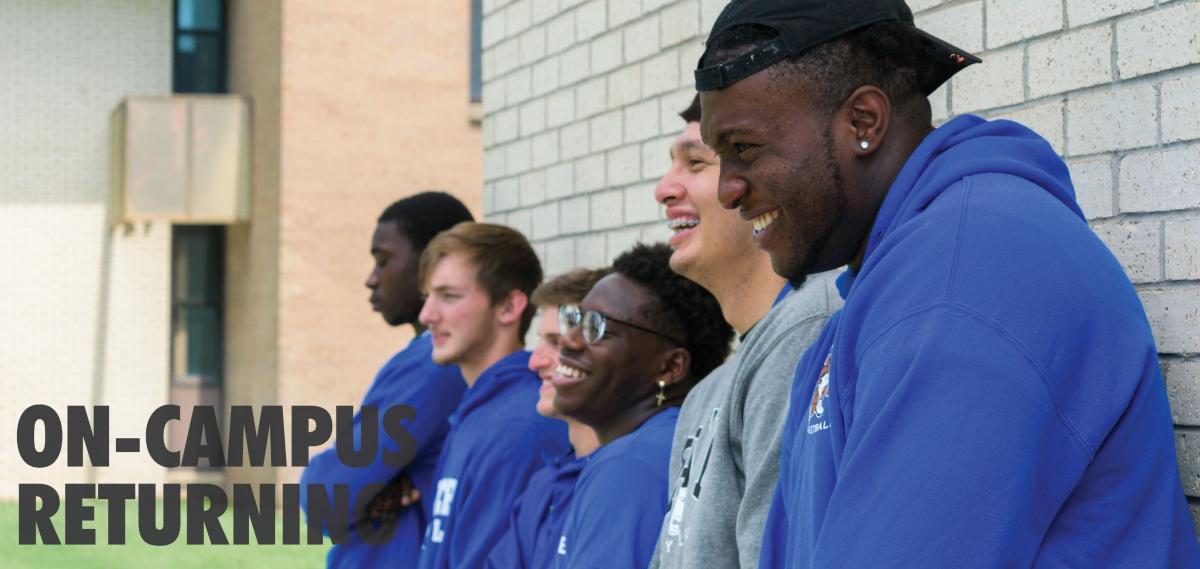 Welcome to Beaver Nation we are so glad you are a Beaver! If you are a returning PCC student going into their final semesters as a Beaver, the two checklists below will help guide you towards graduation. If you have any questions, feel free to call our Student Services Office at 620-450-2217.
Financial Checklist
Submit a Housing Contract
Submit Scholarship Application(s) 
Complete current year FAFSA & login to E-Central to complete financial aid documents
Contact Business Office or Check the Self-Service account for any balance due after financial aid and scholarships. 
Academic Checklist
Complete Degree Audit 

Must have 25 credit minimum to request a degree audit

Review with advisor
If you plan to retake any portion of the Accuplacer test, do so before leaving for any break to allow for time schedule changes depending on the results

Contact Student Sucess Services at 620-450-2156 to schedule an Accuplacer test

Enroll in classes through your Self-Service Account
If you plan to transfer begin researching the application process for future institution(s)
Order your PCC Transcript to be sent to the future institution(s)