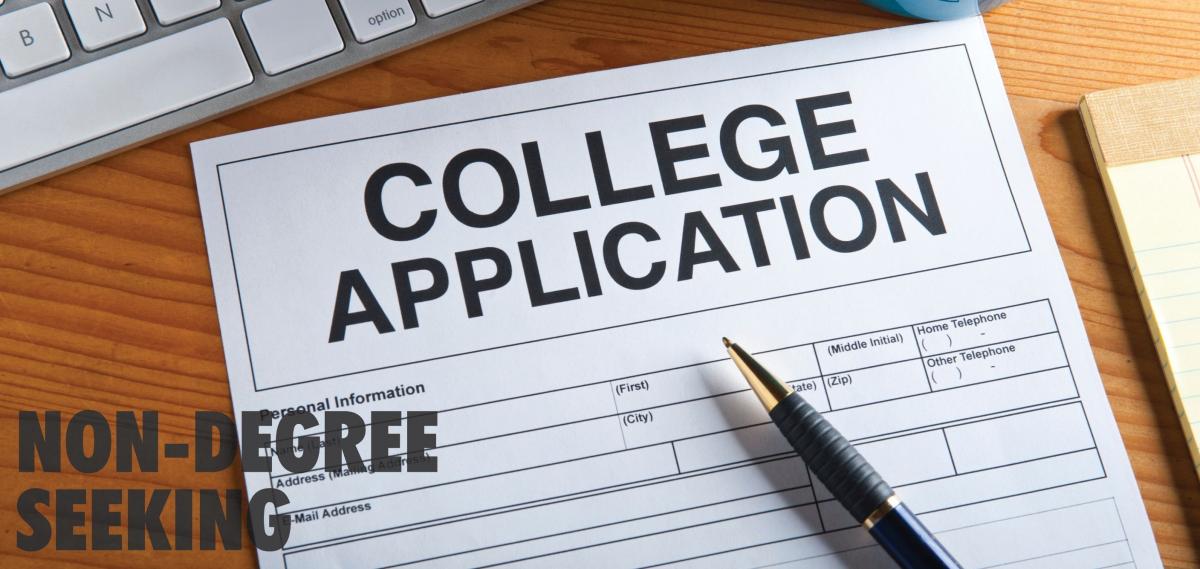 Non-Degree Seeking students are individuals who are wanting to take a limited number of courses for the purpose of transfer to another institution, for self-improvement and/or to update job-skills. Students who are Non-Degree Seeking are not able to receive Financial Aid. Those interested in Non-Degree Seeking enrollments need to contact Enrollment Services by phone 620-450-2217, email online@prattcc.edu, or visit Office 51 in the Benson Education Center (Main Building) on the PCC Campus. 
To find out what classes are being offered visit our Class Schedule.
 
 
Find out more about Allied Health classes available at PCC.