Established in 1938, the mission of Pratt Community College is maximum student learning, individual and workforce development, high quality instruction and service, and community enrichment. The college offers opportunities to participate in music, arts, athletics, service and leadership, and takes pride in producing not only good students but good citizens.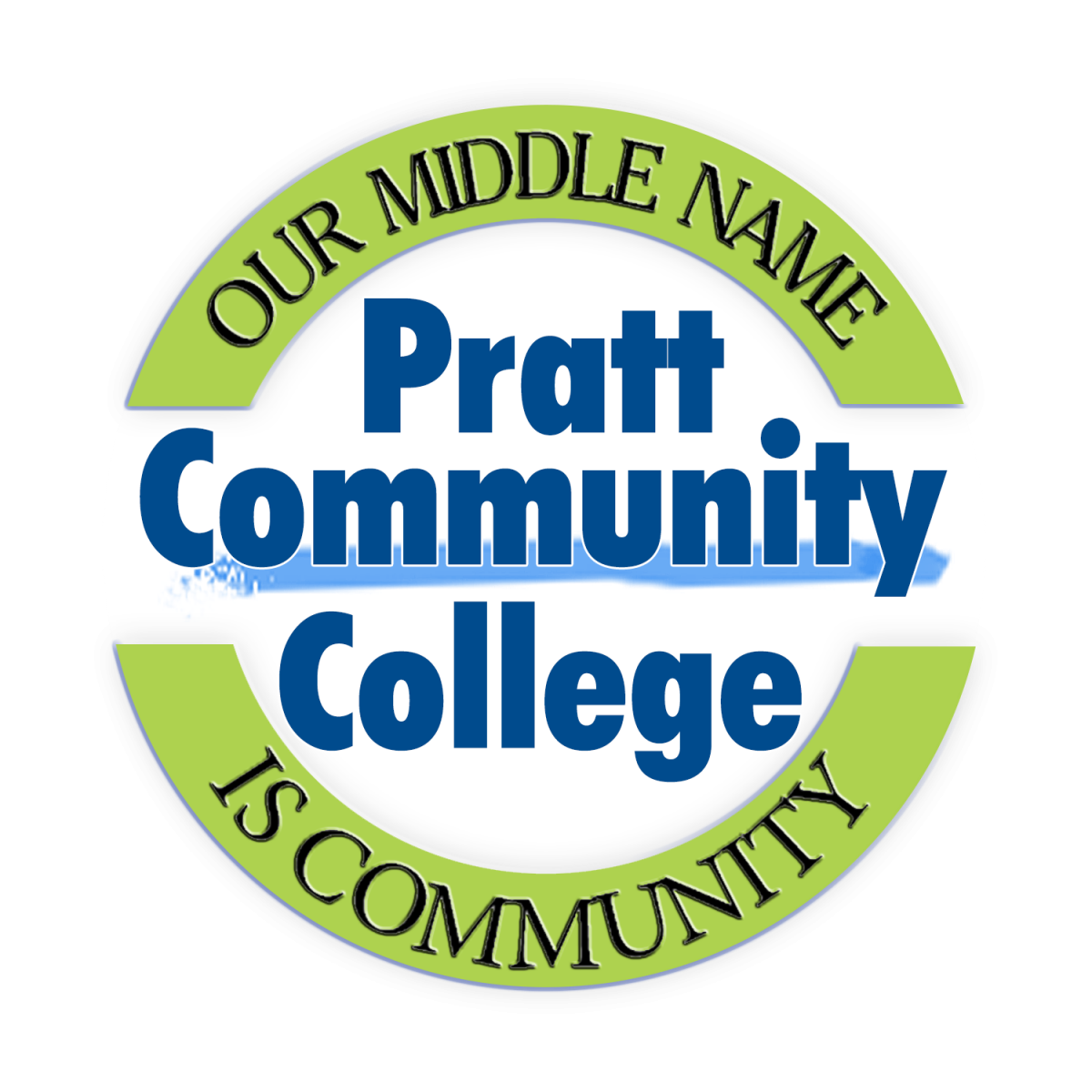 While education is our first priority, Pratt Community College is a true community college. Through community engagement and enrichment, our students, faculty and staff are dedicated to serving the community and providing opportunities for members of the community to enrich their lives through continuing education, cultural arts, sports and more.

We believe in giving back to our local stakeholders.  Each year, the members of the PCC family contribute more than 13,000 hours in community service and engagement. Through personal growth and shared success, together we are paving the way to a better future.
Our projects have included Red Cross blood drives, hunter safety training with the Kansas Department of Wildlife, Parks and Tourism, the Humane Society, Relay for Life, highway cleanup, Liberty Middle School Lil' Buddies, Bike MS, Lemon Park Lights, Little Beavers Cheer Clinic, the Community Thanksgiving Dinner, Rotary Valentine's Day Dinner.
"Community" truly is our middle name! Do you have a story about how we have assisted your organization or partnered with your segment of the community? We'd love to feature you!