Are you ready to become a Beaver?
Join us for a Beaver Building Day Enrollment Event to prepare for Fall! At this all-in-one event, you will have the opportunity to complete any necessary enrollment paperwork, including submitting your housing contract, submit transcripts, receive information about payment options and financial aid, and meet with an advisor to enroll in your classes! 
Why attend a Beaver Building Day event? 
You walk away with your class schedule!
---
***If you are an Electrical Power Technology (Lineman Program) student, Ashlyn Hatley will be in touch direct regarding your specific Beaver Building Day event. There is a separate registration form you will be directed to fill out and submit ***
---
To enroll at Pratt CC, you will need placement test scores (ACT or Accuplacer) and/or an official transcript showing the successful completion of college-level English and math on file. An Admissions Representative will review your test scores and/ or transcripts and contact you if retesting may be beneficial. If you do not have placement scores or previously completed coursework, you will be scheduled to take the Accuplacer test during your enrollment appointment. 
Keep an eye out for both email and text communications containing additional details once your registration is submitted!
If you are not able to attend any of the Beaver Building Day events, please select "I would like to schedule a phone enrollment" on the registration form in the link below.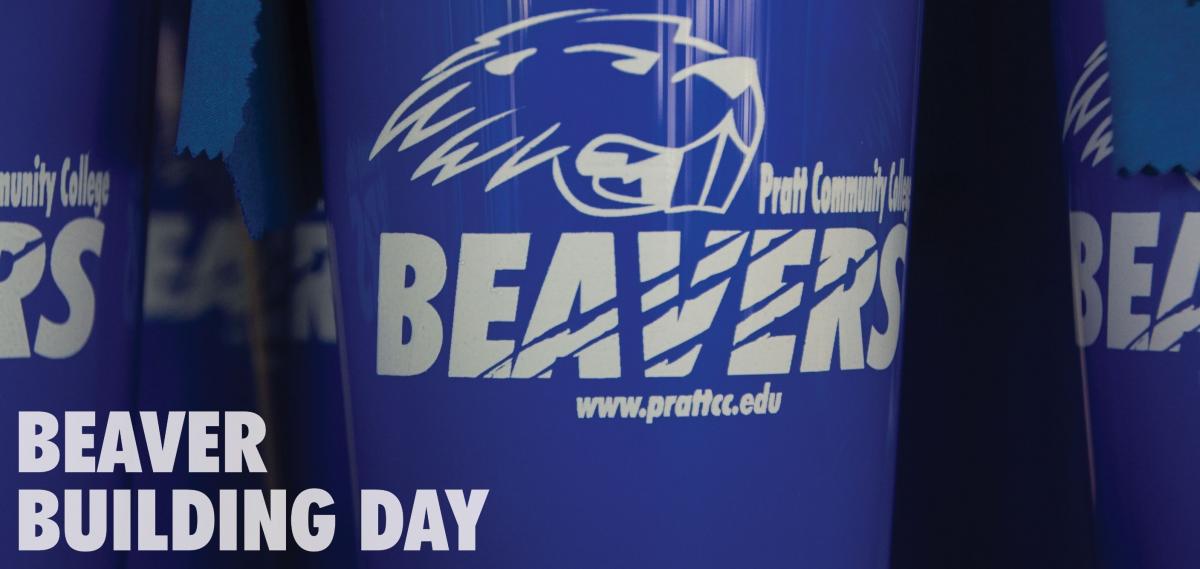 Beaver Building Days have ended for the summer, but we would love to have you visit our campus or talk you through enrollment on the phone! Please contact Admissions at pccadmissions@prattcc.edu or call (620) 450-2217 if you would like to enroll.