Delmar Riney Art Gallery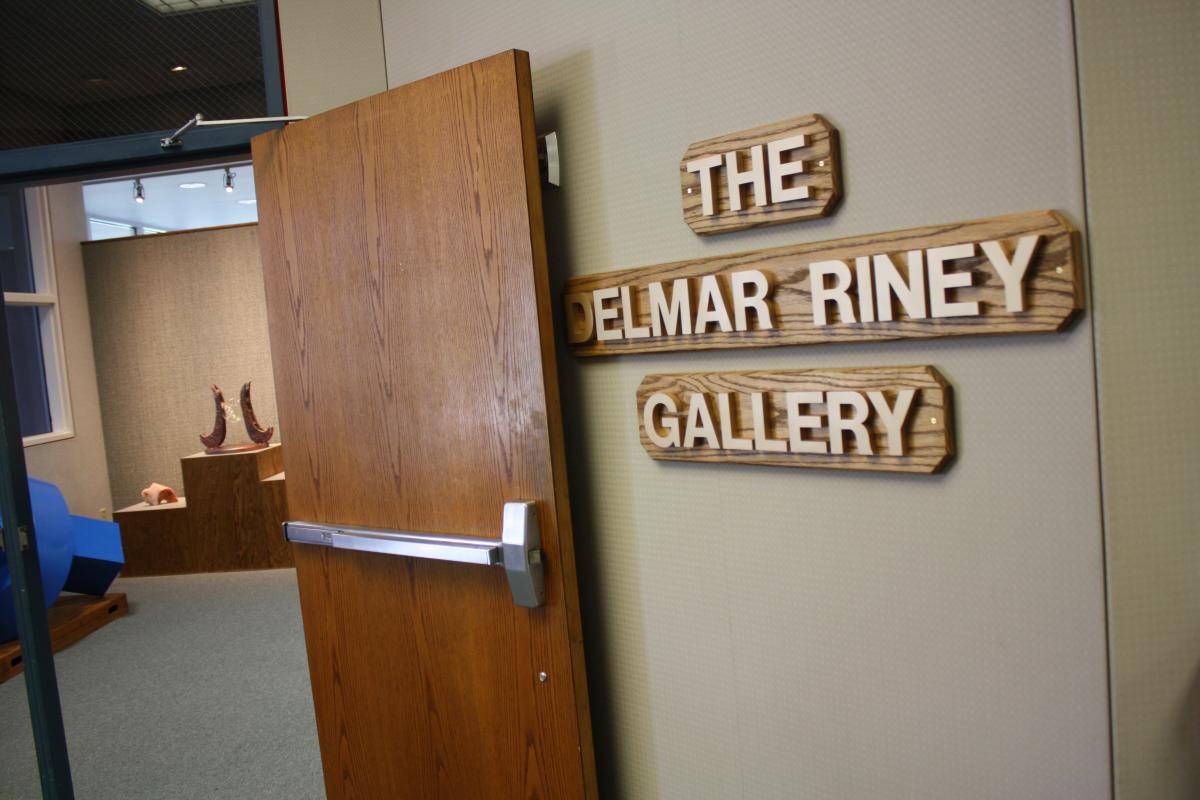 The Delmar Riney Art Gallery is located in the Riney Student Conference Center and is open to the public Monday through Friday 8 a.m. to 5 p.m. each week. The Gallery is also open on Saturday and Sunday, by appointment and during special events.
To be considered as a "Featured Artist of the Month", complete and return this application.
For more information contact the Vice President of Students/EM at 620-672-3559.