Alumni and Friends


We want to learn more about you! Are you an alumnus? Tell us about yourself.
Read more about giving at our annual Foundation auction.
Learn about the leadership and staff that run the Foundation.
Nominate an Outstanding Alumnus.
Read about our 75th anniversary in 2013 and the Diamond Jubilee Weekend.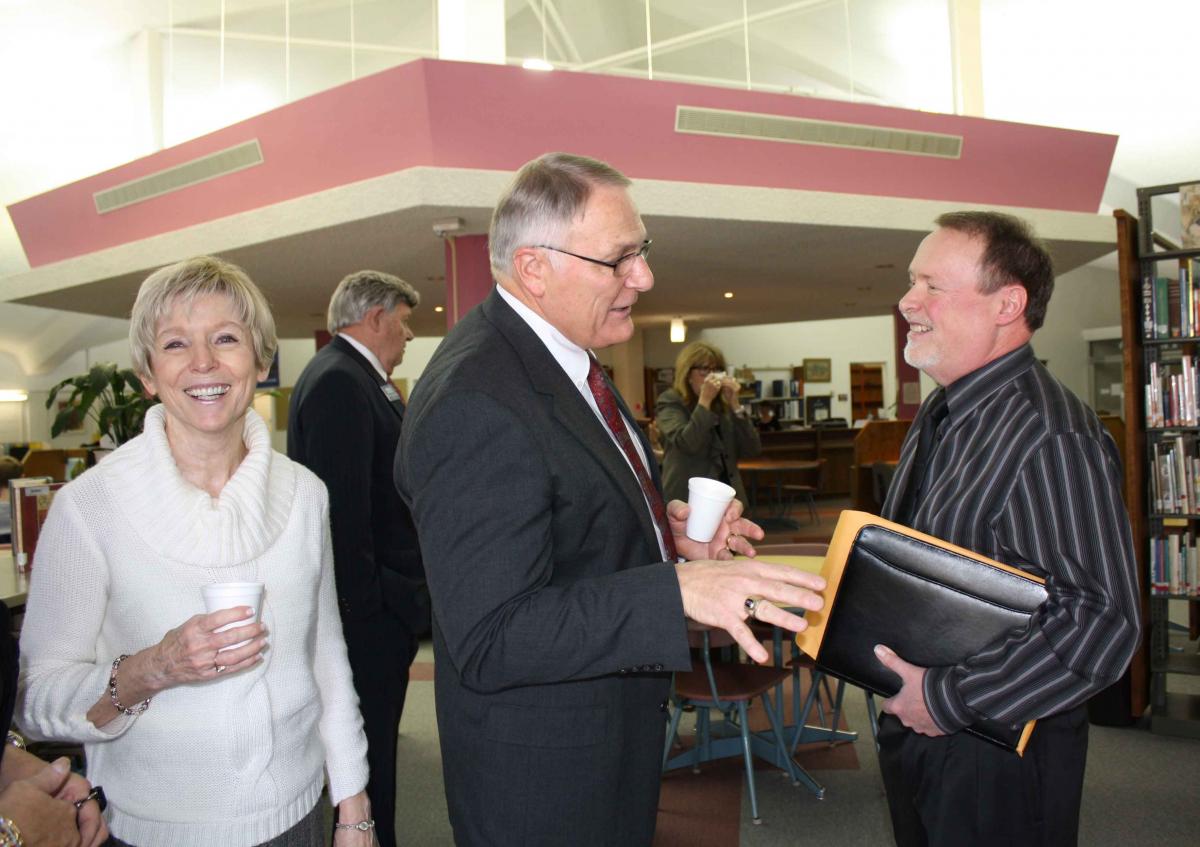 The mission of the Pratt Community College Foundation is to promote opportunities for a quality higher education and to advance institutional excellence through cultivating positive and enduring relationships with supporters.
The Foundation exists as a separate 501(c)3 non-profit organization responsible for college advancement, alumni relations, and stewardship of the college's endowment fund. Contributions are tax deductible to the extent provided by law.