Nursing
**Please note that Pratt Community College is suspending the Practical Nursing program after the completion of the Spring 2022 semester. This does not affect our Pre-Nursing program or the programs under Allied Health (CNA, CMA, Home Health) or the pending partnership with Barton Community College to facilitate the Associate Degree of Nursing (ADN) program on the Pratt campus. The ADN program is still on track to begin Fall 2022. Read the full press release.
Updated 4/28/2022
---
Learning Options:
Pratt Community College is one of the very few colleges across the nation to offer a hybrid Licensed Practical Nursing Program in addition to the traditional on-campus program.
The on-campus option is ideal for students who prefer a traditional classroom setting.
A hybrid learning format allows students to participate in live lectures online through Zoom technology, and is an excellent option for students who can't commute to our campus in Pratt, Kansas for classes.
PCC's Nursing faculty have successfully delivered nursing content to students for years utilizing Zoom technology.
Clinicals Requirement:
The Kansas State Board of Nursing (KSBN) requires nursing students to attend all clinical courses in person.
PCC's clinical partnerships allow students the opportunity to gain real-world experience at an exceptional healthcare facility.
---
 
---
More Nursing Program Information
About PCC Chandler School of Nursing
Nursing Program Update/Talking Points (pdf)
Nursing Staff /Faculty Directory
Canvas / Pratt Online Computer Requirements
TEAS Test Registration
Legal Qualifications for RN and LPN Licensure (pdf)
---
Additional information about the ADN Program expected to begin in Fall 2022 is coming soon. Updated 1/27/2022
Press Release Regarding ADN Program Partnership with Barton Community College
---
Program Approval/Accreditation Status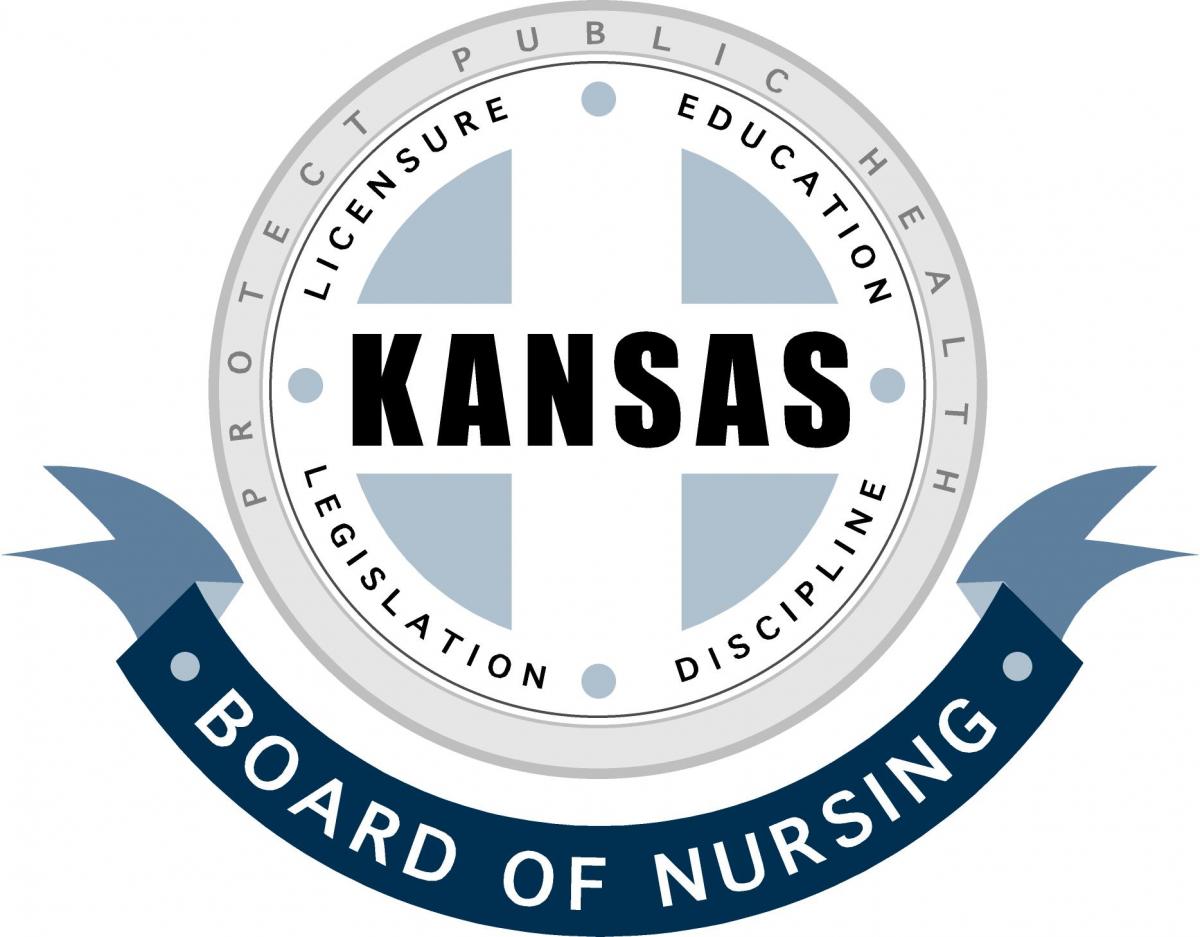 The Practical Nursing Program is approved by the Kansas State Board of Nursing (KSBN).
Kansas State Board of Nursing
Landon State Office Building
900 SW Jackson, Suite 1051
Topeka, KS 66612-1230
Phone: 785-296-4929
Fax: 785-296-3929
Website: ksbn.kansas.gov
---