Nursing
The Pratt Community College Nursing Program offers a Practical Nursing (PN-LPN) Certificate. The PCC Nursing Program offers students convenient ways to attend classes through on campus courses located in Pratt, Kansas and in a hybrid-synchronous learning format using Zoom.
---
Certificate Option
  
The Practical Nursing Program is designed to provide the Kansas Certified Nurse Aide the opportunity to enter the nursing profession as a Licensed Practical Nurse.
Please read PCC's official statement regarding the forming partnership with Barton Community College in the facilitation of the ADN Program on the Pratt Community College Campus. Additional information about the ADN Program expected to begin in Fall 2022 is coming soon. Updated 9/17/2021
 
---
More Nursing Program Information
About PCC Chandler School of Nursing
Nursing Program Update/Talking Points (pdf)
Nursing Staff /Faculty Directory
Canvas / Pratt Online Computer Requirements
TEAS Test Registration
Legal Qualifications for RN and LPN Licensure (pdf)

---
Program Approval/Accreditation Status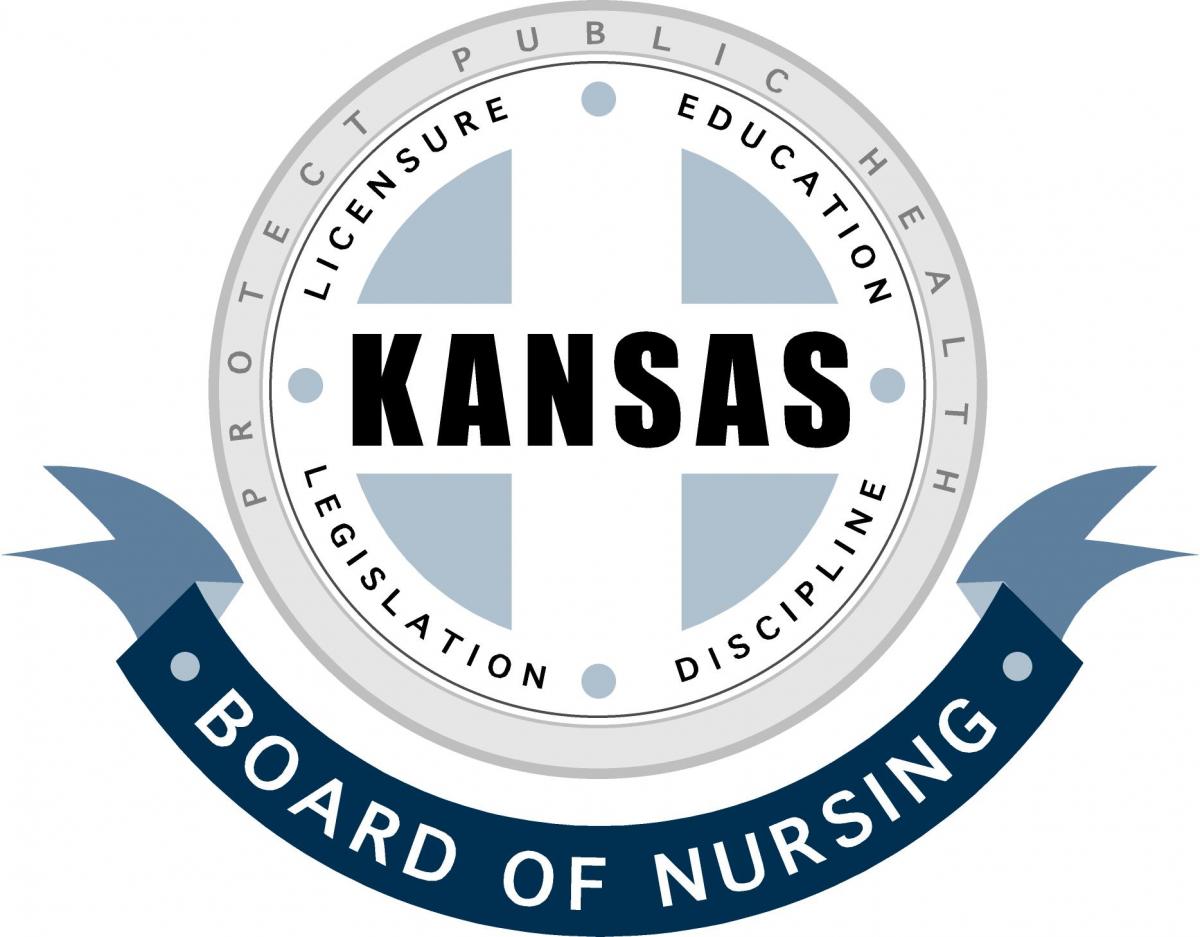 The Practical Nursing Program is approved by the Kansas State Board of Nursing (KSBN).
Kansas State Board of Nursing
Landon State Office Building
900 SW Jackson, Suite 1051
Topeka, KS 66612-1230
Phone: 785-296-4929
Fax: 785-296-3929
Website: ksbn.kansas.gov
 
---