Accounting and Business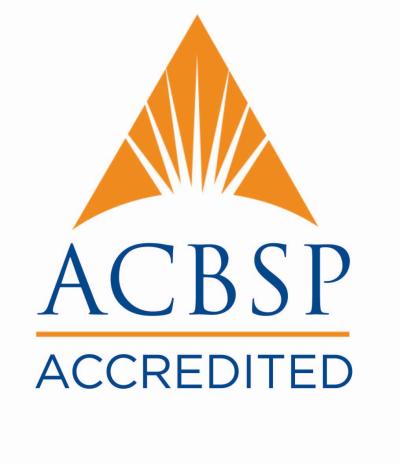 MISSION STATEMENT
The Accounting and Business Department of Pratt Community College has a mission of providing students educational experiences and opportunities to meet their diverse and changing needs. The Accounting and Business Department offers courses that enable the student to transfer to a four-year college or university or to prepare for and obtain employment. It also provides continuous training and education, which allows professionals to update their skills and remain competitive in the job market.
 
LEARNING OUTCOMES
Students in required computer class will demonstrate 80 percent of the computer competencies.
Associate of Science business graduates will successfully transfer to a four-year college or university.
Students completing an Associate of Applied Science degree desiring to enter the world of work will find employment in their field.
About this Program
Contact
Person
Carol Ricke
620-450-2124
CarolR@prattcc.edu
Majors for
Transfer
to
University
Majors for 
2-year
Only
1-year
Certificates
Types of Jobs
 Available
Insurance Underwriter
Project Manager
Clerical Assistant
Human Resource Specialist
For more information about transferring, visit prattcc.edu/transfer.
 
Latest News
Thu, Mar 07, 2013 - 12:00 AM
For anyone who has ever gamed or used social networking and wants a better understanding of how those or sharing sites...
Tue, Feb 05, 2013 - 12:00 AM
On Thursday, Feb. 7, Pratt Community College will proudly host Bill Keller, President of Stanion Wholesale Electric Co.,...
Thu, Dec 20, 2012 - 12:00 AM
Pages