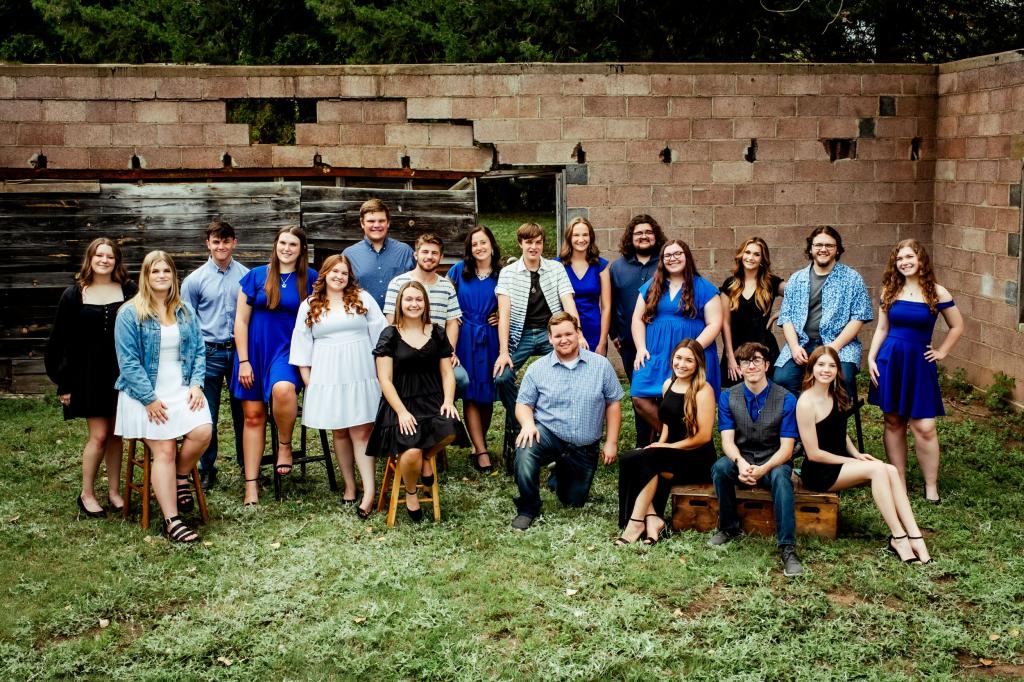 Encore 2023-2024. Photo credit: Midwest Plains Aerial and Land Photography
Encore! is the Pratt Community College Vocal Music Department's pinnacle group. An auditioned, choreographed group, our style includes many genres, including country, classic rock, folk, Broadway, jazz, and Top 40 music.
This group begins rehearsals before the school year and is prepared for performances in the fall the first week of school. The group serves as ambassadors for the college at numerous functions in the community and throughout the state.
Performing an average of 20 shows per year, this group takes great commitment but reaps many rewards.
Encore also tours high schools and K-12's performing and recruiting throughout the state.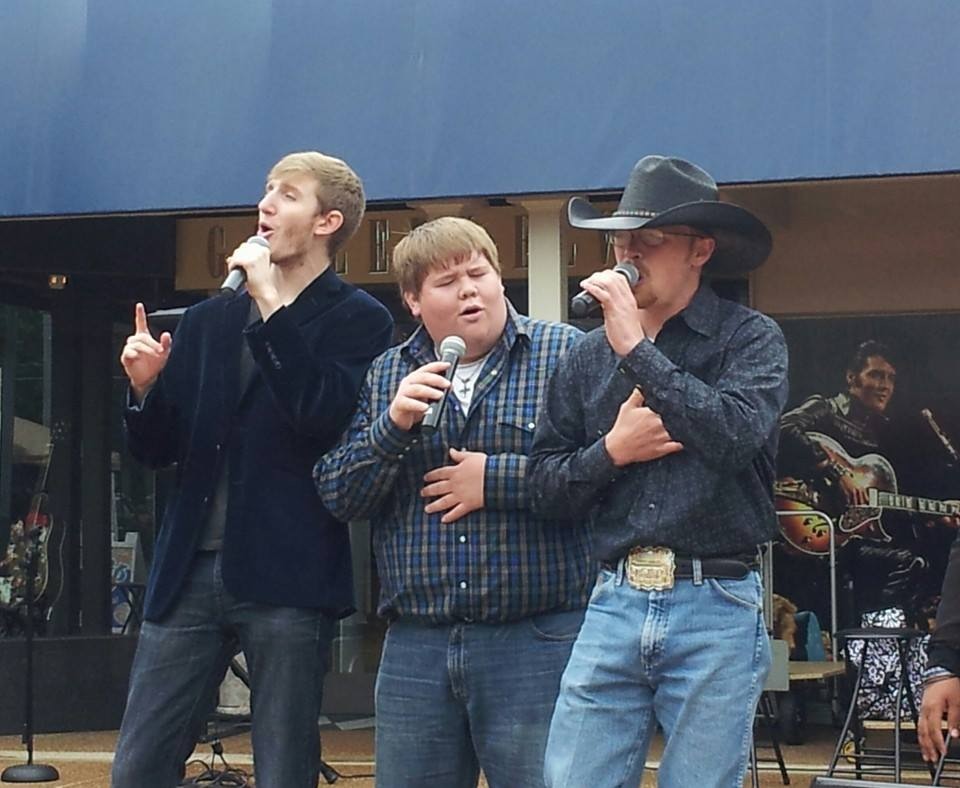 In addition to road shows, Encore performs in numerous performances on campus each year including a showcase, the Broadway Review, a USO Show, a Christmas to Remember, a Valentine Show, and the Finale concert.
Encore actively fundraises with the Beavers on Stage Club throughout the year to finance an end-of-the-tour trip where they sing at places like Graceland, Country Music Hall of Fame, Dollywood, Country Tonite Theatre, and more.
Technical positions are available within the group as well.
All Encore members receive full tuition and book scholarships.
Want to book Encore for your party, banquet, or another special event?