Accounting & Business Tours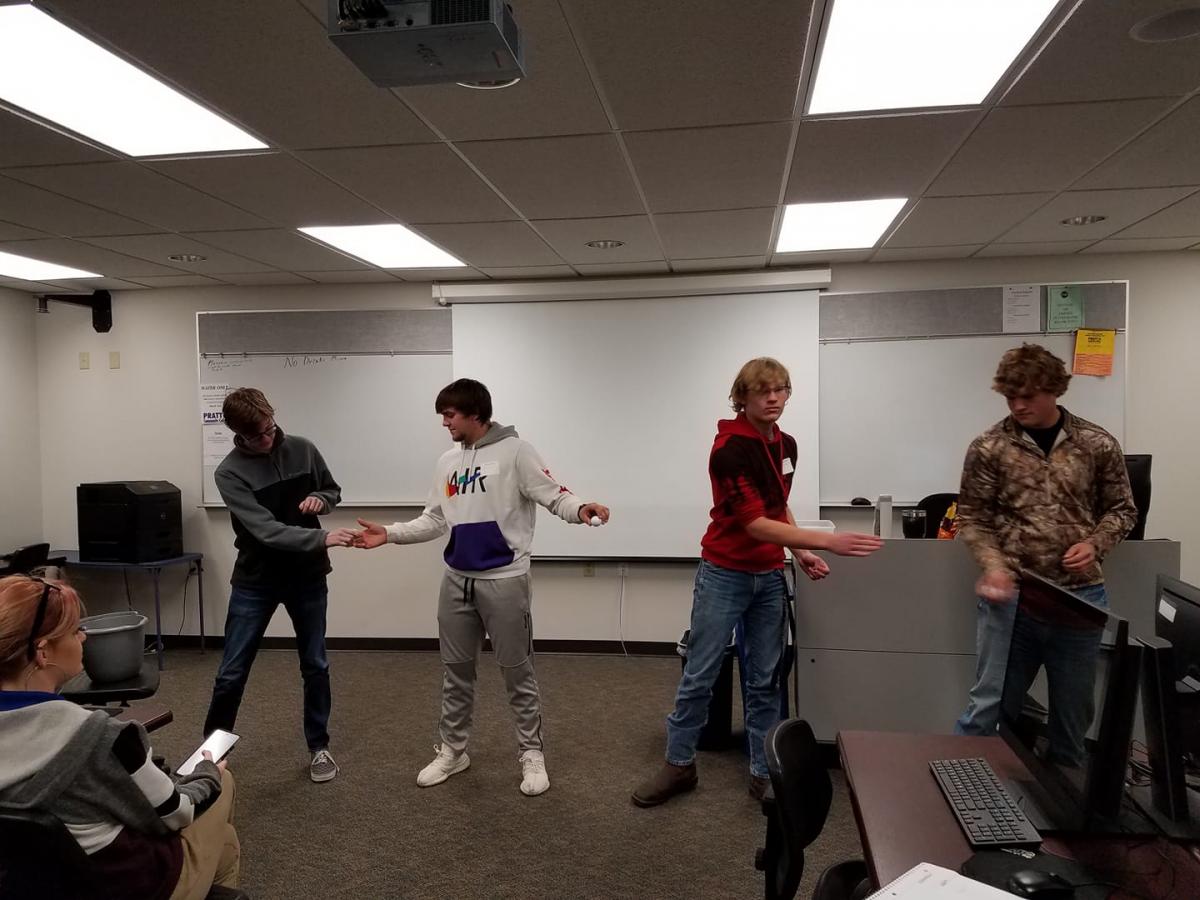 Area high school students performing a demonstration illustrating the concept of diminishing returns on Tech Day.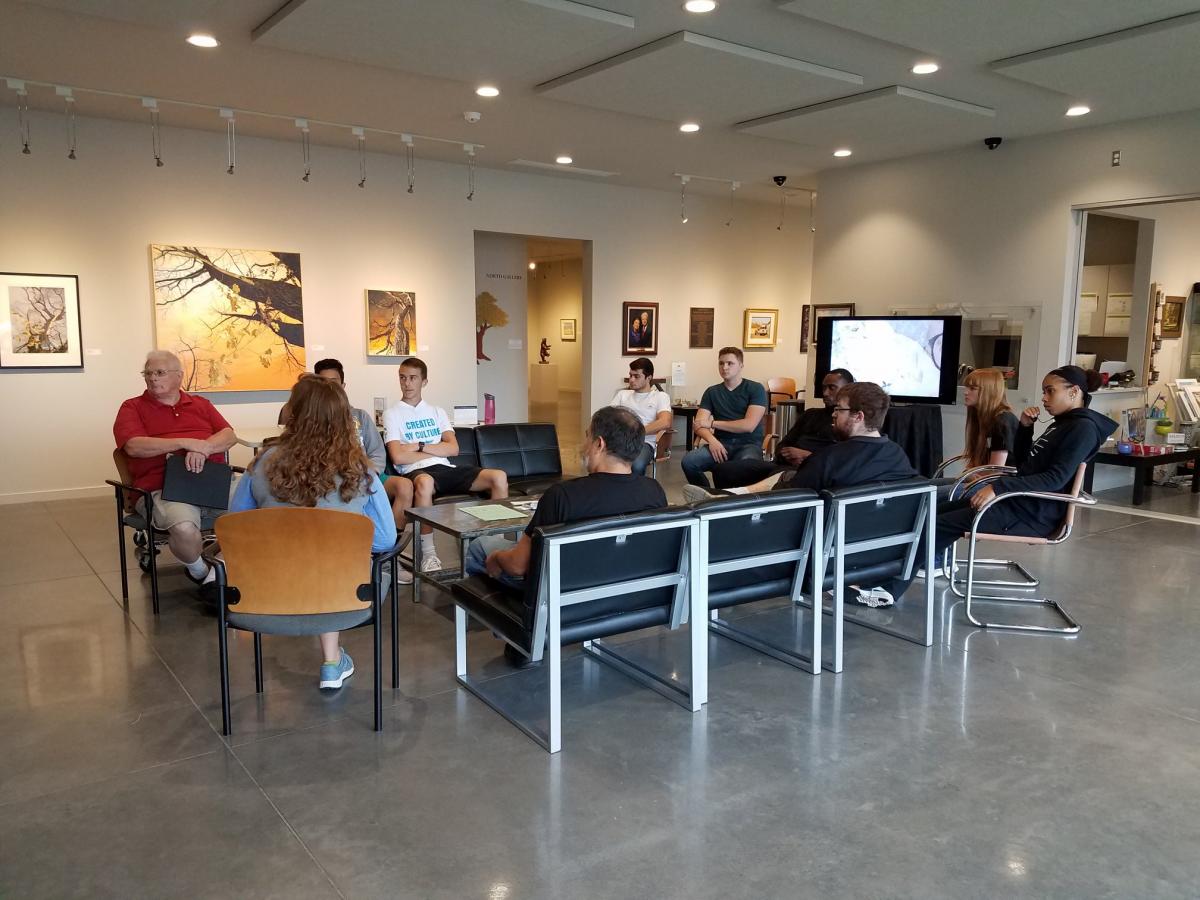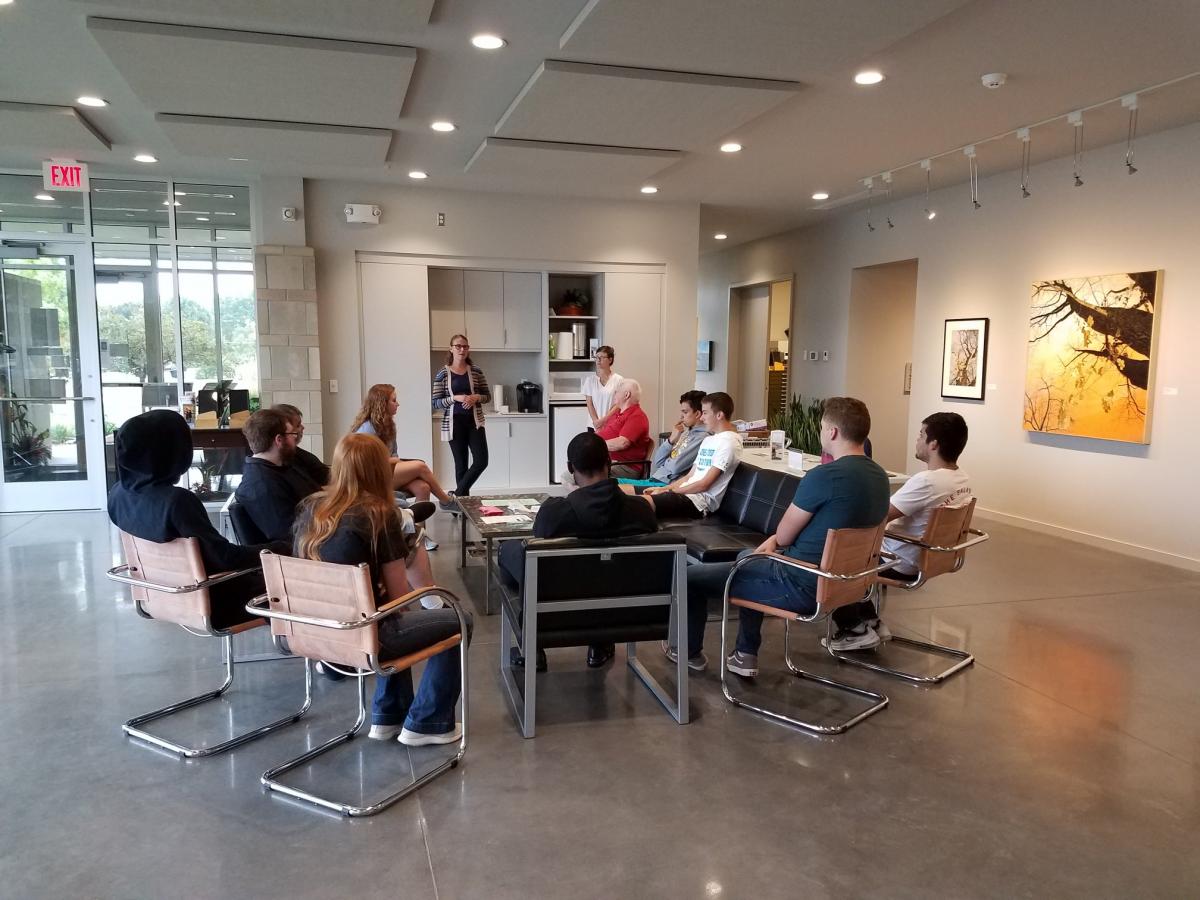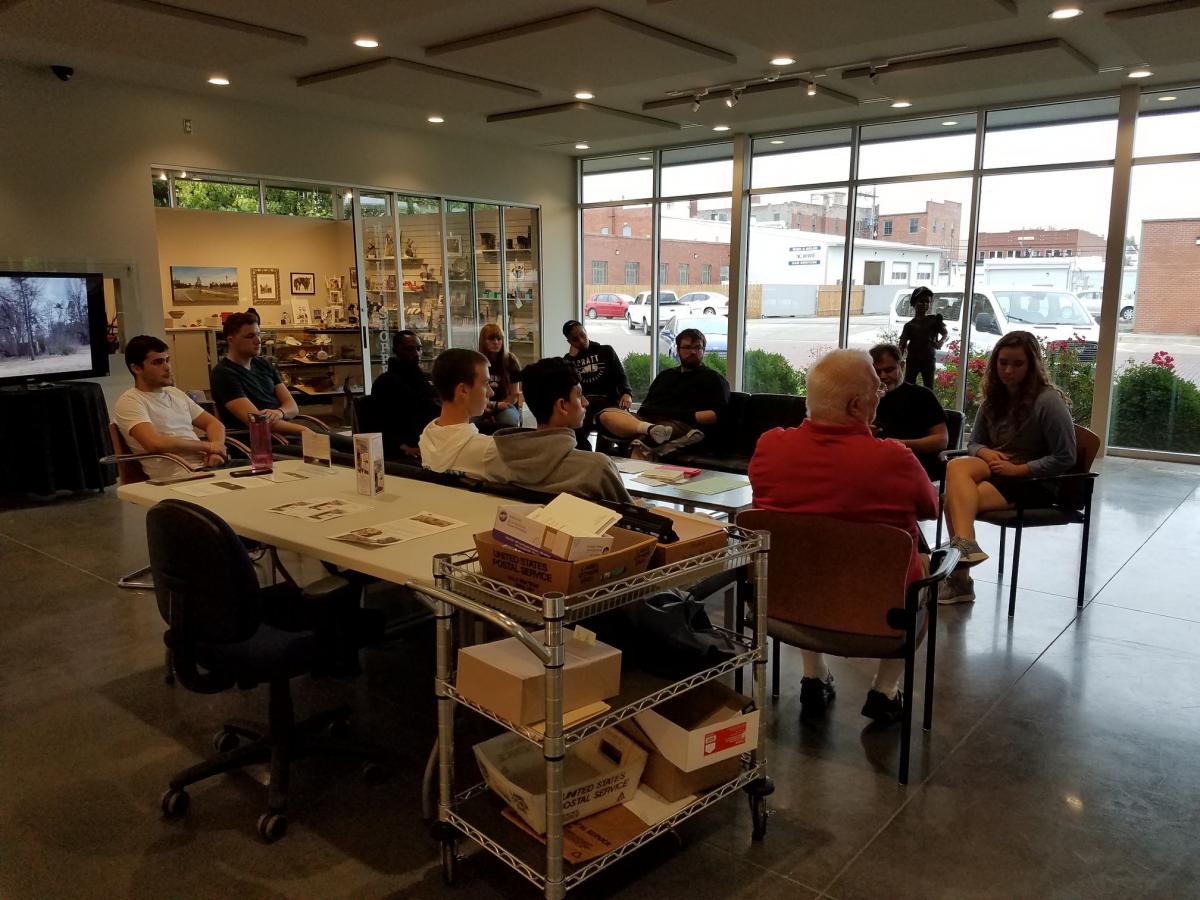 The 2019 Pratt Community College Marketing Class visited the Vernon Filley Art Museum. The class developed a marketing plan for the museum as a class project in an effort to increase museum membership.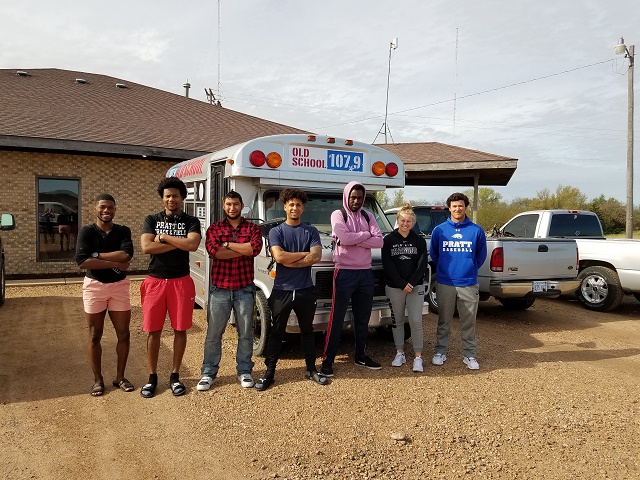 The 2019 Advertising class visited KMMM Radio & Wheat State Signs.