Theatre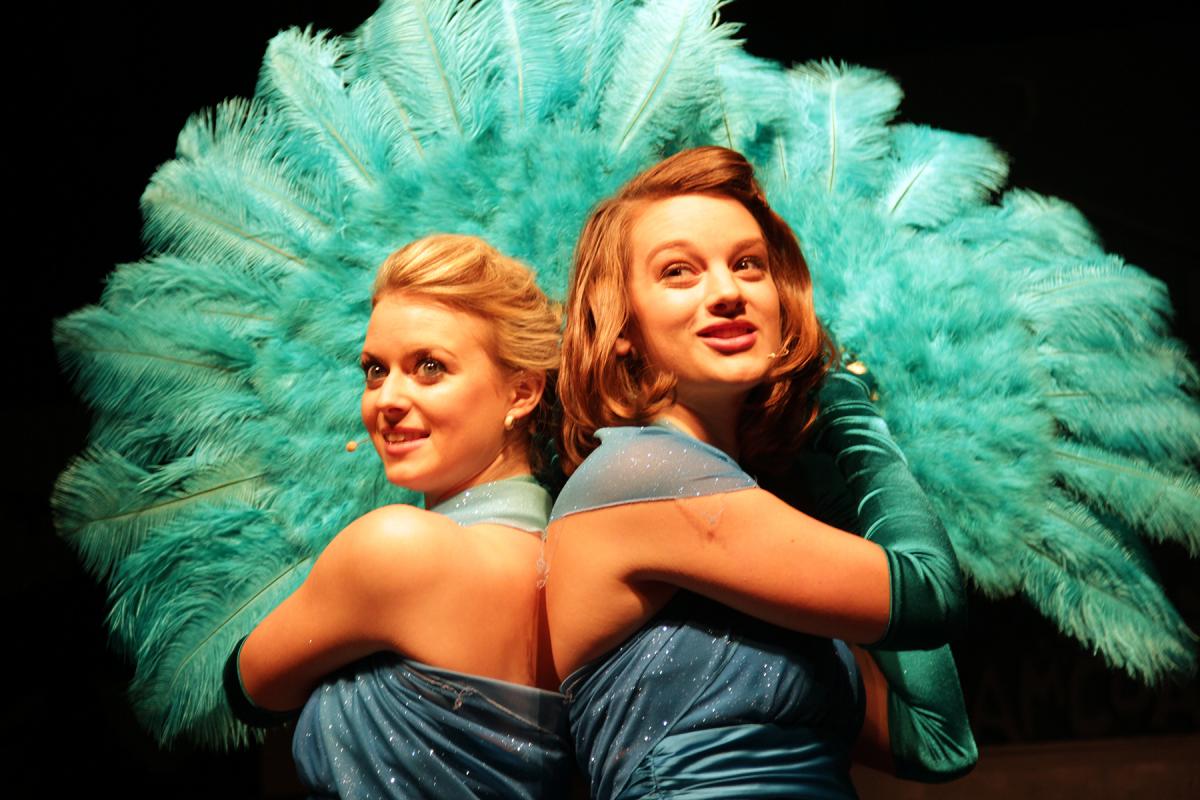 The Theatre Department offers students with an interest in the performing arts a great place to start their college education. Whether your passion lies in acting or backstage work including, set construction, costume design, sound, lighting or stage managing, we have a place for you.
The department produces a stage show each semester, which is a collaboration between college students and community members.
In the summer, students have the opportunity to assist with the Summer Music Theatre Camp for kids. It is one of the largest of its kind in the state.
While our focus is music theatre we always have opportunities for those interested in regular drama as well. Opportunities are created as students interest dictates.
Our technical production classes offer many opportunities for students to hone their skills in lighting and sound design. Set construction, costume design and more.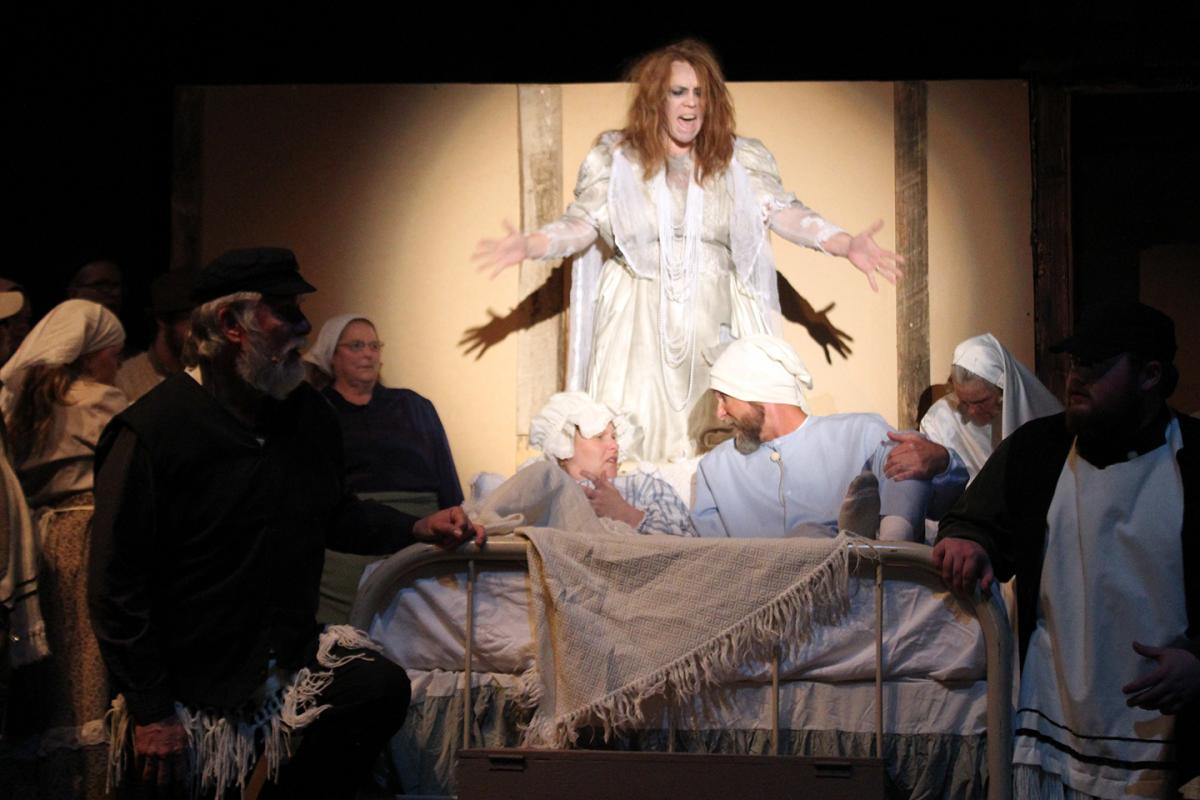 Recent productions include: "Fiddler on the Roof", "Aida", "South Pacific", "Hair Spray", "Smokey Joe's Cafe", "Footloose", "Annie, Jr.", "Schoolhouse Rock Live Jr.", "Jungle Book Jr", "Peter Pan Jr", "Shrek Jr", "Joseph", "The Addams Family", "My Son Pinocchio", as well as a wide array of review shows.
Music theatre productions are directed by Misty Beck.
Scholarships are available to students who qualify with an audition. For more information, or to schedule an audition please contact Misty Beck at mistyb@prattcc.edu or call 620-450-2209.