Licensed Practical Nurse
**Please note that Pratt Community College is suspending the Practical Nursing program after the completion of the Spring 2022 semester. This does not affect our Pre-Nursing program or the programs under Allied Health (CNA, CMA, Home Health) or the pending partnership with Barton Community College to facilitate the Associate Degree of Nursing (ADN) program on the Pratt campus. The ADN program is still on track to begin Fall 2022. Read the full press release.
Updated 4/28/2022
 
---
The Practical Nursing Program is designed to provide the Kansas Certified Nurse Aide the opportunity to enter the nursing profession as a Licensed Practical Nurse.  
      APPLICATION
   REQUIREMENTS

    IMPORTANT DATES

                 APPLY

         PROGRAM COST
          CURRICULUM

           TEAS TEST

             HEALTH
       REQUIREMENTS

   NURSING HANDBOOK
---
PCC's Licensed Practical Nursing (LPN) Program Highlights:
One-year program
On-campus and Hybrid learning options
Proven, successful program with NCLEX pass rates that consistently exceed the national average
KSBN approved
Work towards RN, BSN and PRN opportunities while you work
---
About the Instructor:
My name is Amy Giefer, and I am the instructor for the Licensed Practical Nursing Program at Pratt Community College. I have been a nurse for 10+ years with expertise in long-term care and nursing education. Teaching has been enriching, and I love having the opportunity to assist students in becoming safe, caring, and competent nurses. I am also a mom to four children and enjoy chasing them around to the many activities in which they are involved.
Student Testimonials:
"I have enjoyed the honor of attending PCC's Nursing program. The instructors are caring and want to see you succeed, they are quick to respond and help when you need it. I am confident this Nursing program will have me more than prepared for my NCLEX-PN exam in June."
-Brielle Vandervoort, PN Student Fall 2021
"Amy Giefer is someone who is passionate about teaching and that definitely projected onto her students. I know for a fact that I would not be the nurse I am today without her. Nursing school was one of the hardest things I have ever done in my entire life, but by far the most rewarding and one of my greatest accomplishments. To hear my kids brag about their mama being a nurse is a wonderful feeling."
-Heather Cash, Associates in Nursing, May 2021
 
---
Financial Aid
Pratt Community College students have many financial aid options, including scholarships, grants, college work study and student loans. Students should complete the online Free Application for Federal Student Aid (FAFSA). Visit the PCC Financial Aid webpage for more information.
---
Program Approval/Accreditation Status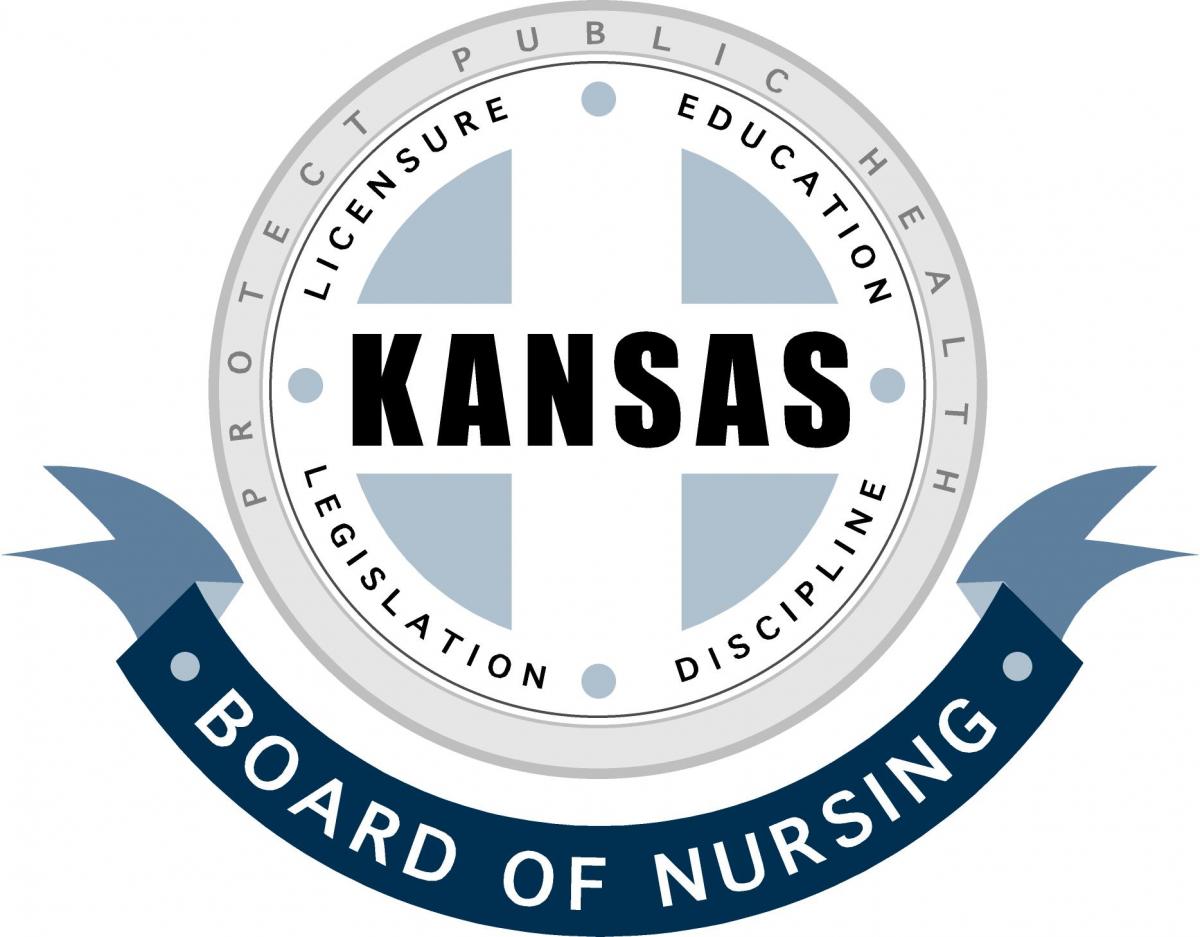 The Practical Nursing Program is approved by the Kansas State Board of Nursing (KSBN).
Kansas State Board of Nursing
Landon State Office Building
900 SW Jackson, Suite 1051
Topeka, KS 66612-1230
Phone: 785-296-4929
Fax: 785-296-3929
Website: ksbn.kansas.gov
PDF Files: