PCC President Interviewed by KSN's Good Day Kansas Show
26 July 2021
KSN's Summer Road Trip crew made a stop in Pratt, Kansas on their trek across the state to visit Kansas towns. 
News personalities met with members of the Pratt Community at Lemon Park and broadcast live for their 5 and 6pm shows on July 15, 2021.
The Good Day Kansas Crew also stopped by the new Track and Soccer Complex to talk wtih PCC President Dr. Michael Calvert about all the great things happening at Pratt Community College.
New at PCC for the Fall 2021 semester include the return of Men's and Women's Tennis and the Welding Technology program. PCC also has qualifying programs that allow students to apply for the new Kansas Promise Scholarship just put into effect by the state. 
The brand-new Track and Soccer Complex is up and running and ready for Fall competitions, and continued use by members of the community.
The Track and Soccer Complex Management Committee just released a letter to the community regarding the new facility's funding, construction and use, which recently came into question via public forum. The letters were included in July 2021 utility bills via the City of Pratt. Visit our website to read that letter and press release. 
There is a lot happening at PCC right now! View Dr. Calvert's full interview: 
Good Day Kansas Interview with PCC President Dr. Calvert, July 2021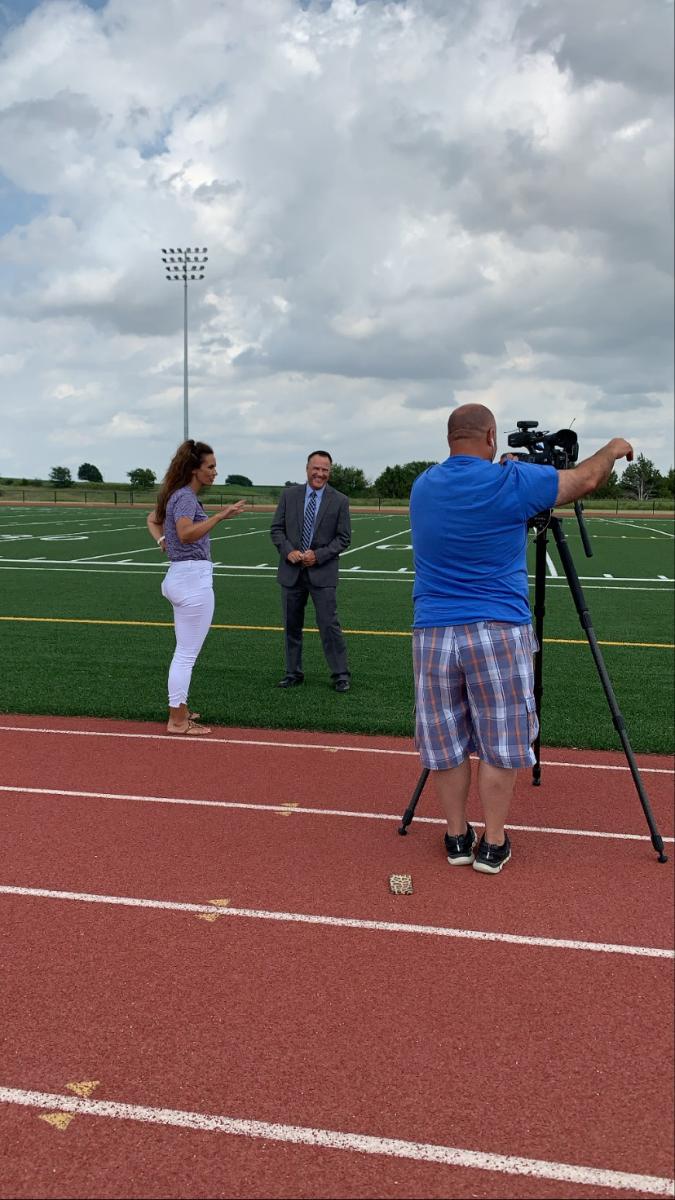 KSN Summer Road Trip crew visits Lemon Park in Pratt, July 2021.