Encore
There are numerous opportunities for students to get involved through theatre productions, vocal music and instrumental music. Students are able to participate with other students as well as with community members.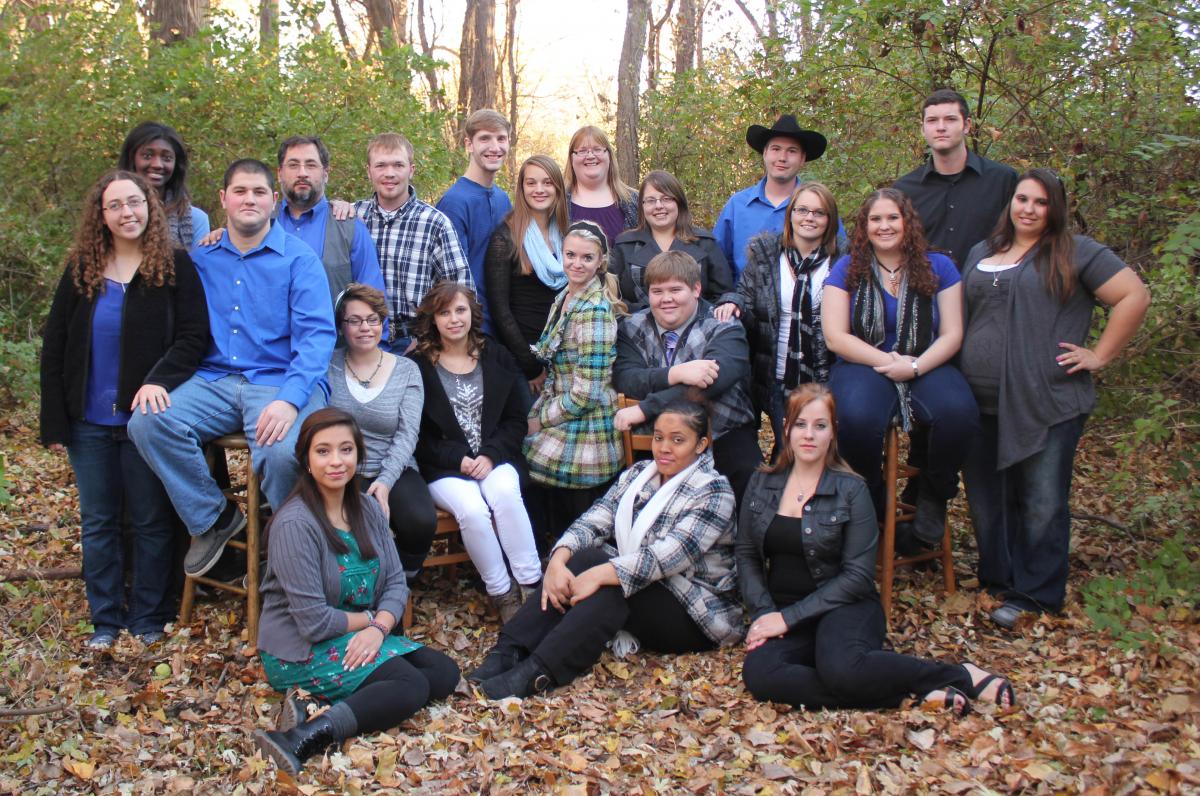 Encore! is the Pratt Community College Vocal Music Department's pinnacle group. An auditioned, choreographed group, our style includes many genres, including jazz and popular music.
Want to book Encore for your party, banquet, or other special event?
Groups audience: